This post is also available in: العربية (Arabic) اردو (Urdu)
5 People Have Reportedly Passed Away In PC Gawadar Assault Carried Out By India-funded Balochistan Liberation Army (BLA)
On Saturday, 11th May 2019, Pakistan's reputable 5-star hotel Pearl Continental Gwadar came under heavy firing committed by three terrorists in total. They stormed in the hotel and took away five precious lives, according to the army's media wing. The assault was met by the brave men of Pakistan including NAVY personnel, SSG Commandos, and other security forces.
Out of the men that fought against the gunmen, the two that fought valiantly trying to stop the terrorists from entering the premises of the hotel were mere security guards, both equally fearless, embraced martyrdom. These are the moments that are never going to be forgotten. These are the stories of courageous Pakistani men that sacrificed their own lives for the sake of this country and its people. We salute you all.
Among The Men Who Sacrificed Their Valuable Lives Fighting Against Terrorism Was SSG Abbas Khan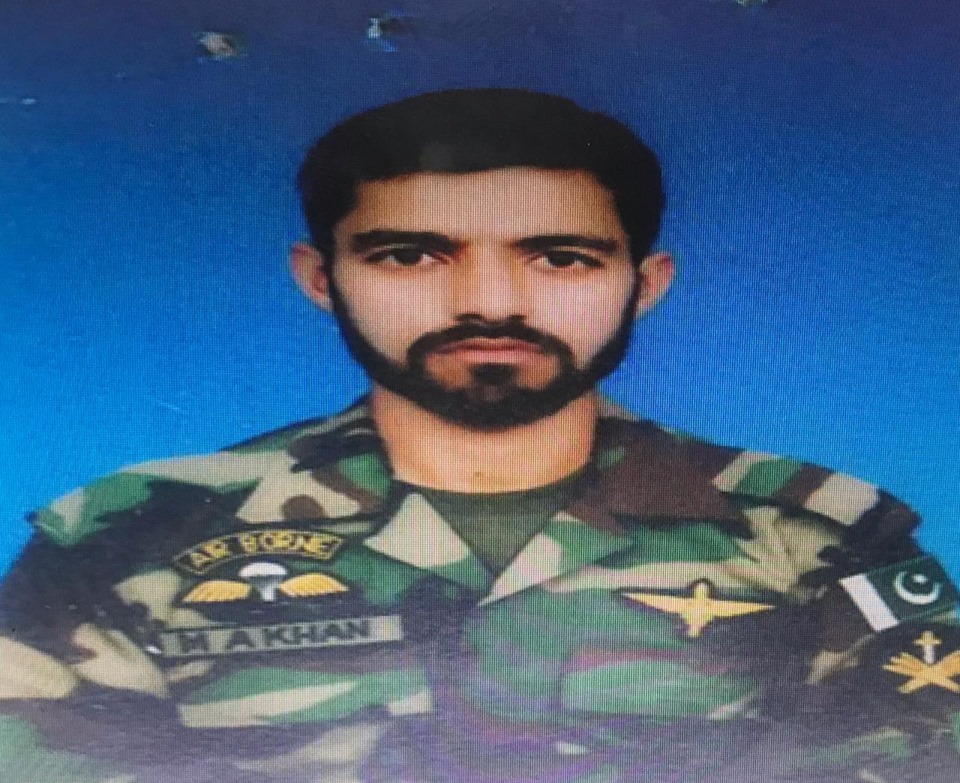 Abbas Khan who was an SSG (Navy) received martyrdom during the exchange of fire, confirmed by a reliable source. While two army captains, two navy soldiers, and two staffers are injured receiving treatment. Abbas was indeed a brave son of this soil and we all are thankful for his sacrifice that will never be forgotten- Pakistan's hero.
This was the sixth incident in one month in Balochistan carried out by terrorist. Government of Balochistan has taken swift actions following the aftermath of the terror episode. They have tightened the security across the province and Chief Minister Jam Kamal arranged a meeting yesterday to discuss the security arrangements.
Read Also: EX-DIG FROM BALOCHISTAN MARTYRED IN QUETTA AFTER OFFERING HIS PRAYERS INSIDE LOCAL MOSQUE!
Everyone Is Overwhelmed And This Is How They Expressed Their Appreciation For Abbas Khan Shaheed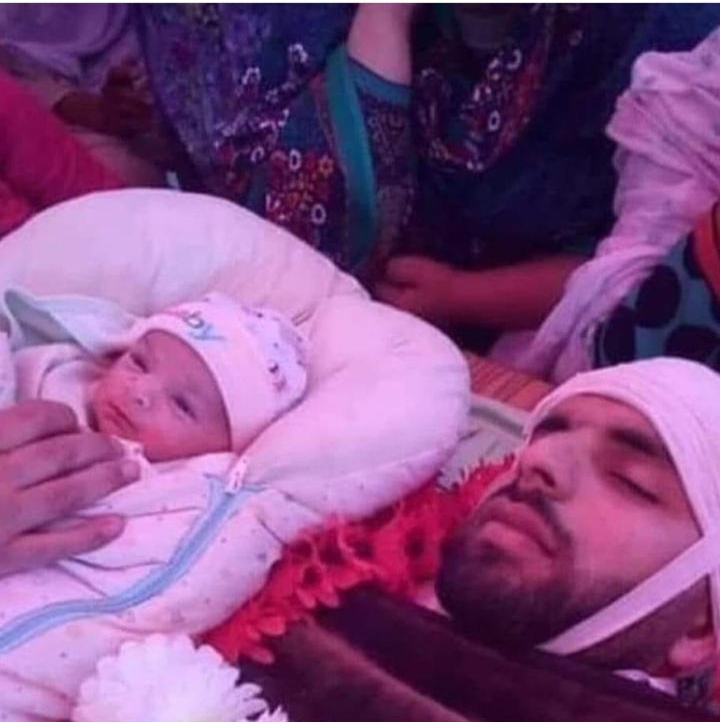 He has left behind two sons, ages 2 years old and 4 months old, according to this person.

Insha'Allah He will. He is a shaheed after all.

Indeed. When we have our brave soldiers, nothing can undo this great country.

This unfortunate incident has proved that even our guards have the courage to take on any threat that comes to their way and Pakistan. Our soldiers have never once disappointed us, time and time again they have faced threats head-on even if it means giving their own lives. We are proud of you all.
Read Also: THE STORY OF PIR GHAIB WATERFALL IN BALOCHISTAN, A PICNIC-POINT THAT HAS SWALLOWED MORE THAN 200 HUMANS!