This post is also available in: العربية (Arabic) اردو (Urdu)
Since 2002, Pakistan has lost more than sixty-eight thousand people in the war on terror. Besides, the economic losses are more than 120 billion dollars. Pakistan is paying a heavy price for indulging in the war against terror as a major non-NATO ally.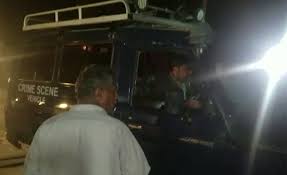 Yesterday, the ex-Deputy Inspector General of police (DIG), Naeem Kakar was shot dead. According to the reports, the DIG was going towards home after offering prayer in a local mosque at Zarghoon road.
An unidentified person, riding on a bike, opened fire; resultantly, the former DIG became severely injured. He had been taken to the Combined Military Hospital (CMH) where he succumbed to his injuries.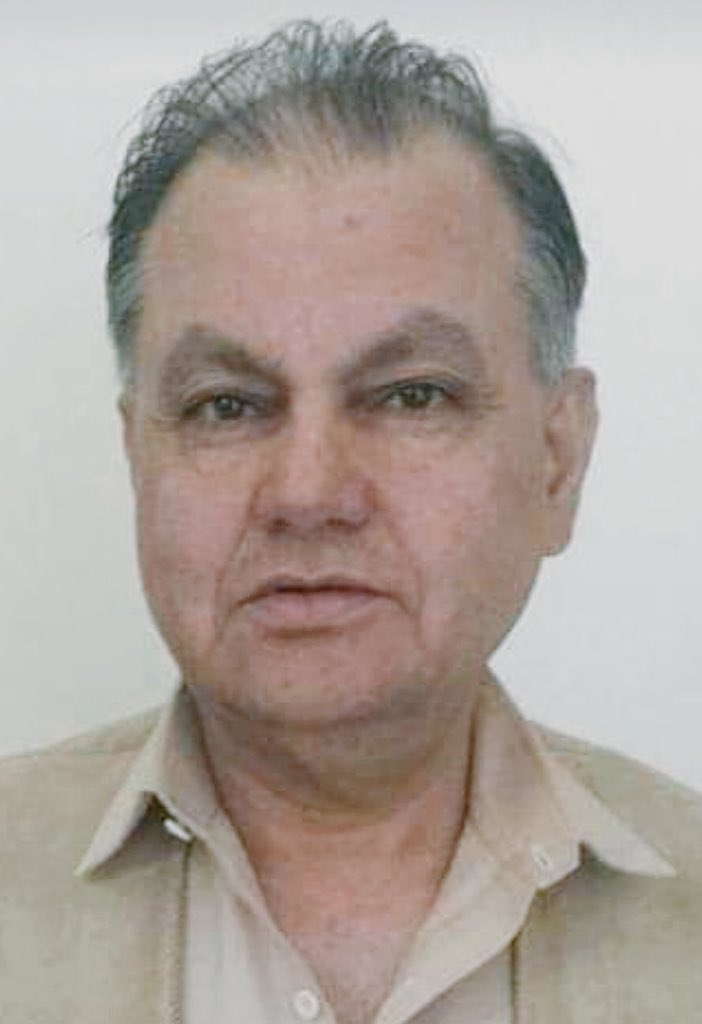 Moreover, the assailants fled after committing the heinous crime. The corpse of the martyred is shifted to a hospital for postmortem. Police have started an operation in order to find the killers. Chief minister Balochistan (CM) Jam Kamal has taken notice of the killing and asked IG Balochistan Mohsin Hassan Butt to submit a report of the incident.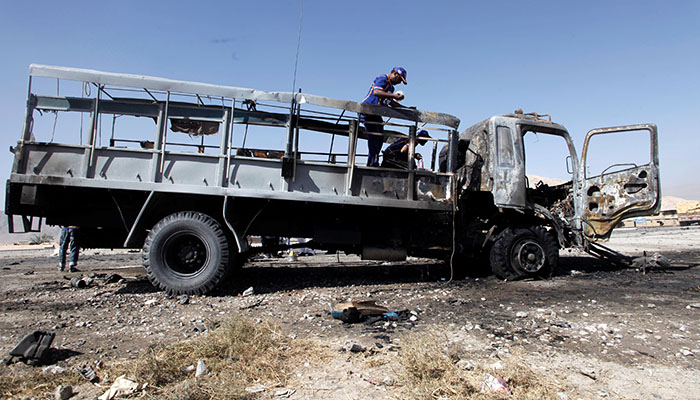 Balochistan police have suffered tremendously in the war on terror. In October 2018, constable Muhammad Musa was gunned down in NawaaKili Quetta. In addition, in June 2018,  A police vehicle, on petrol, came under attack on Arbab town Quetta; resultantly, one policeman got martyred and other was seriously injured. Similarly, in January 2018, 7 personnel have been killed when a suicide bomber attacked a police truck.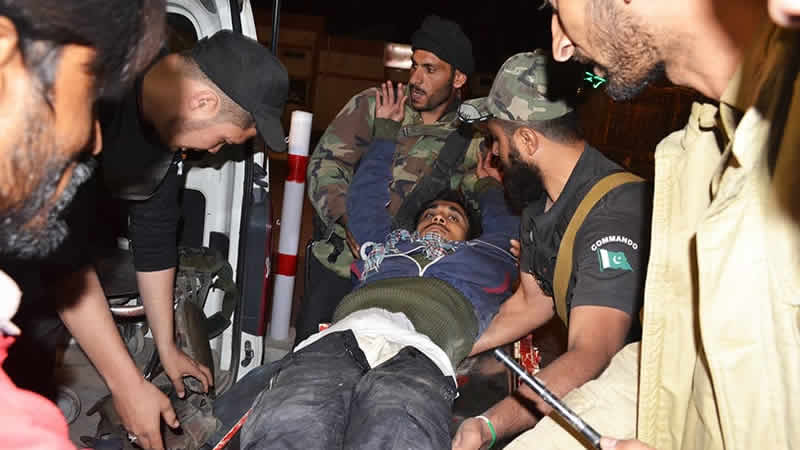 The former Deputy Inspector General (DIG), Naeem Khan had survived attacks in the past. As per Pakistan today, "Kakar had survived a suicide bombing seven years ago in which a police constable was killed while 17 others, including three children, sustained injuries. In April 2011, a suicide bomber had rammed an explosives-laden vehicle into the residence of DIG Investigation Wazir Khan Nasir located in the Police Lines. Kakar, who was then serving as DIG Crime Branch, was injured as his house was also destroyed in the explosion."
Although Balochistan police have endured several attacks, the moral of police is still high. Police have stood on the frontline against the militants around Pakistan. The sacrifices of police have helped in diminishing the terrorism in Pakistan. The martyrdom of the DIG, Naeem Kakar evoked multiple reactions on social media.
Malik Achakzai, a journalist paying tribute to the martyred
Sad day another POLICE hero who was up against terrorism, Naeem Kakar Sb killed in a firing attack in #Quetta, rest in peace Kakar Sb you guys are no doubt the fore-front of security for our people across Pashtunkhwa this is why they're killing you

— Malik Achakzai (@MalikAchkJourno) November 17, 2018
Quetta Bleeds…
The brave and resolute Naeem Kakar ex DIG Balochistan Police, martyred in Quetta today. He had an assassination attempt back in 2011 too. #Quetta bleeds ?? pic.twitter.com/EW1o3QcgdA

— Z (@zainnwho) November 17, 2018
This guy is saying that the Anti-Pakistani elements are behind the killing
Ex-DIG Naeem Kakar shot dead in #Quetta
Another Shaheed
Anti Pakistan elements are desperately acting & I am sure #PTM ill incite to cash it. @TheEagle_PDF pic.twitter.com/0DNWQou1Uu

— Muhammad?? (@madni31) November 17, 2018
According to this man, the weapon which killed the DIG, was used before in other police killings
Reportedly, the weapons used to target DIG (r) Naeem are the same which have been used in target killing of police personnel in #Quetta in past! https://t.co/LjcgRzqIwj

— Adnan Aamir (@iAdnanAamir) November 17, 2018
The government should devise a holistic plan to eliminate terrorism in Pakistan. The people of Pakistan would become furious if the government would not save the saviours. It is high time to implement the national action plan with full vigour.