This post is also available in: العربية (Arabic) اردو (Urdu)
Ramadan has flown by faster than we all expected it to! Now, as these very special nights begin, we wanted to list down the amazing ways how we all can earn Ajar/Sawab which is of course multiplied since it is Ramadan. Most of us already know these points but we've written this down just as a kind reminder.
1. Make Ramadan an Annual Event!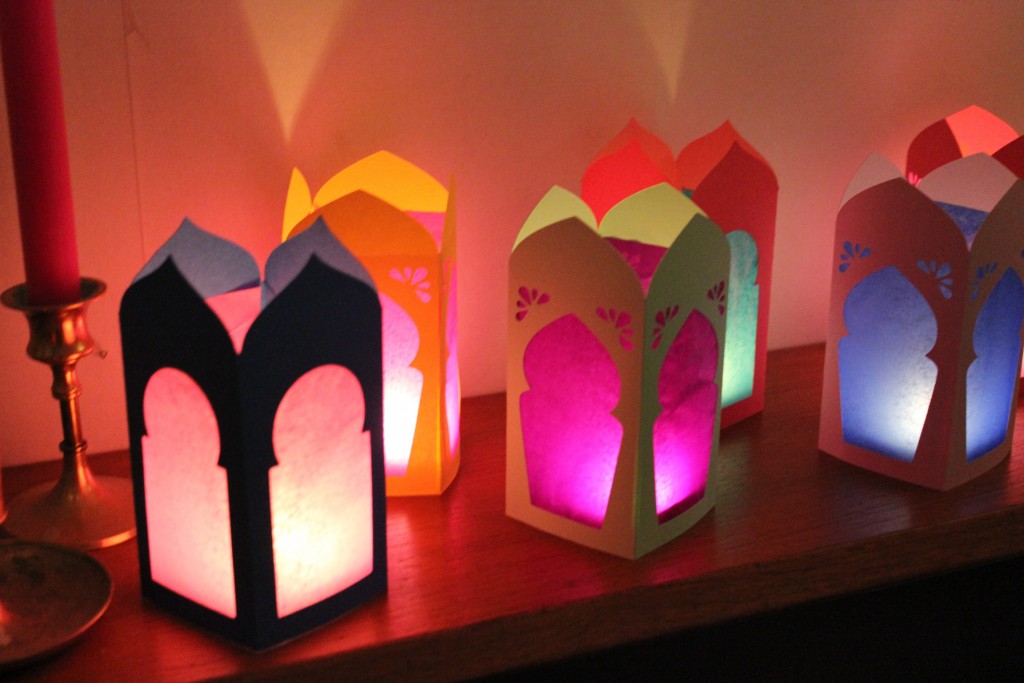 If you have young children at home or even older ones, decorate your house with Ramadan decor lanterns or led lights here and there or make them sit with you and do some DIY crafts, there are so many ideas available online!
That'll make them feel that this month should be treated differently as it is special. We know from our learning of the Quran but to instill this idea in coming generations, this is a fun way to do it.
2. Get New Praying Mats and Hijabs!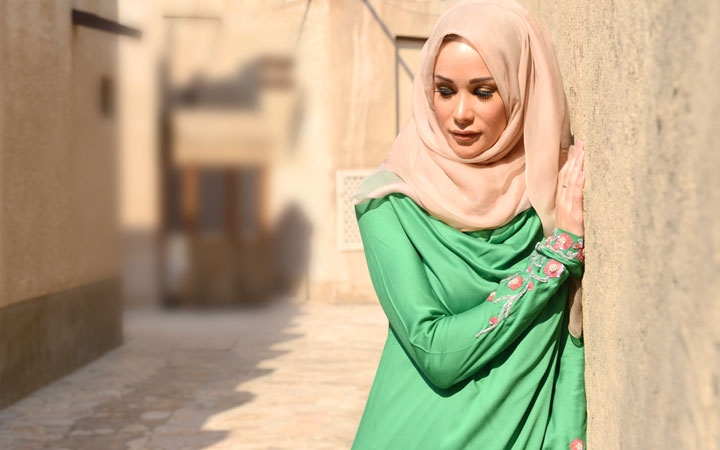 This one's self-explanatory. You could get them for yourself or for your friends, family or the needy too! On the other hand, if like us you have lots of them already, wash your prayer mats and hijabs, iron them and then use them to get the fresh start feeling.
3. Feed the Needy or Poor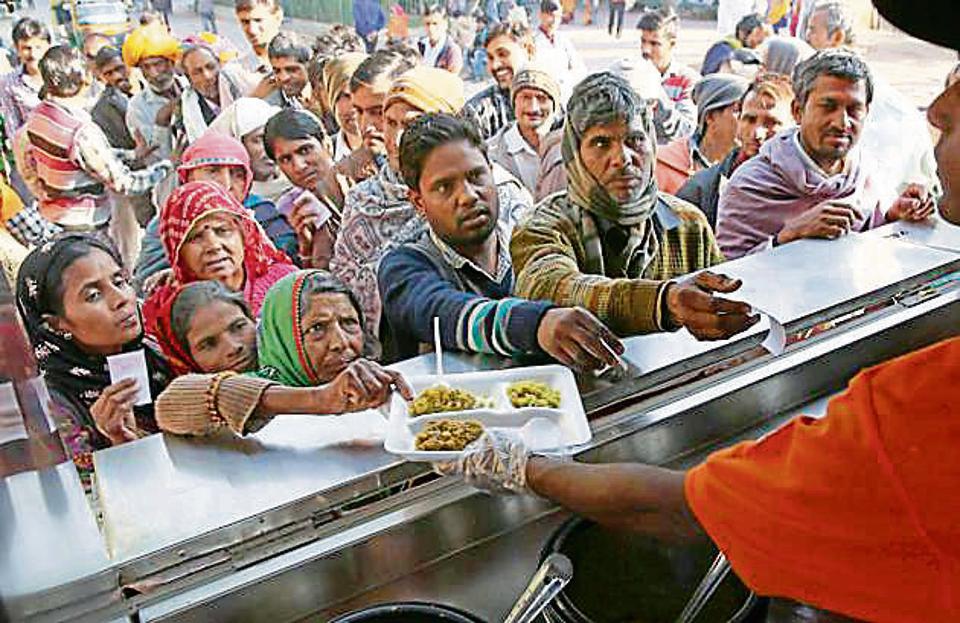 This is important all year round, but as you see in Ramadan everyone who can afford to tends to eat much more than they can or should. So whenever you make Iftar or prepare meals, remember the poor and the needy. Take out a part of your meals for them, pack them up in disposable dishes and give it to them heated and fresh so that they also feel good and give you duas.
Due to the amount that is cooked at some homes, it leads to a lot of leftovers which too can be given to someone who needs them.
4. Feed the Animals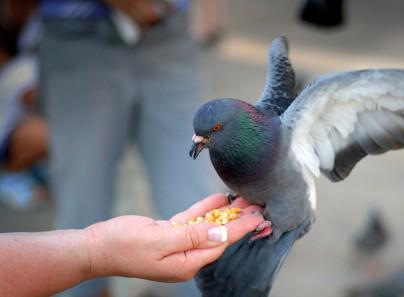 Source: ActiveRain
As we all, know animals aren't fasting, so please keep a bowl of water or a dish of their feed or any leftovers you have at home. Keep water and food out for the birds, cats, dogs or any other animals that might be living in your area nearby your house.
Also, for fish you could throw their food in the sea/lake/pond. InshaAllah the Duas of these innocent creations of Allah S.W.T are precious.
5. Giving Old or New Clothes in Charity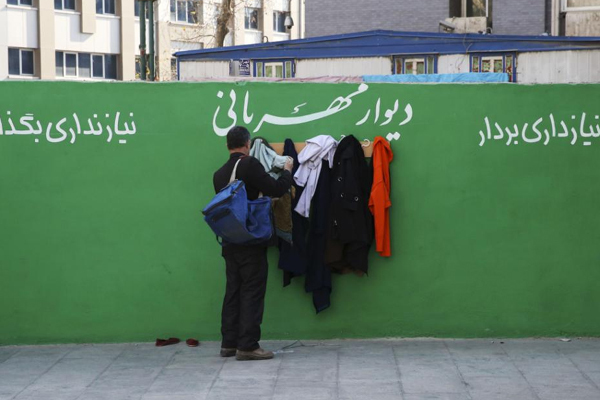 We all do this every year at different times of the year but again in Ramadan, it'll be more special for the people receiving it as Eid is right around the corner.
Please take the time out and make sure you do the extra effort of sewing any holes up before giving them. Also, please wash, iron and perfume them before sending them out.
An added amazing idea that we learned is if you can afford to, then add in some money in the pockets … what a wonderful surprise that would be for the person receiving it along with a anonymous note that this is been put in on purpose and is meant for them so they don't feel guilty of receiving it by mistake maybe. If you can afford to get brand new clothes that would be the best gift for them.
6. Qarz Al-Hasana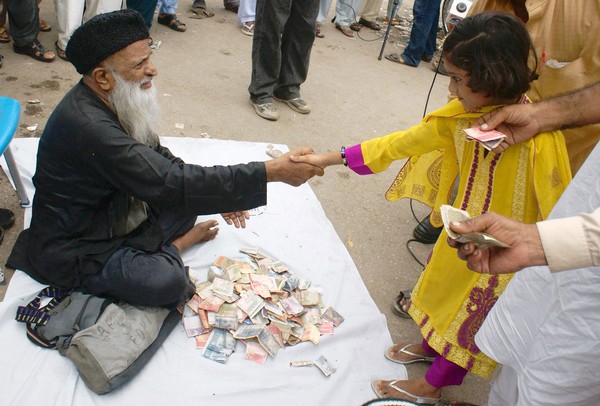 We've all heard of this right? We have workers or even friends or family who ask us to loan some money to them in times of dire need.
Now, if you are able to give someone a loan without expecting it back from them the reward for this is immense.
7. Gift Packets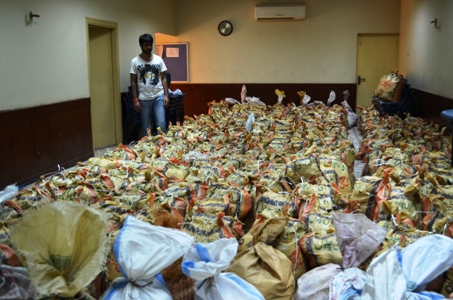 Go to your local supermarket or store and pick your favorite snacks or juices and pack them in cute gift bags and give them to any poor person you see as a passerby, just imagine their happiness on receiving items that they can't afford and the duas they will give, maybe some of them can make their children happy with the surprise you give them!
8. Take Care of your Neighbors and maids or houseboys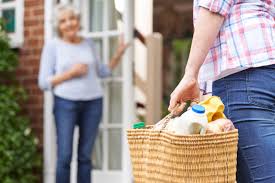 By sending them part of your Iftari or Sehri and sometimes they send it back too so you get to taste different variety of flavors and get to learn about different cultures.
As for maids and houseboys be kinder with them give them fresh food so they can have a good meal with their families too.
 9. Say Salaam and Smile because it's Sunnah!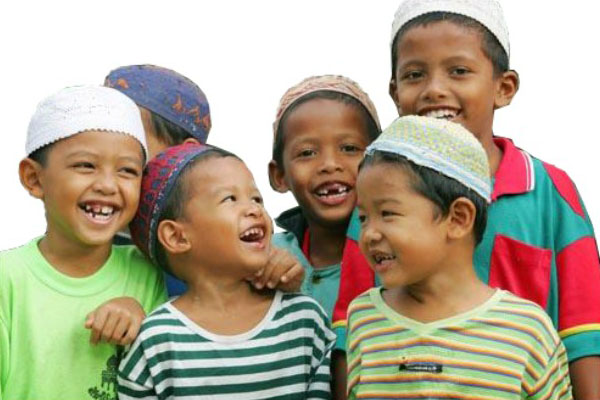 This one is pretty self-explanatory, do this often as no one will get angry if you do and you get sawab for following our Beloved Prophet Muhammad (S.A.W) and it helps the society become less egoistic honestly.
10. Do not get angry, please!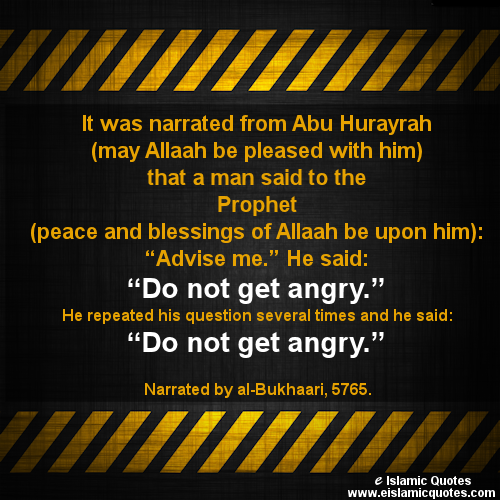 I see a lot of people at least at work and just outside in general on my visits to banks etc.. getting quite angry at the person in front of them at the counter or a cleaner or worker who might have pushed them by mistake. The level of patience seems to just reduce, but the whole point of fasting is to strengthen our Taqwa and with ego and no patience that is not something any of us can achieve, so let's get our priorities together please.
 11. Last, but certainly not the least. Family!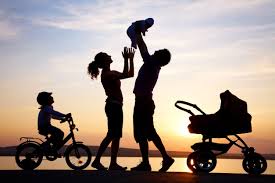 I say this because we all are used to taking our families for granted and since Ramadan is a month filled with blessings and can be a turning point for so many of us why not be kinder and more appreciative of the efforts each member of the family is putting in our daily lives. Dad and Mom go out of their way to earn for us. Mums, aunts, grandmas who cook and make sure the house is cozy and clean for all of us.
Elder siblings who support us no matter what, so let's appreciate everyone not just our elders but even our younger siblings, everyone is special in their own way and life is so much more peaceful with everyone just being healthy and there for us so let's be grateful before it's too late.
May ALLAH S.W.T. give us all the ability to do all of these tasks and bless all of us and our families with good health to be able to do this and much more for anyone who might need it inshaAllah.