This post is also available in: العربية (Arabic) اردو (Urdu)
Indian spies since the creation of Pakistan have tried to infiltrate and destabilize the nation. RAW (Research and Analysis Wing ) an agency of India has been active since long and their agents were sent as spies with agendas that only worsened the condition of Pakistan.
Pakistan's intelligence agency ISI (Inter-Services Intelligence) has foiled most of their plans and arrested them; one of whom famously known in Pakistan is Kulbhushan Jadhav. He sought to create anarchy in Pakistan at the behest of the Indian state and the government.
According to the Attorney General of Pakistan Anwar Mansoor Khan, Jadhav ran an entire network to carry out heinous crimes that include target killings, suicide bombings, kidnapping for ransom and orchestrating targeted operations to weaken the country's stability.
Pakistan Intelligence Agencies Cracked Down A Disruptive Network Working To Destabilize Gilgit-Baltistan At The Orders Of Indian Spy Agency
Gilgit Baltistan plays a vital role in the success of CPEC (China-Pakistan Economic Corridor). Hence, it is being targeted by India and the network that RAW was using in Pakistan is identified as Hameed Group (Balwaristan National Front) a nationalist party that was funded by RAW; they have been instigating terrorism through proxies in Pakistan.
14 BNF-H activists have been arrested by Pakistan's law enforcement and intelligence agencies during a recent operation and recovered a massive cache of weapons from their possession.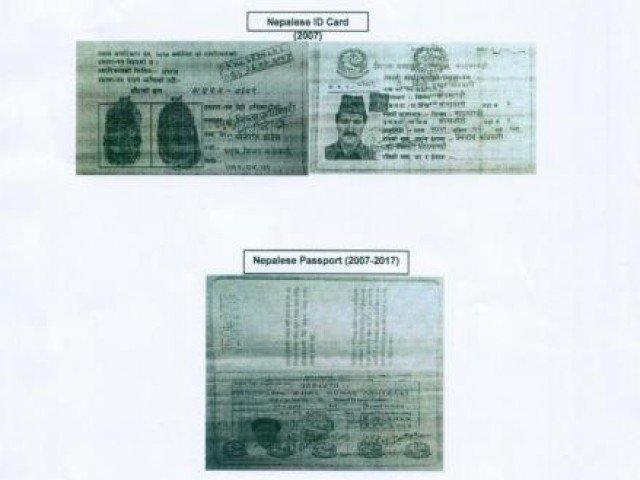 They Were Trained By RAW To Brainwash Young Naive Students Of Gilgit Baltistan Universities Through Anti-Pakistan Propaganda
Sher Nadir Shahi who was the head of the student wing turned himself in this February. BNF's chief Abdul Hameed Khan according to the sources also planned terrorist activities in the region. Hameed Khan was given the task to defame Pakistan internationally. He wrote several letters to the IMF in attempts to stop the funding for the six damns that have been proposed to be built in Gilgit and other places.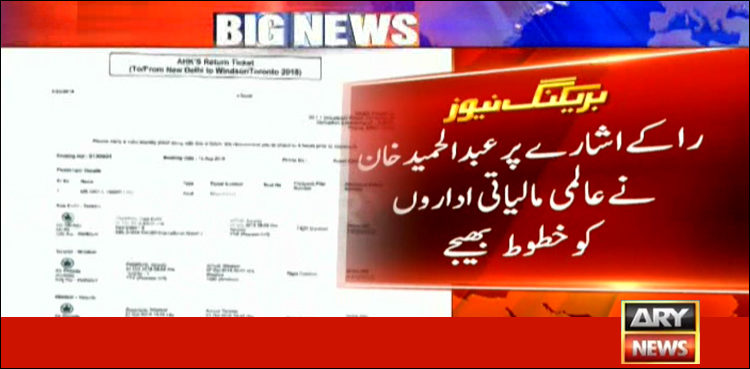 Furthermore, Khan belonged to the Ghizer valley and was moved to Nepal in 1999 along with the family that followed him later by RAW. They all lived in luxury apartments in New Delhi and his children went to the best schools and colleges in India. The enemy nation invested heavily in Khan granting him an Indian ID and permit to do his own business as well.
Both, Abdul Hameed and Sher Nadir Shahi surrendered on Feb 8 and March 29, 2019, respectively.
Hopefully, the Hameed group chapter is closed for good and Gilgit Baltistan is saved from the upcoming terror attacks and schemes that have created disruption as they were selling the separate-state narrative to the young. ISI Pakistan has done a remarkable job at foiling every plan of RAW and capturing their spies within Pakistan.