As the world is progressing, choosing your career has become a vast field with the passage of time. The internet has provided us with a lot of different aspects to the common minds where opting a life career has more options than before. Video logging (vlogging) and blogging are like the essence of content creation. Numerous people from around the world try their luck in vlogging but only the best take the lead.
Pakistan, which is famous for its breath-taking serenity and taste fulfilling food, has become the center of attraction for Travel Vloggers. Since the country is busy promoting its tourism, several foreign travelers have visited Pakistan in a very short span time. The number of tourists is getting high with each passing day and there are more to come.
Among various famous Travel Vloggers, 'The Food Ranger' is a prominent name in the content creating community. Trevor James, commonly known by his YouTube channel 'The Food Ranger' visited Pakistan this year and had a pretty awesome time here. He majorly covered the North Waziristan area, Lahore and Peshawar in his vlog. Pakistani food, culture, aesthetics and every single aspect of the country was immensely loved by Trevor.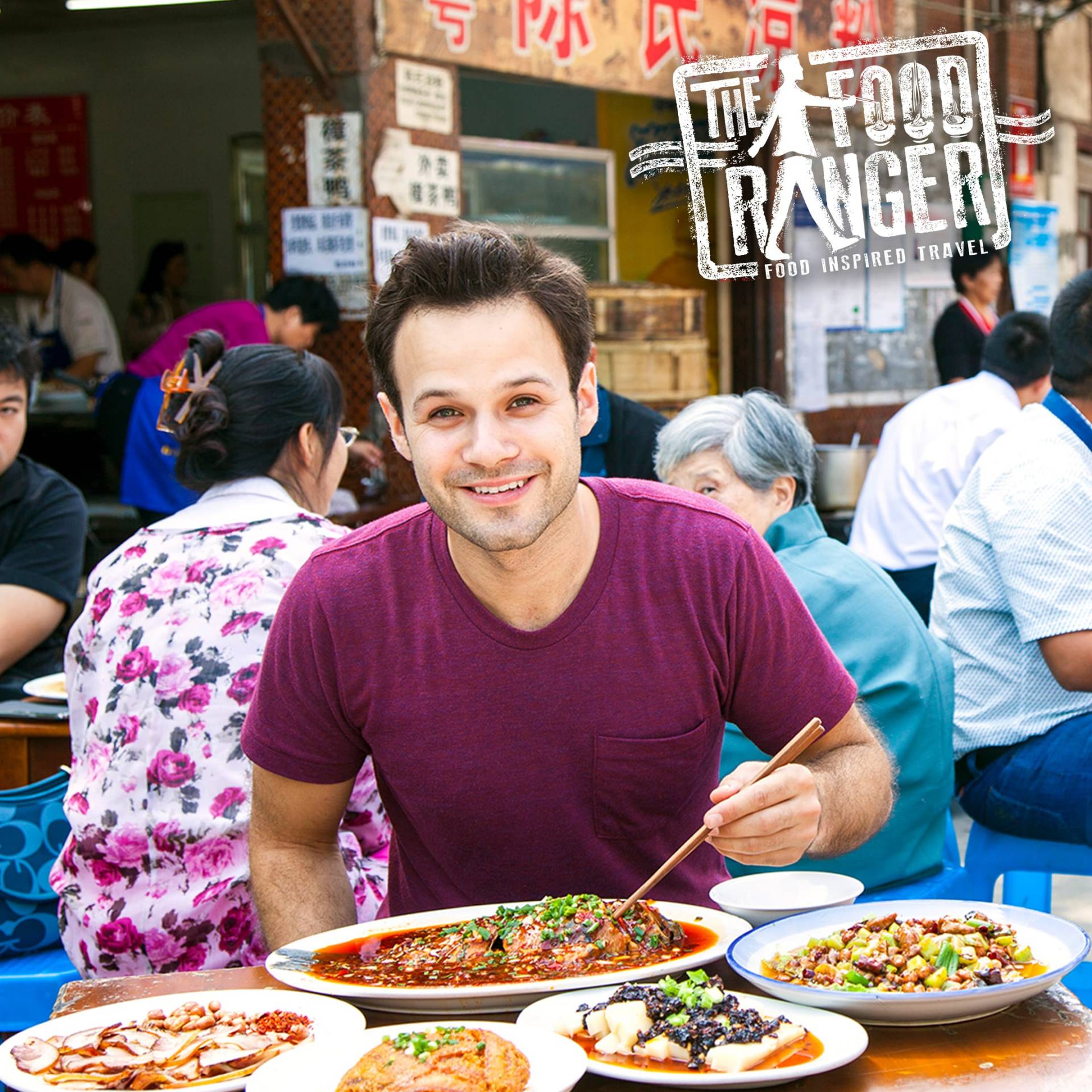 His vlogs were largely praised by the Pakistani awaam and people wanted more. Eventually, a clip from his Pakistan vlogs became an instant hit on the internet and became a source of unadulterated, yet 18+ entertainment. The clip was shot at the famous 'Charsi Tikka' l in Peshawar where the vlogger is seen asking about the traditional food from the cook. The owner of the restaurant, Nisar Charsi, cracked a hilarious adult joke between the conversation and the vlogger laughed so hard.
Here's the clip. You won't be able to control your laughter!
The conversation took a start with the legendary 'Charsi Tikka' of Peshawar and nobody knew that this food thing would help Trevor on his 'Shadi Ki Raat'. The unexpected 'Tan Tan' joke gave the vlogger a burst of huge laughter and it clearly showed how much he is enjoying his stay in Pakistan. The vlogger even wished to come back soon.
So if you're looking for some 'tan tan tan tan' after 'raati 12 bajay', then Nisar Charsi is definitely the place to be! Laughed hard? Comment below!