This post is also available in: العربية (Arabic) اردو (Urdu)
Rape, sexual torture, abduction, and murder of young minor girls of Pakistan has become a regular section of the news. What a time to be alive. Unfortunately, Pakistan that is meant to represent Islam has men that left Islam as well as humanity. They have become the lowest of scums that have nothing but filth in their minds, hearts that do not fear God, and eyes of an animal that doesn't differentiate between an innocent child and a grown adult; neither of whom deserve any kind of misbehave, assault or even an unpure look.
Just yesterday depressing news surfaced of a 10-year-old girl Farishta who was raped, tortured and brutally murdered. If this wasn't enough to process for us, another girl's dead body was found, this time in Buner, KPK.
This 19-year-old, daughter of Mohammad Hussain, Sanam, of Elai village left for Madressah after Sehri from her house on Tuesday and didn't return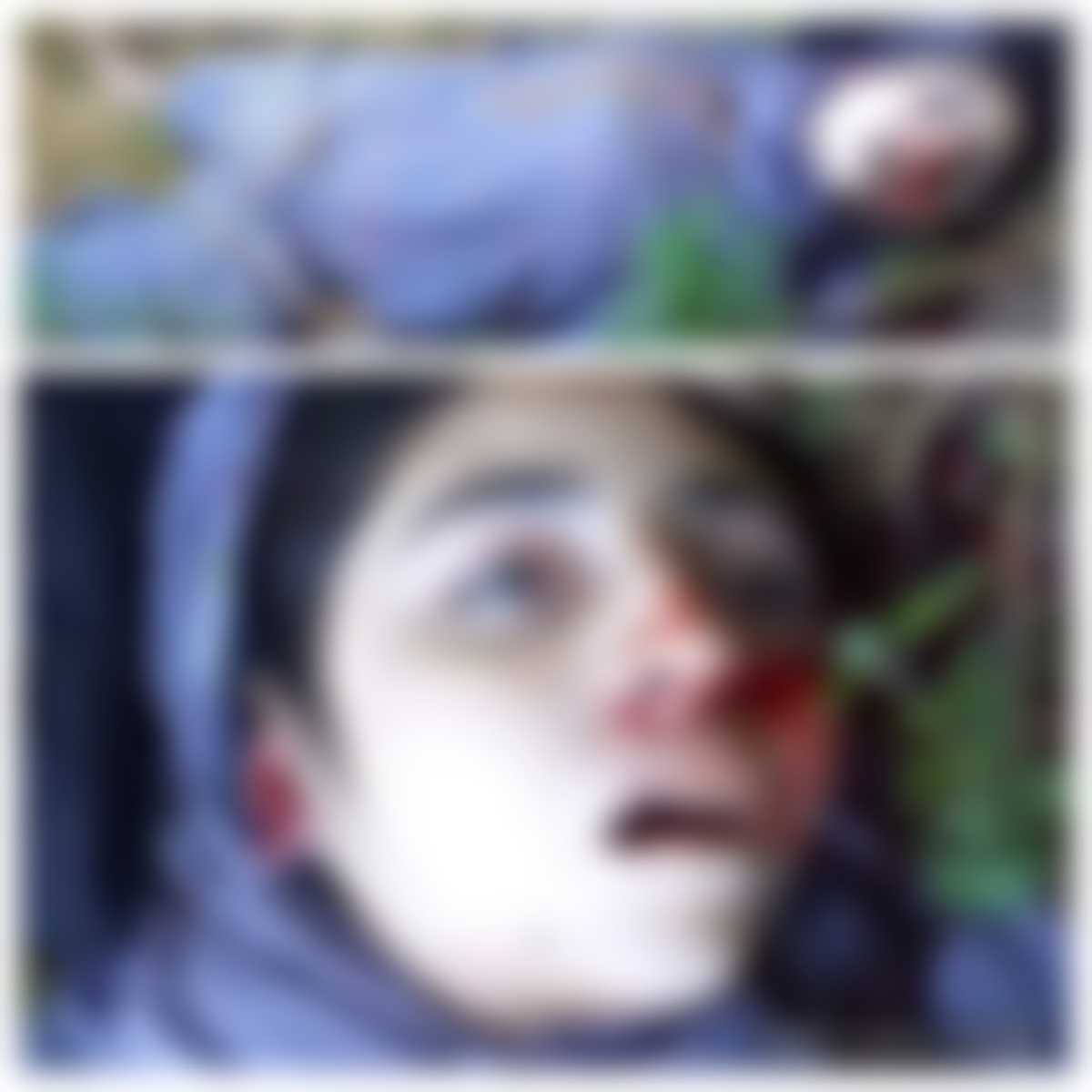 According to the villagers, her body was recovered from the fields at noon. The police shifted her body to the district headquarters hospital, Daggar. However, in order to reach out to the deceased's family, the police sent out her pictures on social media. This helped and her brother Gul Hussain along with her maternal uncle Alam Zeb contacted the authorities to collect the body from the hospital. She has been laid to rest in her home village.
Daggar Police has registered an FIR and assigned the investigation wing to trace down the killers. The brother and uncle, both will be included in the investigation team. The relatives of the girl didn't know about her situation until they saw the pictures on social media. Whether she was raped and then killed or simply shot is unknown along with the details about the killer(s).
Again, there need to be strict measures taken by the government to provide safety to the women and children of this nation. Another much-needed step that the government should take is placing the foundations of a safe place for women. A place they can reach out in confidence with their complaints and cases. Since the police stations have clearly proven to be nothing but humiliating.
Also Read: POLICE HAVE ARRESTED TWO SUSPECTS INVOLVED IN THE RAPE AND MURDER OF 10-YEAR-OLD FARISHTA