In the news channel business, the anchor person plays a crucial role in keeping the good rating and audience on TV. Which eventually makes them the most seen celebs!
Due to which TV channels pay these anchors some heavy amount of salary which is often beyond the imagination of a common man.
Here's is a list of the HIGHEST paid anchors of Pakistan news industry. Brace yourself; chances are many will get shocked to see the monthly salaries of these anchors
1. Waseem Badami (35-45 lacs pkr)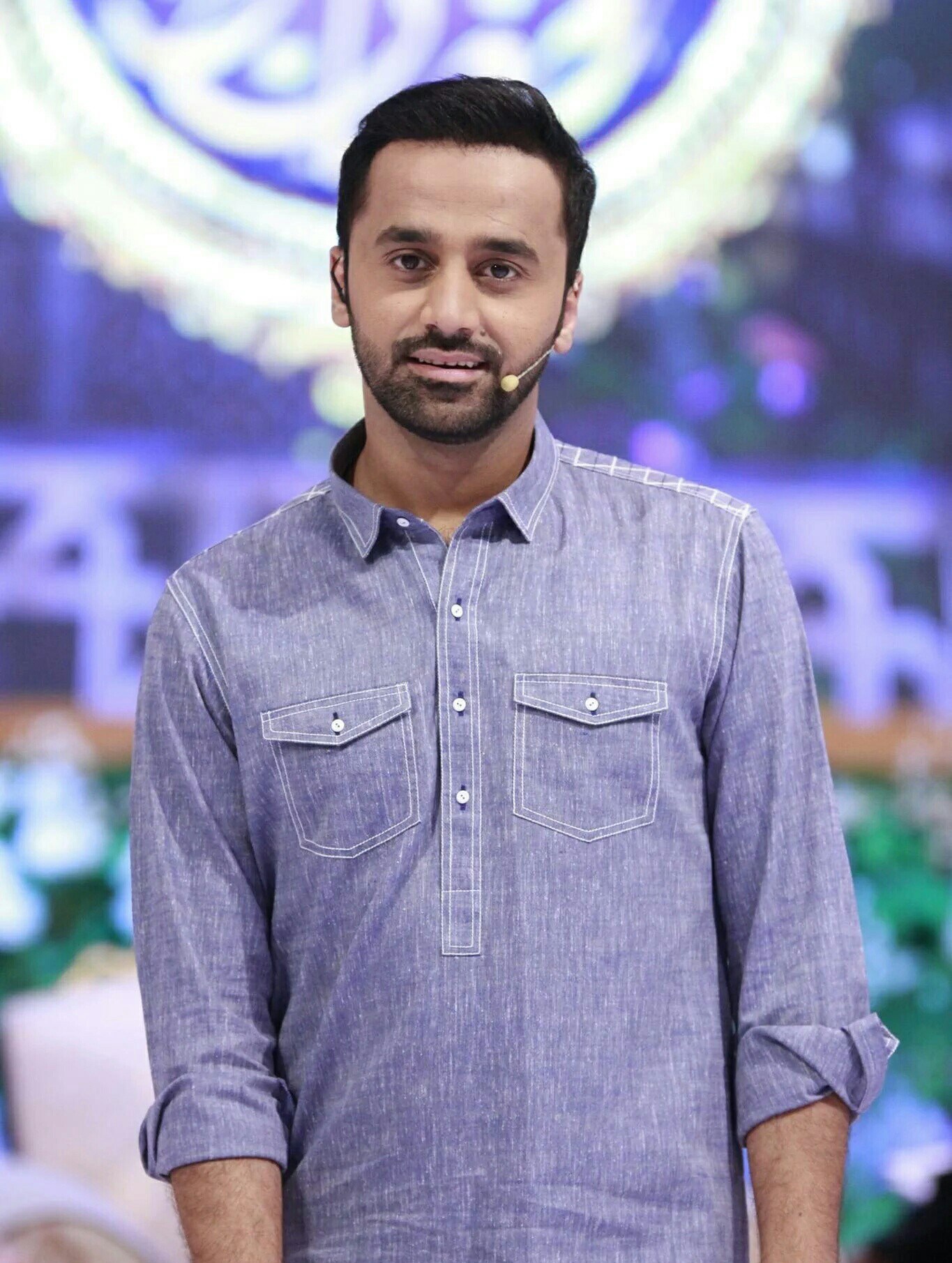 Usually famous for his ramzan transmission, Waseem also does sports anchoring. His opinions and talks on cricket are valued by many people. Which eventually puts him in the list of highest-paid anchors.
2. Najam Sethi (50-60 lacs pkr)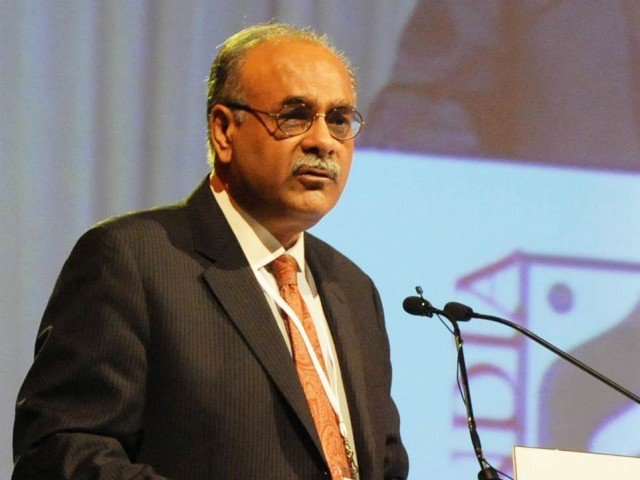 Najam Sethi is the senior most anchor. From heading PCB to anchoring Najam Sethi is the most credible person for many people Pakistan.
3. Asma Sherazi (25-35 lacs pkr)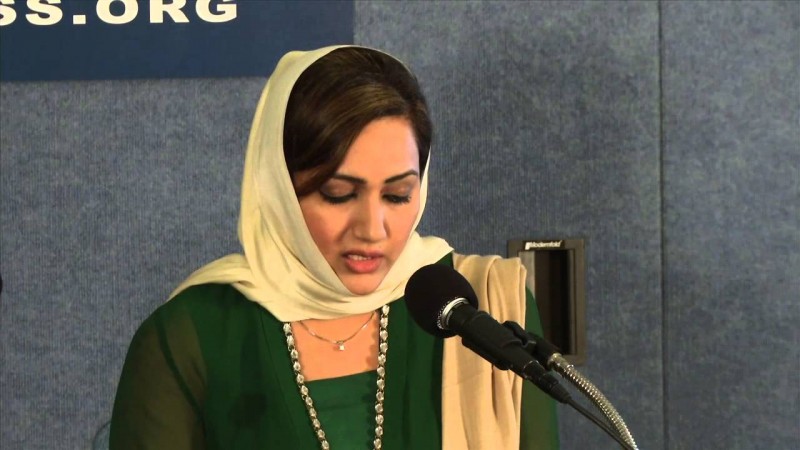 Though there are not many female anchors who come in this ranking Asma has set her place quite perfectly! She's one of the finest anchors to ever have in Pakistan.
4. Hamid Mir (50-60 lacs pkr)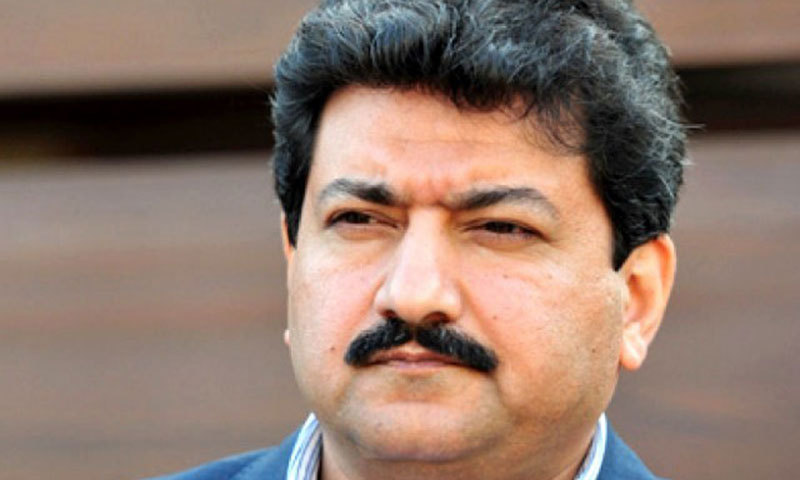 Hamid Mir doesn't really need an introduction neither does anyone has to tell the "reasons" why he's the highest paid anchor. Hamid is probably the only Pakistani anchor to have interviewed John Kerry, Hillary Clinton, Tony Blair, Colin Powell, Nelson Mandela, and Shimon Peres!
5. Shahzeb Khanzada (45-55 lac pkr)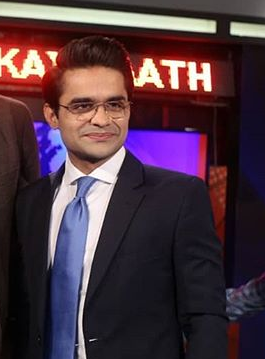 Shahzeb Khanzada is known to be the youngest highest paid anchor of Pakistan. He is sure a go-getter and knows how to mark his spot!
6. Sana Bucha (30 lacs pkr)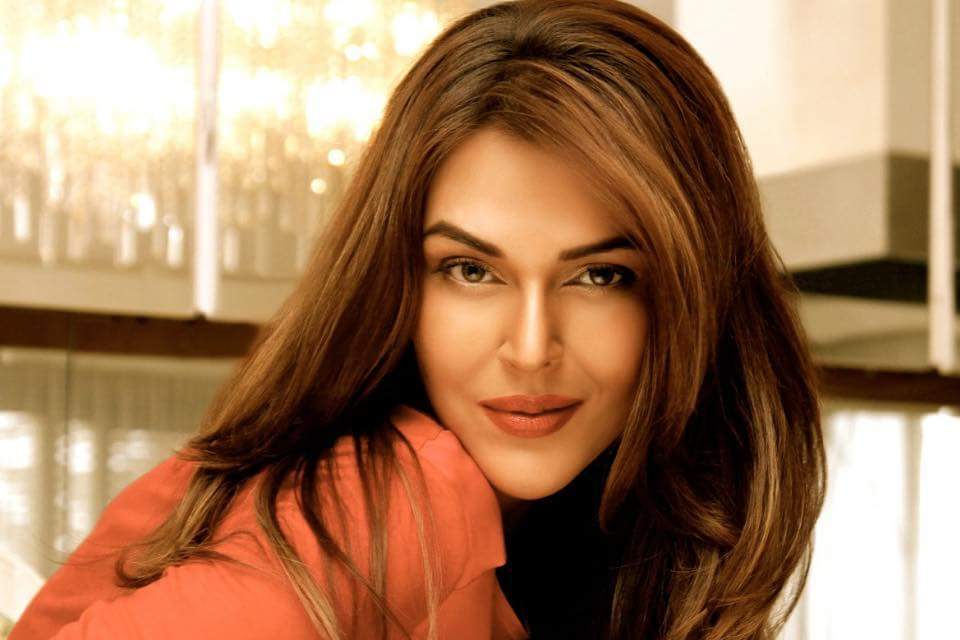 Sana Bucha is loved by many Pakistanis! Sana is known for her neutrality in reporting the cases. She has always been head straight, whenever any difficulty has occurred in this profession!
7. Talat Hussain (30-40 lacs pkr)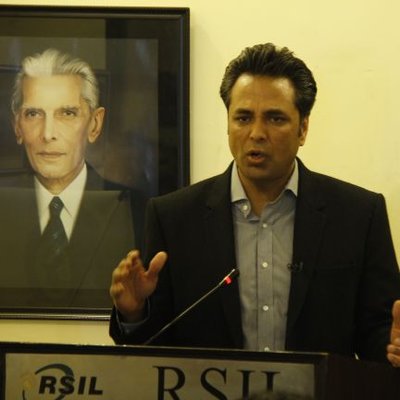 Talat is known to be an intelligent journalist and anchor. He has worked with many news channels as executive director.
Talat is not only a good anchor but a very good columnist too!
8. Kashif Abbasi (30-40 lacs pkr)
Kashif is known to be the most neutral person in the anchoring fraternity. He did not say a single word in favor of his wife, Meher Bukhari. When she was allegedly involved in the Mediagate scandal.
9. Mubashir Luqman (30-40 lacs pkr)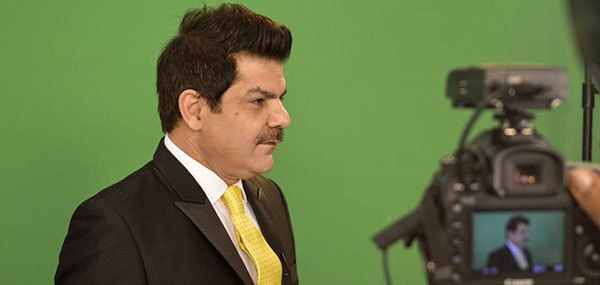 The list would definitely be incomplete if we do not mention Mubashir Luqman as one of the highest paid anchors! And we all know why.
He has integrity and class that is truly unmatchable.
10. Kamran Khan (50-60 lacs pkr)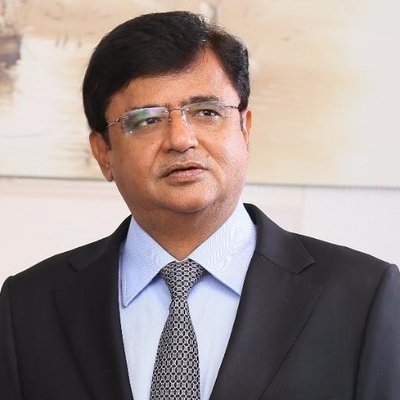 Kamran Khan is the senior most anchor currently in Pakistan. He's still minting money and people love his way of journalism.
What do you guy think? Have we missed any anchor? Hope you were not shocked to see the monthly salaries of your favorite anchors!