Disclaimer*: The articles shared under 'Your Voice' section are sent to us by contributors and we neither confirm nor deny the authenticity of any facts stated below. Parhlo News will not be liable for any false, inaccurate, inappropriate or incomplete information presented on the website. Read our disclaimer.
This post is also available in: العربية (Arabic) اردو (Urdu)
During a casual conversation with my host advisor, I was awed when he enlightened me about the rich history of the British and not-so-rich history of the Americans in terms of time period. He explained how a group of British exchange students reacted when they were taken to a museum in the US that was 100 years old.
One of the students said, "Even my own house in England is a hundred years old". So, British are quite proud of their rich history, even if one merely understands history in terms of time period.
Like the British, we are also rich historically. We have ancient civilizations in the form of Indus Valley Civilization, civilizations in Harappa and Mohenjo-Daro. The land of Sindh was the land of Indus Valley; it is so rich in terms of its culture and history that historians trace it back to 5000 years.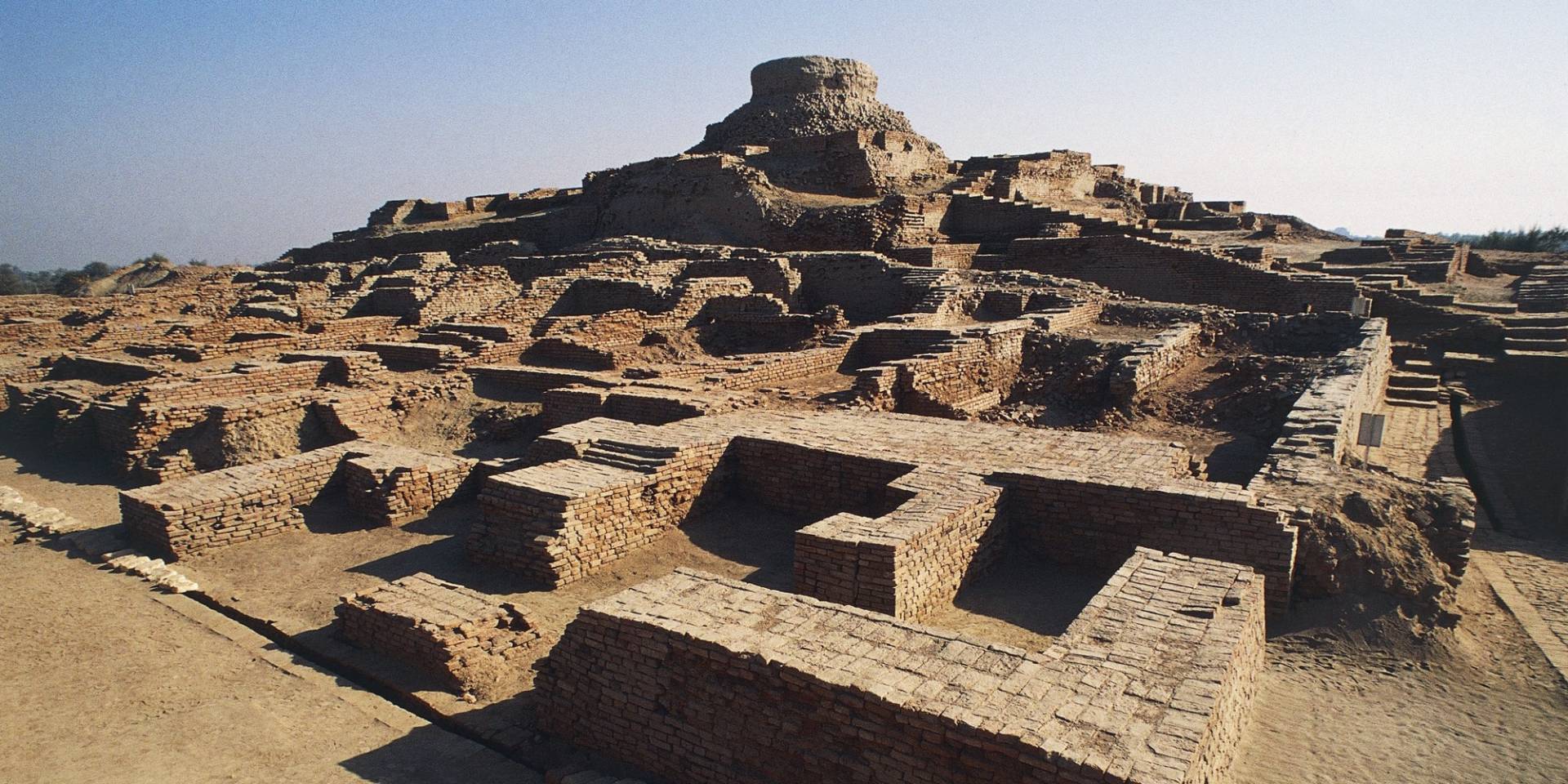 With that, Sufis like Lal Shahbaz, Sachal Sarmast and Shah Abdul Latif Bhatai also belong to this historically precious and culturally rich place and add to the vitality of the land. The province is also blessed to have the financial and industrial hub of Pakistan i.e. Karachi. Sindh has so much potential that is haplessly not used and capitalized properly.
To make us understand the potential that the land of Sindh has and how that potential can be ideally utilized, it is significant to understand the land and its people, the administrative and economic history of Sindh, its population, education, health, labor and employment, poverty and inequality, agriculture, irrigation, infrastructure, industrial structure, energy and mineral resources, and public and finance.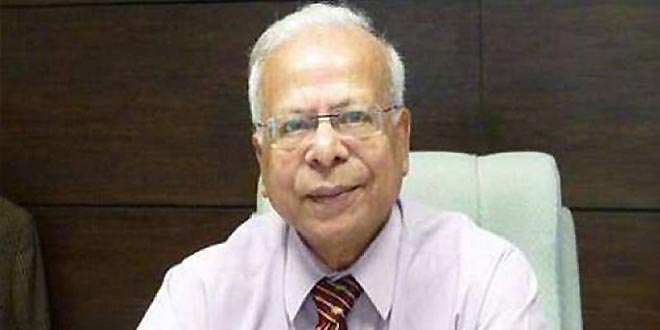 All these specific features of the provincial economy are discussed in Dr. Ishrat Husain's new book, "The Economy of Modern Sindh: Opportunities Lost and Lessons for the future". This is the first book where the specific features of a provincial economy are discussed in such detail.
In the preface, Dr. Ishrat says, "This is a modest attempt to fill in the gap in the literature on the historical evolution, current situation, and the future direction of the economy of Sindh. It is intended to serve as a textbook for university and college students as no such book exists as the present, as reference material for researchers and as a guide for policymakers."
In the post-industrial world, the significance of entrepreneurship has grown phenomenally. After reading this book, Pakistani youth not only from Sindh but also from other provinces will be able to realize the potential opportunities that will eventually strengthen our economy.