This post is also available in: العربية (Arabic) اردو (Urdu)
The Pak-Indo feud has been an on-going thing now and from celebrities to the government – we all end up getting caught up in the web of arguments. However, we stumbled upon a piece of news that really cracked us up. I mean it's a tad sad but oh well! In India, several Indian soldiers end up having an affair with women online and get wind up being love-struck…hit by an online cupid maybe? (laughs)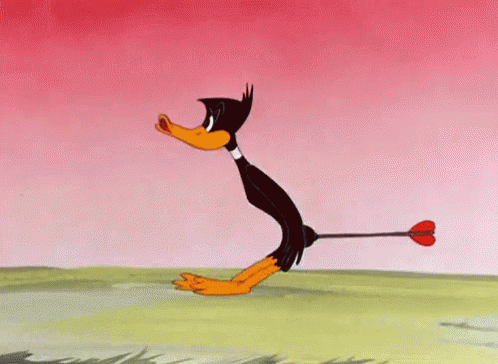 So the story goes on something like this, it's been revealed that Indian soldiers give away their hearts to fake social media accounts, being run from Pakistan and this one soldier fell prey to it.
According to a CNN report, an Indian soldier named Sombir Singh located near Pak-India border was detained on Friday for similar accusations. Singh reportedly fell in love to an Indian medical officer after meeting her online. Moreover, the Facebook account is alleged to be of a Pakistani.
The entire year, the soldier shared sensitive information including troop and tank movements to his 'lover.' "The bonding between the two was intense. The alleged couple also shared erotic messages and explicit photographs," quoted the additional director general of Rajasthan police, Umesh Misra.
He further revealed that the soldier was trapped from a fake Facebook profile that was created under the name of 'Anika Chopra.' ( interesting name) The profile picture shows an Indian girl in a green Sari and the account is still working (in case any of you wants to have a chat with her).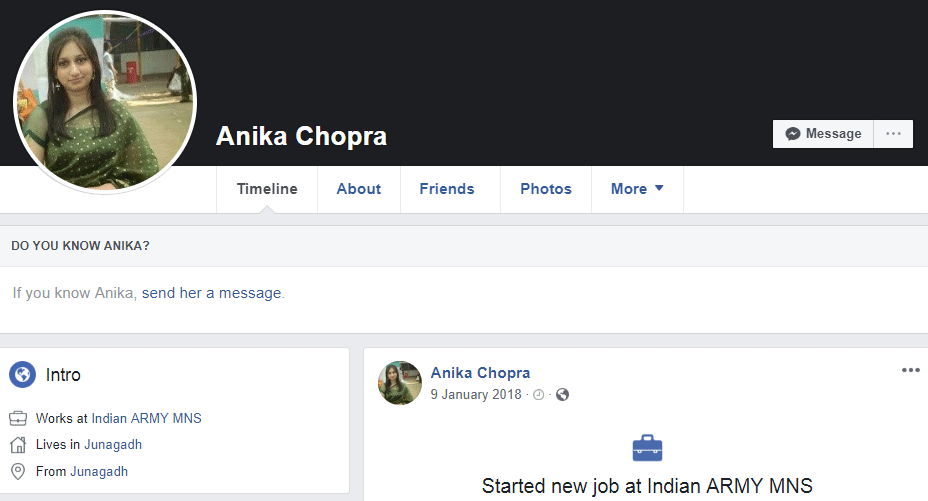 According to reports around 50 soldiers are under the scanner of intelligence agencies for being honey-trapped by the same process.  The Army is now tracking multiple accounts of officers and jawans to probe if the Pakistani spy account was in touch with other personnel to get information from them, they said.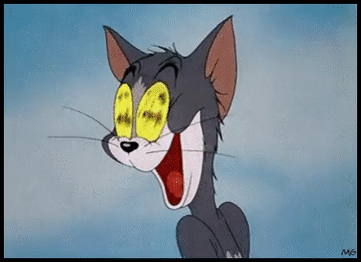 Singh was arrested Friday and, if convicted, faces up to three years in prison under the country's Official Secrets Act.  According to sources, the Indian army was monitoring the online activities of soldiers, and that this surveillance had raised the red flag in the case of Singh.
To be honest, all of this is quite amusing and this news has become our favorite today! Men need to learn how to hold their horses and maybe not reveal such crucial information online to women they never met. Guys, this is really a lesson for you all to be more careful and avoid being catfished! Cybercrime has taken a toll on soldiers in India!