Pakistan Muslim League Nawaz (PMLN) and the people associated with the party, stays in the limelight because of the controversies within the party. From the day party leader Nawaz Sharif's name appeared in the Panama Papers to the day he was finally arrested and sent to jail, PMLN has served the nation with some pretty good entertainment.
The authority to lead the party was transferred to Shehbaz Sharif after his brother and former PML-N leader Nawaz Sharif was sent to Koth Lakhpat Jail. Earlier this month, Shehbaz Sharif flew to London to seek medical assistance and people are saying that he might not come back to Pakistan again. The news shook the opposition and Pakistan Tehreek e Insaf (PTI) member Firdous Ashiq Awan made some really bold statements on Shehbaz Sharif. The PTI leader stated that,
"Shehbaz has flown to London to bury his corruption while the other brother is getting ready to flee. Both the brothers are trying to get hold of the NRO". She even used the word 'bogus' for their illness.
As Shehbaz Sharif is well-known for his corruption and running from the legal proceedings, marriage is yet another topic he's famous for. His first marriage was with his cousin Nusrat Shehbaz in 1973, to which he has four children while his second wife is said to be Tehmina Durrani who is also a renowned author. Nargis Khosa and Aaliya Honey are said to be his third and fourth wives. After being married for four times, the PML-N leader was to be married again for the 5th time.
Recently, on a live TV show, Chaudhry Ghulam Hussain, a big name of Pakistan's journalist community revealed that the PML-N president Shehbaz Sharif is married for the 3rd time and this time, it's a former advocate general. Kulsoom Hayi, a former advocate general and the member of the Punjab Assembly was reportedly married to PML-N President Shehbaz as his 5th wife.
This is Kulsoom Hayi: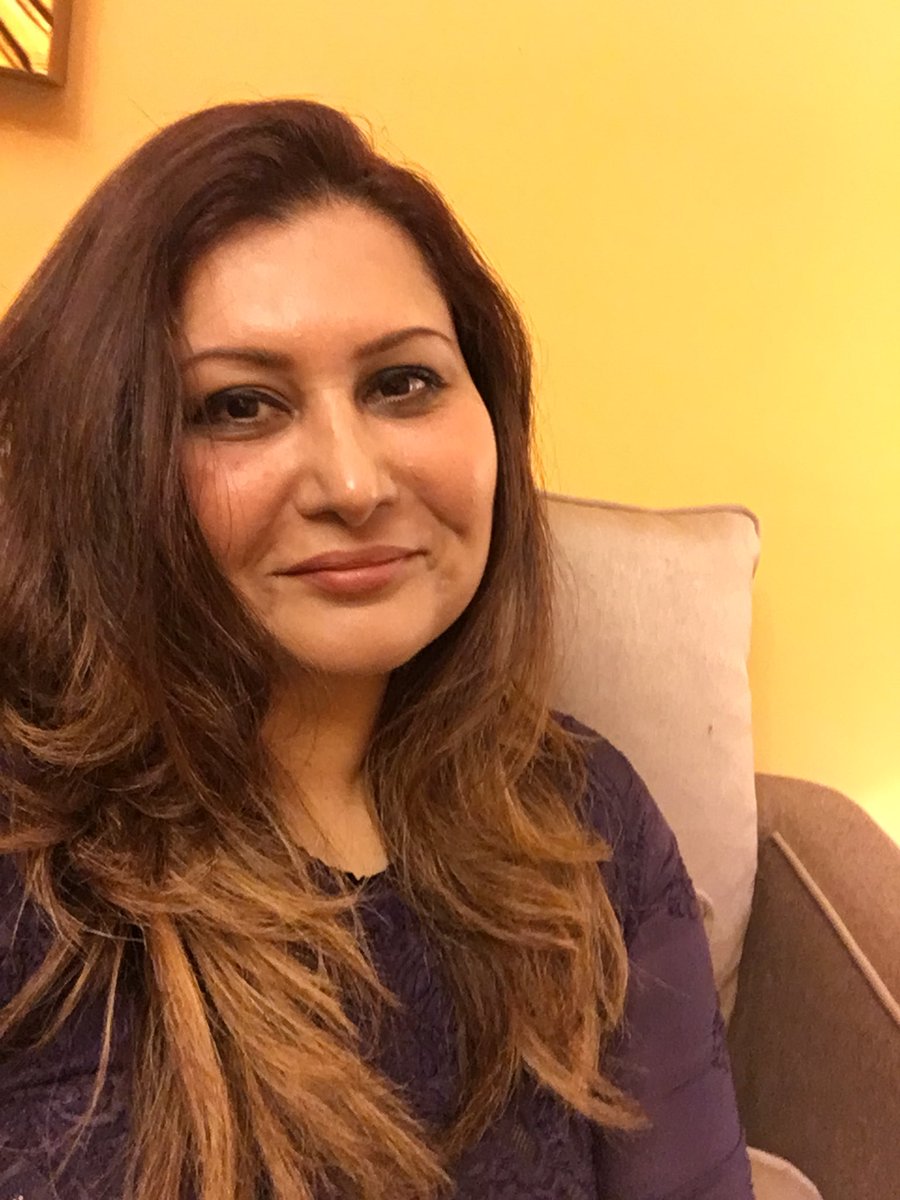 One More: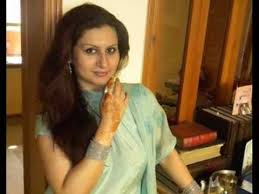 Here's a video related to the issue:
Chaudhry Ghulam Hussain further added that he will soon present the evidence to the Election Commission. After the revelation, Patwaris were shocked and the general public was given another reason to laugh off.
Have something to add to the story? Comment below!