Pakistanis are humourist people who never fail to make you laugh, no matter in whatever circumstances. Politics in Pakistan is a serious business, but politicians themselves indulge in taunting and making fun of each other.
Shahbaz Taseer, the son of former Governor Punjab, Salman Taseer has tweeted something hilarious about captain Safdar. Mainly, He replied to Hina Butt's Tweet and thrashed her out.
Shahbaz Taseer Leashed out, Hina Butt, a famous philanthropist on the following tweet
جمائما گولڈ اسمتھ نے اپنے ٹوئٹر بیان میں موجودہ حکومت پر شدید تنقید کرتے ہوئے کہا کہ عدلیہ کے دفاع میں بڑی دلیرانہ تقریر کی گئی تھی لیکن تقریر کے 3 دن بعد ہی حکومت مطالبات کے سامنے جھک گئی۔

— Hina Butt (@hinaparvezbutt) November 4, 2018
The Hillarious Tweet of Shahbaz trolling Captain Safdar and Hina Butt
If I were you I'd care less about what Jemima said about PTI and more about Captain Safdar taking a regular shower and cleaning his mouth with surf excel https://t.co/qUqjSrErEg

— Shahbaz Taseer (@ShahbazTaseer) November 5, 2018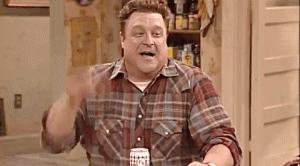 Besides, Hina Butt, the tweet was the reaction to those who were making a fuss out of Jemima's tweet against PTI Government. Jemima Goldsmith tweeted in a reaction against the agreement between TLP and the government.
Jemima's tweet
Not the Naya Pakistan we'd hoped for. 3 days after a defiant & brave speech defending the judiciary, Pakistan's gov caves in to extremist demands to bar #AsiaBibi from leaving Pak, after she was acquitted of blasphemy- effectively signing her death warrant https://t.co/YwUpRM8cnu

— Jemima Goldsmith (@Jemima_Khan) November 3, 2018
In August 2011, soon after his father's assassination, Shahbaz Taseer was kidnapped while he was driving home. Later on, he was recovered after 4 and a half years in March 2016 from Balochistan. After that, he got heavily active on Twitter. His tweet not only proved that he is anti-PML-N but comical as well.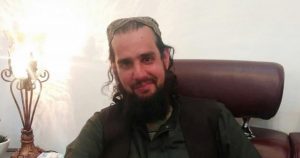 Imagine Captain Safdar cleaning his mouth with the Surf Excel – a detergent? If he really does, we gotta ask him what are the effects of it? Does it make one look super cool or is it an anti-aging cleaning agent? Hopefully, Captain Safdar, would not mind answering our innocent questions.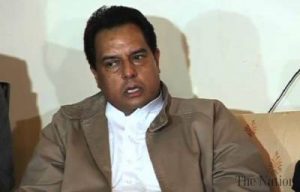 And this!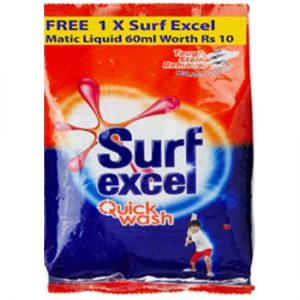 It is not the first time personalities have trolled each other in Pakistan. The infamous speech of Khawaja Asif calling Shireen Mazari a  "Tractor- trolley" stormed the social media. Similarly, in the national assembly, the MNA's sitting on government benches call "DAKU" corrupt and "CHORS" to the opposition, on daily basis. In addition, how can we forget the articulation of Khadim Rizvi, full of slangs?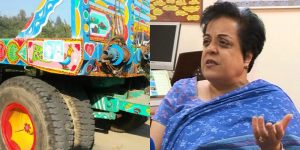 Ba Dum Tss…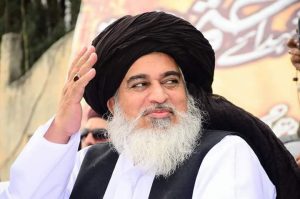 This is how people are reacting to the hilarious tweet of Shahbaz Taseer
Is it a chitrol of Patwaris?
Hence proved that even top education institutions like #LUMS & @Harvard cannot change a #Patwari into a civilized human being. A slave n #Patwari of NS & @MaryamNSharif will always get identified in a croud of millions. Best chitroll by @ShahbazTaseer ??????

— Umer Maliq (@umermaliq) November 5, 2018
Hello! Fire Fighters, we need you!
someone call the fire department becaz this man just burned down the whole place ?

— Talha (@SaitansMinion) November 5, 2018
This girl nailed it. Surf excel vs Lemon max bar
Later on surf excel watching itself with lemon max bar

— Zara Faisal (@ZaraFaisal22) November 5, 2018
She is prescribing "Harpic" rather than "Surf excel" to Mr. Captain
Surf excel ?? Harpic would work…

— M. (@mariamawan2) November 5, 2018
People in Pakistan are highly affiliated with politics and politicians. The followers of PML-N are showing their anger over the comical tweet of Shahbaz Taseer. Let's wait and see that how PML-N responds to Shahbaz Taseer.