On Thursday, Prime Imran Khan's cabinet went through major shuffles and among those the position of Finance Advisory holds key importance… Asad Umar who previously served on this position has been replaced by Dr. Hafeez Shaikh who is an internationally renowned economist with more than 30 years of experience in policymaking, management, and implementation.
Here are the few important facts about Dr. Hafeez Shaikh…
1. Meritorious Academia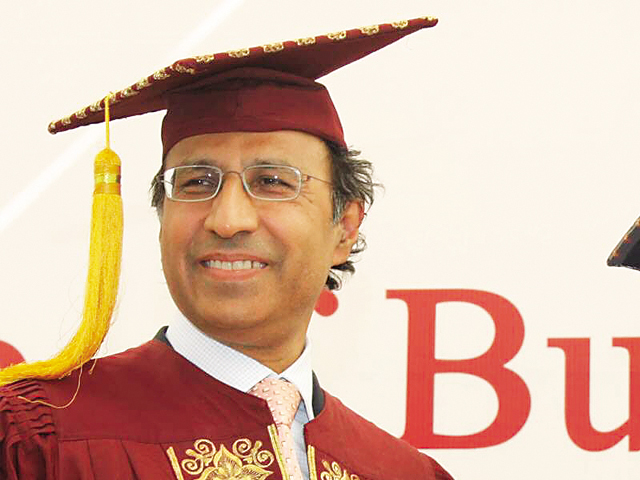 Abdul Hafeez Shaikh is the son of Abdul Nabi Shaikh who played an important role in forming Pakistans Peoples Party with Zulfiqar Ali Bhutto. Dr. Shaikh has undergraduate and postgraduate degrees in economics from Boston University and obtained an MS in Economics followed by a Ph.D. in the same discipline in December 1984.
2. Extraordinary Career at Harvard University
Shaikh also served as the faculty staff of Harvard University in Cambridge, Massachusetts where he led a research project for his doctoral students.
3. Extensive Experience as Chairman, World Bank's economic initiatives and operations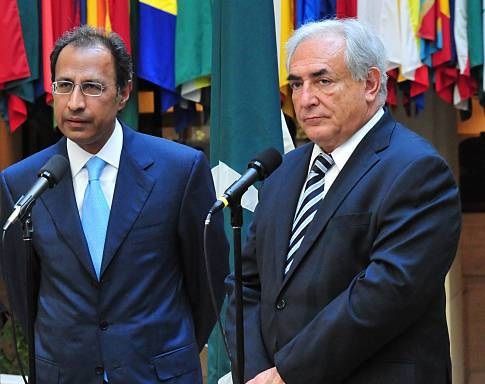 Shaikh has served as the chairman of World Bank's economic initiatives and operations in Saudi Arabia and as an International investment senior official and advised 21 countries including Sri Lanka, Indonesia, Malaysia, Philippines, Thailand, Vietnam, Romania, Czech Republic, Iran, Kuwait, Argentina, Bangladesh, Jordan, Qatar, Malta, Botswana, Tanzania, Ghana, and Libya.
4. Architect Of The Financial Recovery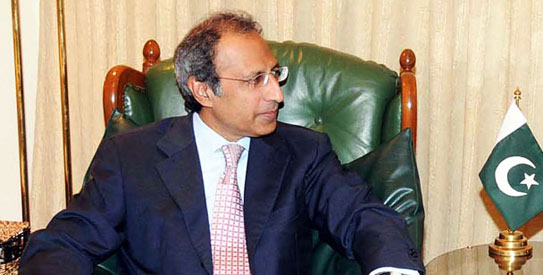 In 2000, Dr. Hafeez Shaikh joined the Provincial government of Sindh as the provincial minister of finance, planning, and development. He was the architect of the financial recovery of Sindh, restoring financial discipline, reducing taxes, increasing revenues, paying over Rs. 20 billion of old bills, clearing the overdraft of State Bank of Pakistan of Rs. 11 billion, increasing allocation for poverty alleviation, social sector, and development, and enhancing the relationship of Sindh Government with international donor agencies.
5. Pakistan's "Man of the Year"
In 2002, Gen (R.) Pervez Musharraf promoted Dr. Shaikh to the Federal Ministry of Finance (MoF). On 8 April 2003, Dr. Shaikh became the minister of privatization and investment in the Government of Pakistan. His three years as the Federal Minister for Privatization & Investment were the most successful in Pakistan's history.
34 transactions worth over the US $5 billion were completed in a transparent fashion. The period saw foreign direct Investment increase from $1 Billion to $5 Billion. Dr. Shaikh was awarded Pakistan's "Man of the Year" in 2004 by the business community in recognition of his contributions to the country.
6. Versatile Personality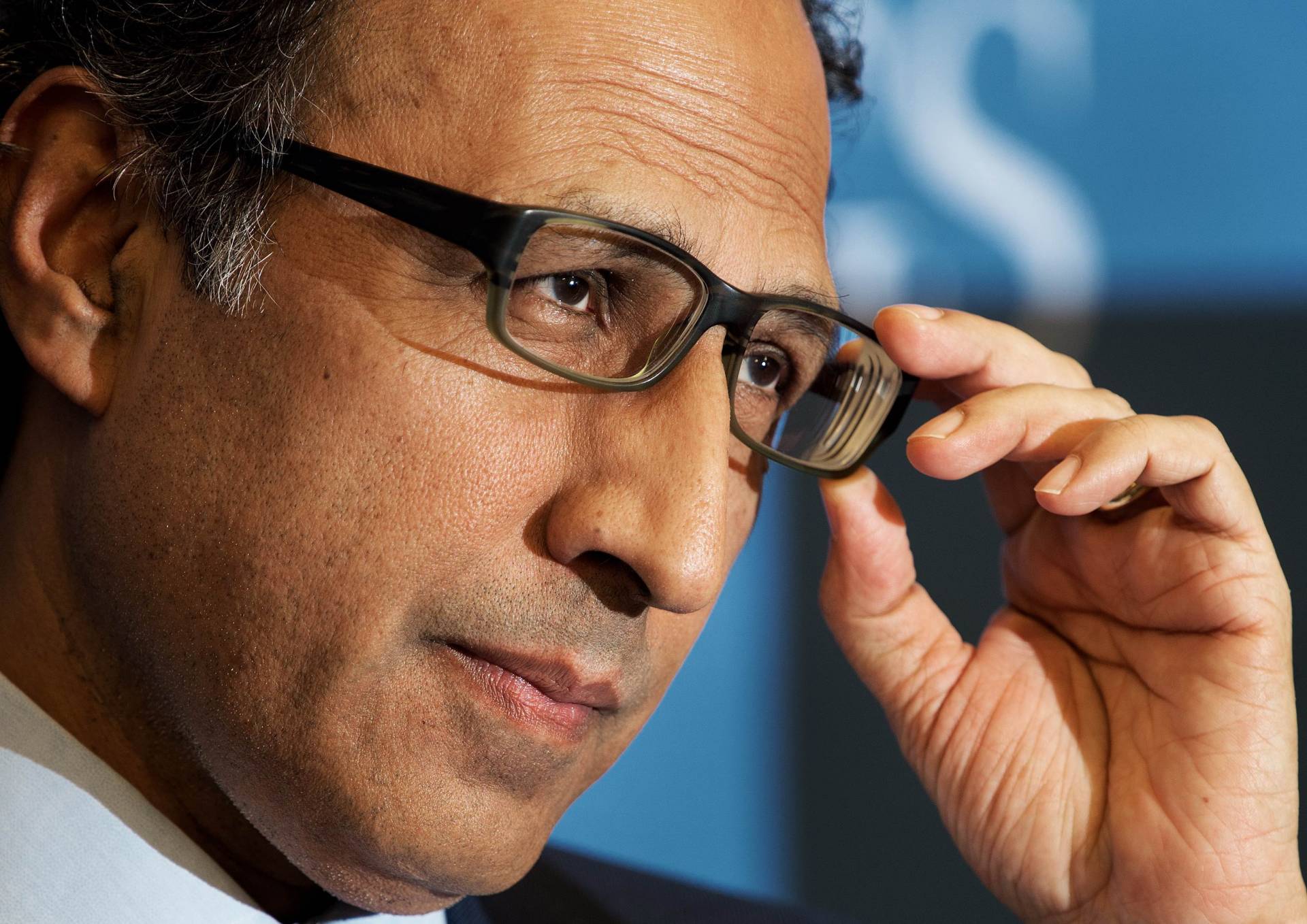 In 2011, Shaikh became Minister of Finance and won two inconclusive negotiations with IMF fetching Pakistan installments totaling $3.3 billion. In 2012, Dr. Shaikh won Senate Election on PPP ticket. He was a highly regarded member of the Senate of Pakistan and was Chairman of the Senate's Committee on World Trade Organization. After leaving the Government, Dr. Shaikh was General Partner of an international investment company, headquartered in New York, which set up a $1.38 Billion fund for investments in Asia.
Dr. Shaikh has authored many publications, including a book on Argentina's privatization program.
Tell us in the comments section if you still believe that Prime Minister Imran Khan has made a bad decision in replacing Asad Umar with Dr. Abdul Hafeez Shaikh…