This post is also available in: العربية (Arabic) اردو (Urdu)
We are in the 21st century and the world has apparently turned into a fast-paced and modern society yet we are still facing such issues that make us question the inhumane nature of people we're living with. The brutality of humans has reached to a whole new level. From throwing acid to murdering people and leaving them cold-blooded, we have seen it all. The question remains, when will this inhumanity stop?
Last Saturday, Mehreen Ahmad a Pakistani-national student living and studying in Australia was beaten and 'left for dead' in the pool of her own blood, allegedly by a man she met just earlier that day. Mehreen Ahmad is currently in the Intensive Care Unit of Royal Perth Hospital, fighting for her own life.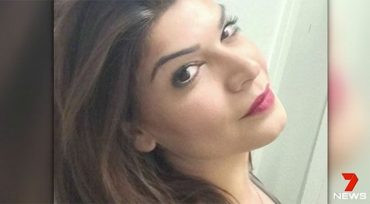 According to 7news, Mehreen met a guy, Eduardo Santos Abrahao Filho through a mutual friend and they ended up at the Murray Street unit. When Mehreen left to get some cigarettes, she never returned. Her blood is allegedly all over the staircase. What exactly happened at the stairwell is unclear.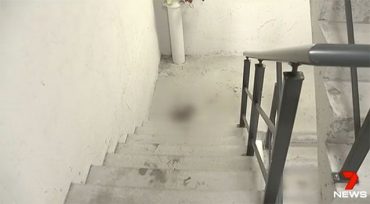 Police has Eduardo Santos under their custody for causing grave bodily injuries to the woman. Mehreen's parents also flew in from Dubai to be on their daughter's side as soon as they could. Her parents say that they are going to try their best to help in the investigation.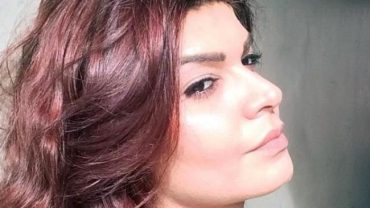 Mehreen is in her early 30's and she has been studying in Perth for two years now in the hopes of becoming a teacher. Earlier she spent her life in the US before coming to Australia. As per her parents' statements, she is a very caring and loving person with a vibrant personality.
We sincerely hope and pray that Mehreen Ahmad will get the justice she deserves and that she will have a speedy recovery.