This post is also available in: العربية (Arabic) اردو (Urdu)
All over the world, we have heard and read stories of children abandoning their parents when they grow old. Indulged in their own lifestyle and families, children regard the old-age parents as a burden they do not want on their shoulders anymore. In many of the cases, these are the same parents who worked hard in making sure their children are left with every luxury in the world.
And here's another story which would really break one's heart. A father from Karachi shares how after doing so much for his four sons, they all left him at a shelter and never looked back to him again.
In A Post Shared on Humans of Pakistan, Here's What the Father Shared:
After my first wife's death, my relatives forced me to get married again. They planned everything and summoned me to Karachi. I went there and met her. She was also divorced and had no children. After our marriage, we came back to Rawalpindi to live in our 1 marla house. I am thankful today that Allah has given me everything in life. He gave me the chance to perform Hajj twice with my first wife, then Umra twice with my second wife, and two more times again by myself.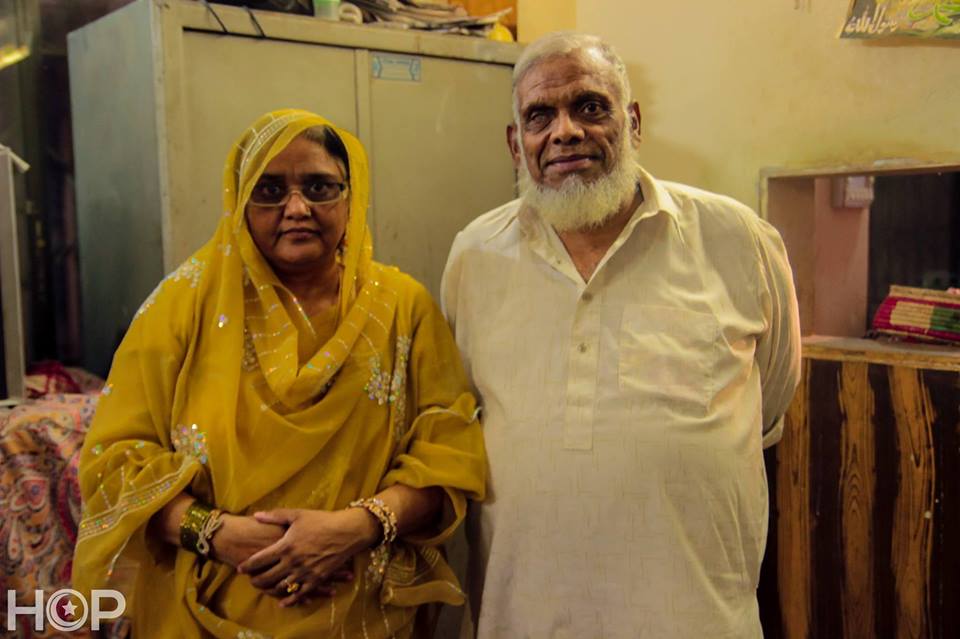 I was a doctor by profession and Almighty gave me respect, job, money..everything. Everything but sincere children. I have four sons. I got them married, spent all of my savings on buying houses for each of them to call their own. I even sold my own house. I did everything for them but now I have ended up here in a shelter house. I do not want to curse them, I am just disappointed in them. I took care of 4 sons and their families but all of them together could not take care of me.
Here's the Complete:
To his sons, if you are reading this post, it is still not late to make things right – regardless of how your father was, he still did everything in his capacity to look after you and provide you with a lifestyle no one else could. If you are now living in better condition, make your parents a part of it and enjoy their blessings.
People in our society pray to give birth to sons only because they put their trust in them. Is this how you repay them?
May Allah grants us the ability to look after our parents, Ameen!