Among many vicious crimes, human trafficking is one of the worst crimes the world is witnessing, today. Human smuggling is rampant in the world and soaring in Pakistan. Pakistani authorities come across human traffickers on a daily basis, some are caught while others flee.
On Thursday, 2018-12-06, at newly build Benazir International airport Islamabad, Customs authorities arrested a felon who was fleeing from Pakistan to Italy. Reportedly, the Italy-bound Pakistani, Gohar Ali, was a human smuggler and was apprehended from the plane and was offloaded by the certain authorities.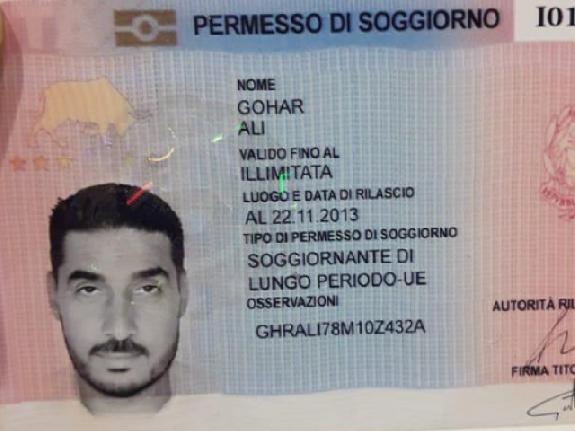 However, Ali Gohar confessed that he was fleeing the country with the forged travel permit which he got with the help of a human trafficker racket. Consequently, the accused, Ali Gohar was shifted to anti-human trafficking and smuggling cell in the federal territory, Islamabad.
Pakistan has witnessed several human trafficking cases in the last decade. The rise of human trafficking shows the incompetence of law-enforcement agencies and the strength of human traffickers. In Pakistan, smuggling comes in the domain of Pakistan Customs and Federal Investigation Agency (FIA); although both try tooth and nail to curb smuggling, the statistics are ever-rising.
Why people are trafficked
People are mainly trafficked to work in the world of Mafia. Smuggled children are used for begging purposes and young ladies for prostitution. The kidnapped people are sold in the world black markets on handsome prices. According to the sources, smuggled children are used for camel jockeying in Dubai and for forced marriages with the rich.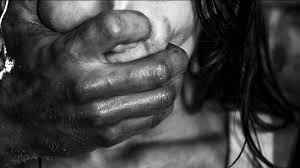 Earlier in July 2018, The United State Department of state in its Human Trafficking report asserted that Pakistan is not doing enough to curb human trafficking along with weak prosecution, and it is not taking action against influential people.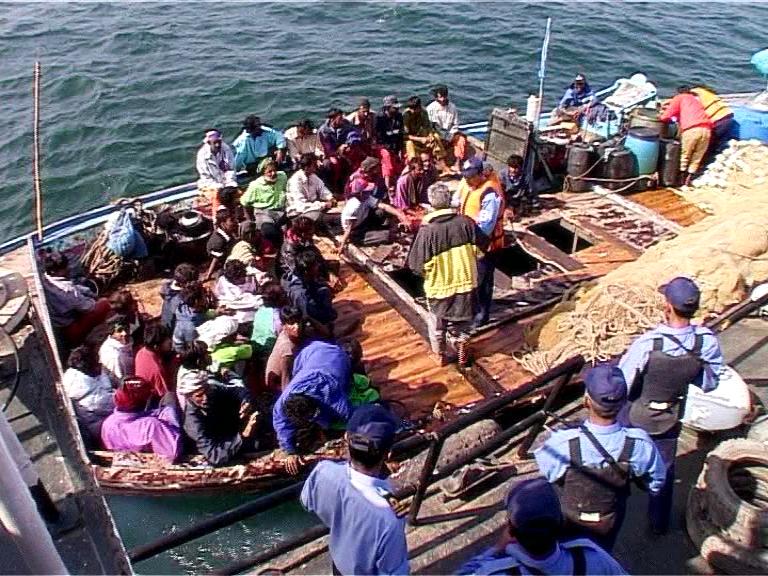 However, despite the United States report, Pakistani authorities have arrested a plethora of human smugglers in the past.  In August 2018, Federal Investigation agency arrested 16 Human smugglers from Gujranwala, Sialkot and Hafizabad. Similarly, in April 2018, FIA took action against multiple fake travel agents and apprehended 11 human traffickers along with fake stamps, visas, passports and laptops.
Recently, Pakistani border authorities apprehended a truck trying to smuggle children at Iran border.

People on social media also reacted to the arrest of accused Gohar Ali in the following way
Future Smuggler Spotted 😀

Really, does he look like an Afghan?

OHH! So according to this guy, the father of Zulfi Bukhari was also a Smuggler

What Does Jahangir Tareen has to do with it?

Hopefully, Ali Gohar, the apprehended trafficker, would meet his fate, and Pakistani authorities would work hard in curbing the vicious crime of human smuggling.