This post is also available in: العربية (Arabic) اردو (Urdu)
When India's social media was filled with hatred and vengeance after Pulwama incident, Pakistanis were not hyped at all. Instead, many Pakistanis were busy making memes on all the "dhamkian" LOL! When the likes of Kangna Ranaut and Ajay Devgan were being anti-Pakistan and found it okay to spread the hatred openly on social media.
Even many neutral journalists from India turned out to be pro-war. All they wanted was war and Pakistanis were like, "You jokin' bro?" because how can two nuclear powers go for war?
When the whole world was scared that this crazy exchange of words through social media might result in something fatal!
Talking of war, Pakistan has some war trophies in the museum. The trophies that Pakistan has won til now at the price of so many soldiers lives.
One of the trophies is this uniform! BANG ON!!!!
Abiananand's Uniform. Now in PAF Museum as a War Trophy.#Abhinandan #PakArmyZindabad pic.twitter.com/BPHISpTm2f

— Amash Naeem (@AmashNaeem) March 6, 2019
But the uniform is making rounds on the internet, it is allegedly said that this uniform belongs to the wing commander Abhinandan, who's MiG was downed by Pakistani pilot Hassan Siddiqui. People are saying that since Abhinandan walked his home back in a civil dress, his uniform would be captured by Pakistan. But this is not Abhi's uniform, but an Israeli pilot's uniform captured by Pakistani. Air Commodore Abdus Sattar Alvi, the man in the viral picture, had presented an Israeli pilot's coverall as a war trophy to the Pakistan Air Force (PAF) in 2018.
 Well, not sure about the uniform but we certainly are sure about this helmet! This belongs to Abhinandan and this is resting in Pakistan. How bout datt?!!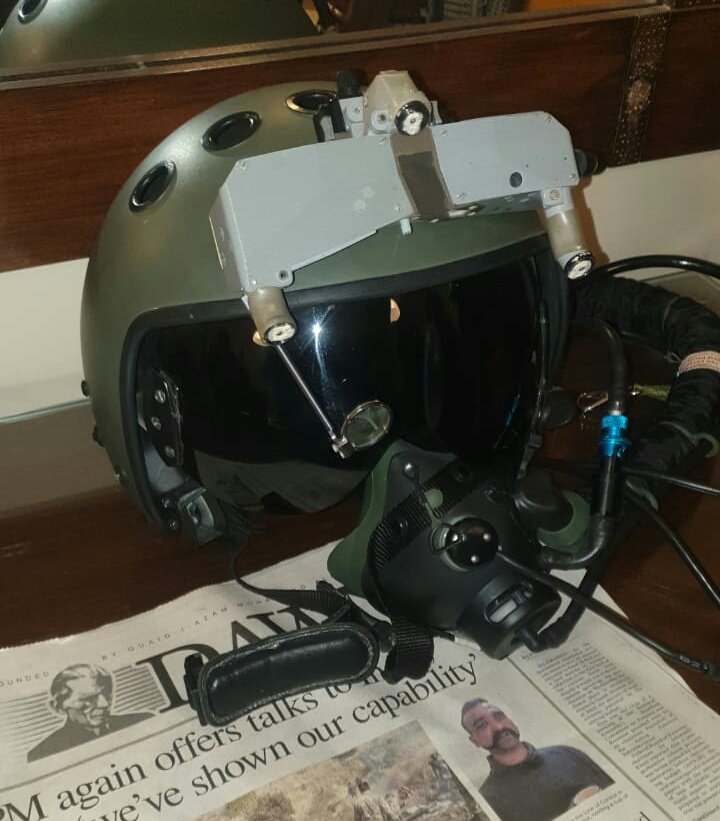 Now, you can't deny this. And this isn't fake!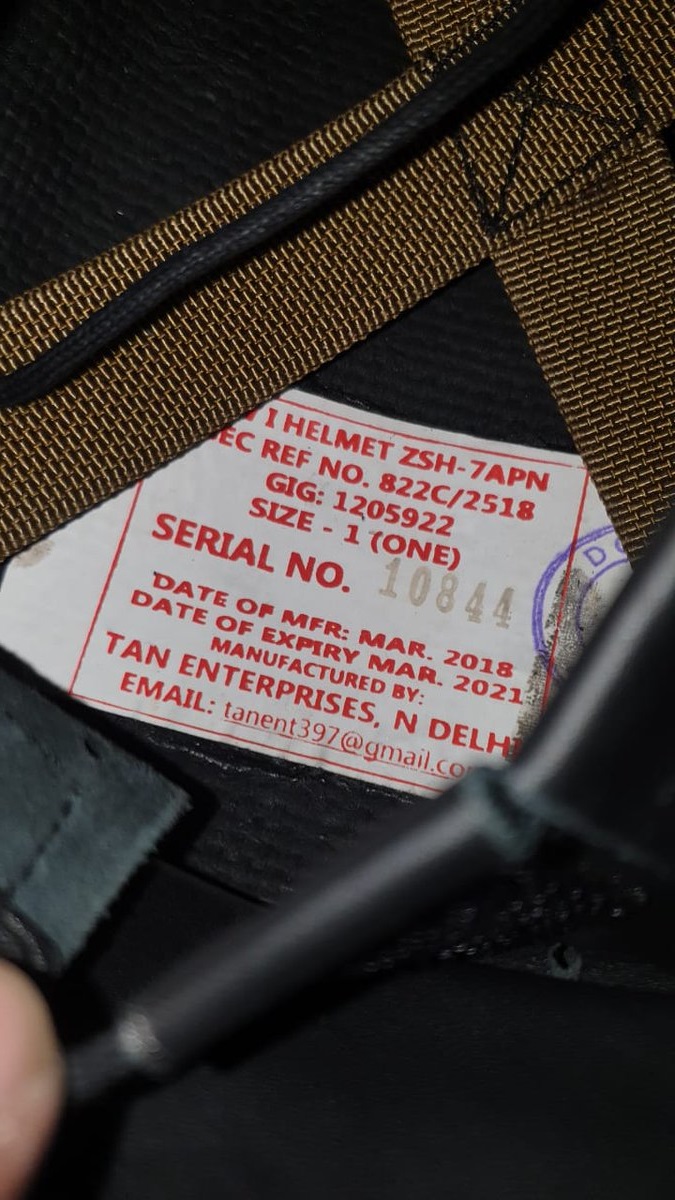 Dehli walon! Kesy hain "janaab"?! Pffft!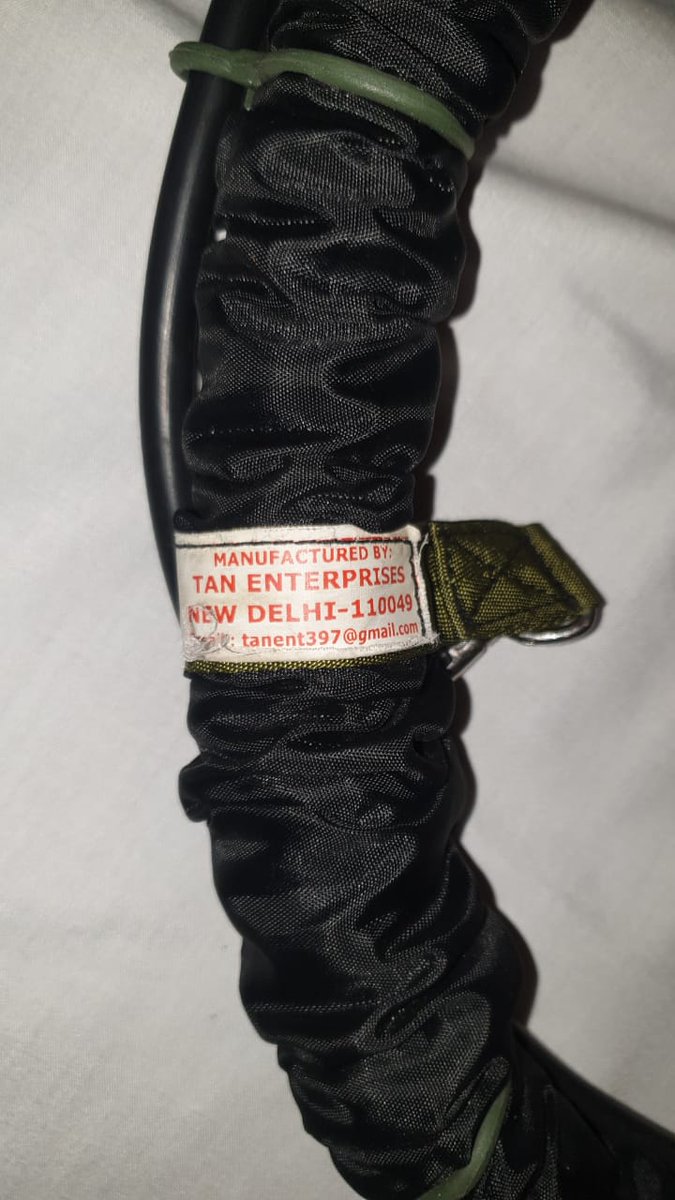 War trophies much?!
Well, the word "proofs" has some dark history. Ehm ehm! Not in Pakistan. Whenever India claimed to have airstrike in Pakistan, and call it a successful one, the world demanded proofs and there weren't any.
But guess what when Pakistan claimed to put fighter jets down IAF, we got proofs!
This is #Abhinandan's Mig-21 helmet btw. pic.twitter.com/hVn8XRdtMG

— Shahid Raza. (@schaheid) March 8, 2019
And we like to call these proofs our "trophies"
New addition to #PakistanAirForce (PAF) war trophies.

Flying helmet of #IndianAirForce (IAF) pilot Wing Commander #Abhinandan, captured after his MiG-21 was shot down by PAF. pic.twitter.com/VHmIaC7zL2

— #PakistanZindabad ?? (@NAFEELZAKI) March 7, 2019
No one can deny that this isn't Indian!
The helmet of #Abhinandan – We gave you the pilot back, his helmet is a war trophy now! pic.twitter.com/v3yX3SymKt

— Adeel Raja (@adeelraja) March 7, 2019
Toh phir kesa laga? Not that Pakistanis and its government is hungry for such things and is looking to have such trophies. But all this done was done in good intentions, Pakistan defended itself and it is celebrated because the army was successful in saving hundreds of innocent lives.
Have anything to add to the story? Let us know in the comments below! 😉