This post is also available in: العربية (Arabic) اردو (Urdu)
Appceting the invitation of Iranian President, Hassan Rouhani, Imran Khan paid a high-level visit to Iran favoring delegate-level talks on important matters of mutual concern; including security, trade, and regional politics.
On several occasions, Prime Minister of Pakistan, Imran Khan mentioned about how the neighboring Muslim countries mutually share a historical, cultural, religious and civilizational bond.
Read Also: Pakistan Vs India — Will They Ever Stop Fighting
Ensuring bilateral cooperation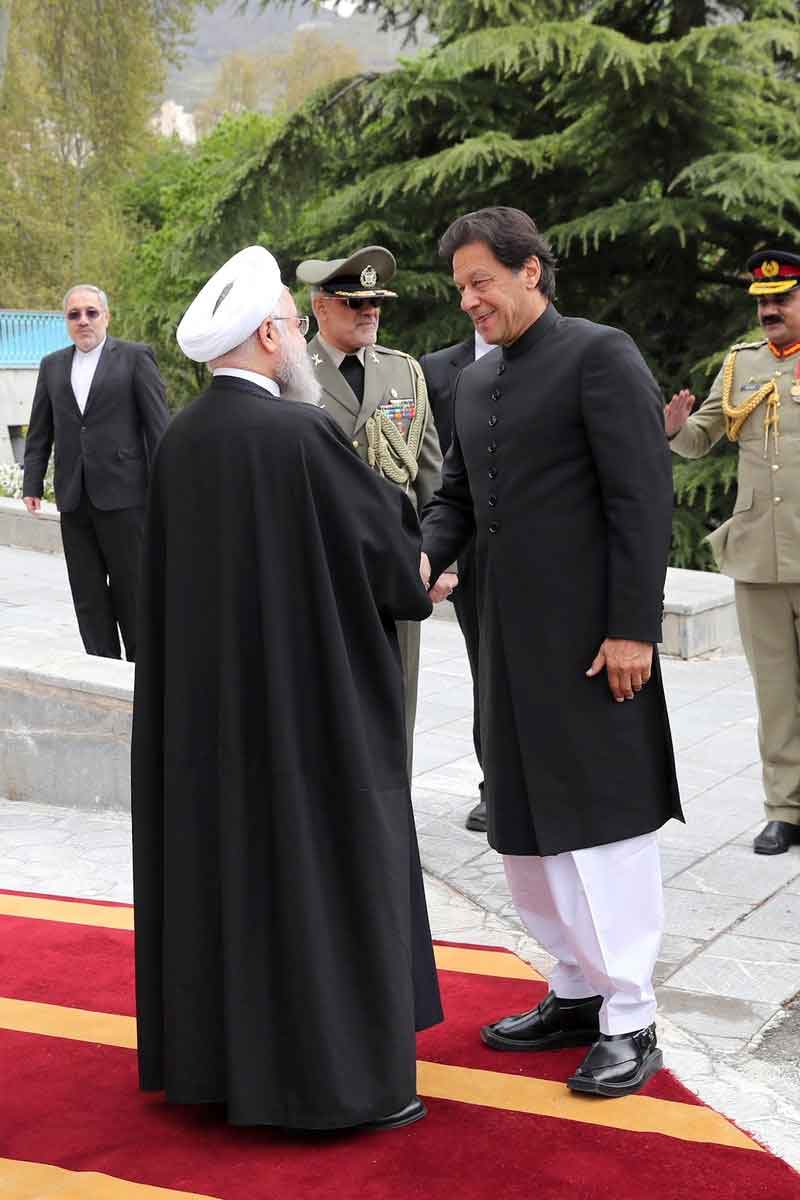 Stressing upon the relations of mutual benefit, Imran Khan put emphasis on the subjects of bilateral cooperation in countering anti-state insurgencies, enhancing the contributions towards economic prosperity and tackling regional instability.
Addressing the issues of Pakistani prisoners held in Iran, in a generous gesture, the premier also announced the release of 32 Irani captives.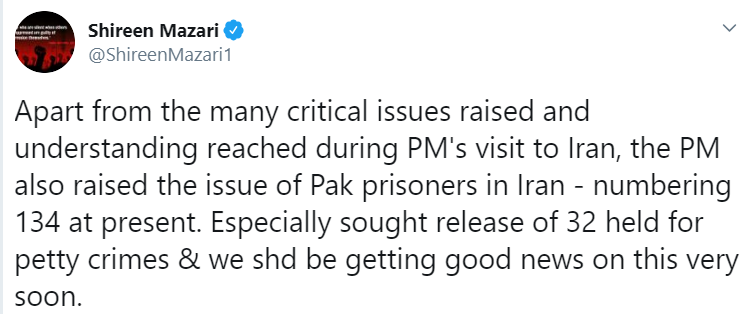 Pak-Iran defying the odds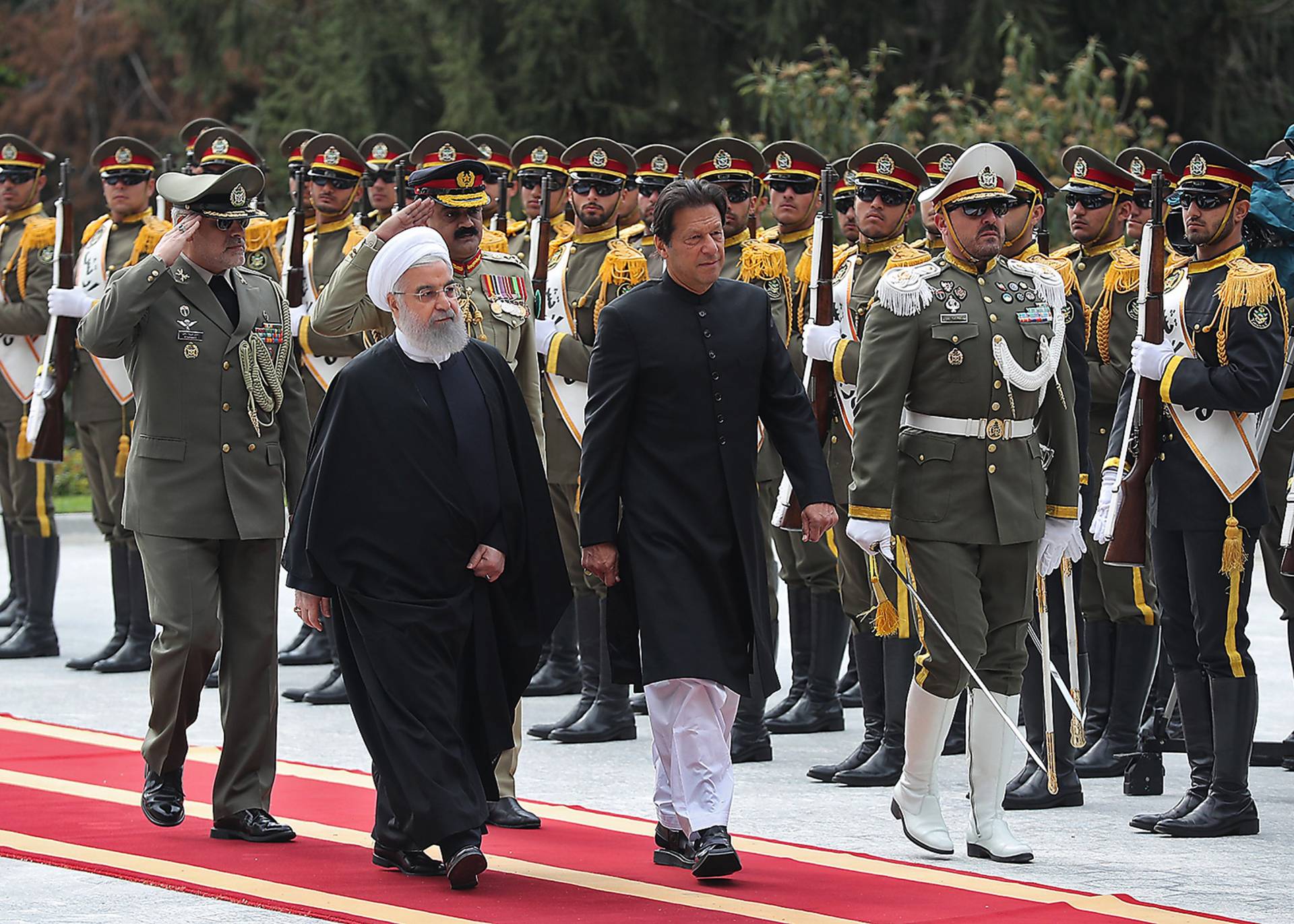 Despite the turbulence, both Pakistan and Iran share congenial ties… The two-day one on one meeting between the head of states greatly emphasized the resolve to counter extremist activities.
During a joint presser with President Rouhani, the Premier said, "probably suffered more than any other country, with over 70,000 shaheeds in the past 12-13 years".
"We are much luckier than Afghanistan, where despite all Nato strength and despite the Afghan security forces, they could not overcome 'the issues' the way we did in Pakistan," the premier said.
Taken Out of Context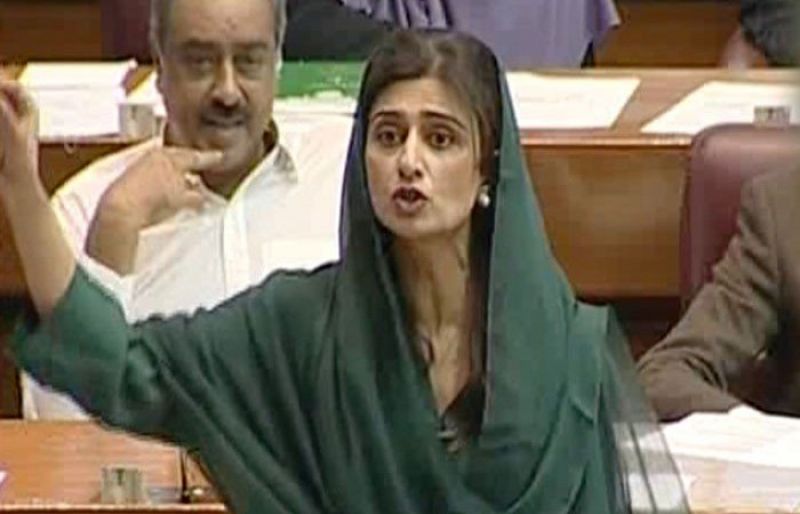 But the statement of Imran Khan drew ire in Pakistan National Assembly in which he said that Pakistan wouldn't further let any militant groups operate from its soil…
Hina Rabbani, MNA Pakistan People's Party, lashed out in the NA accusing the Prime Minister of opting words of the 'dushman'… She exclaimed, 'this is not funny anymore!'
Hina was then countered in strong words by saying that PM's statement in Iran had been distorted since it was not properly quoted.
Pakistan is the biggest Islamic Force, Grandson, Ayatullah Khamanei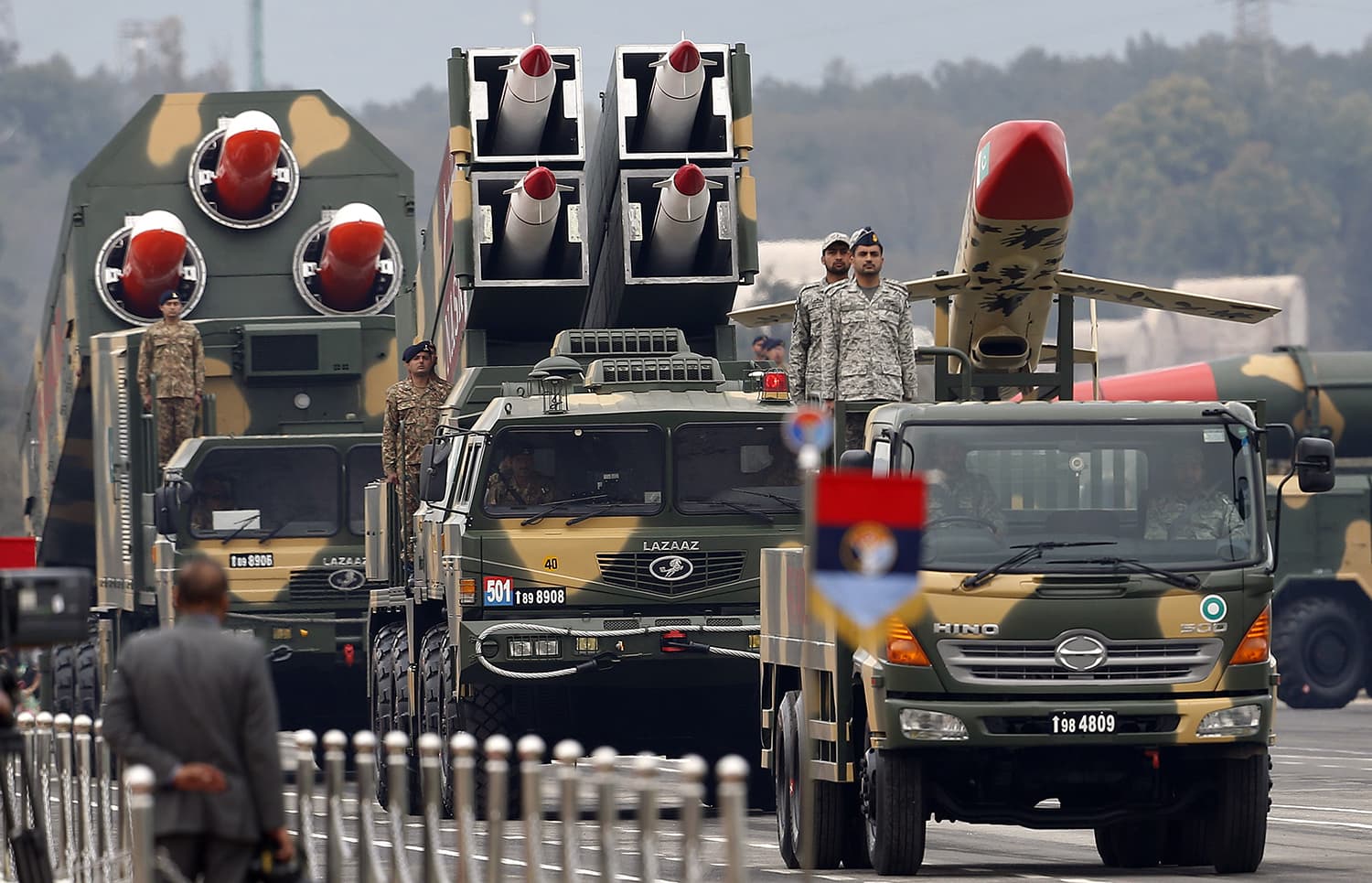 In the meeting with Imran Khan, the Grandson of Ayatullah Khamenei lauded the efforts of Pakistan in pursuit of regional peace. He said that Pakistan is the biggest Islamic Force of the world and plays a very vital role when it comes to defending the Muslims around the globe.
Pakistan Military – A Formidable Force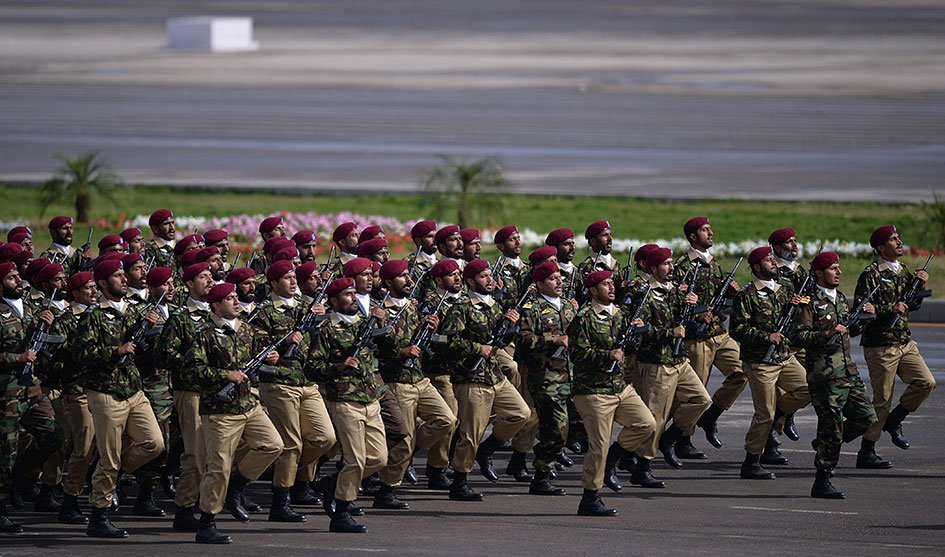 During these 61 years, the Army, like the Navy and Air Force, has evolved into a highly-motivated and modern force defending the ideological and geograph­ical frontiers of Pakistan.