KARACHI: From economic declination to domestic problems, the country has experienced every inch of security failures within a short span of time. Every morning, a new issue is being discussed over the media and people can't do anything except waiting for justice. Majority civilians are even calling the prevailing issues a failure of the current government.
Last month, a disturbing case of a minor from Karachi was all over media and Pakistanis were downhearted.
A wave of chaos was created last month when Nashwa, a 9 months old baby girl, was injected with a wrong dosage at Darul Sehat Hospital, Karachi. The negligence of the nurse named Sobia left the little girl with life long paralysis and her parents were devastated. As the girl's condition started getting worse, her father Qaiser Ali was told by the hospital administration to shift her to Liaquat National Hospital where she took her last breath.
This is Nashwa before being admitted.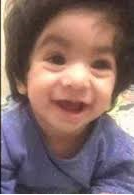 Here's a picture after she was given the wrong dosage.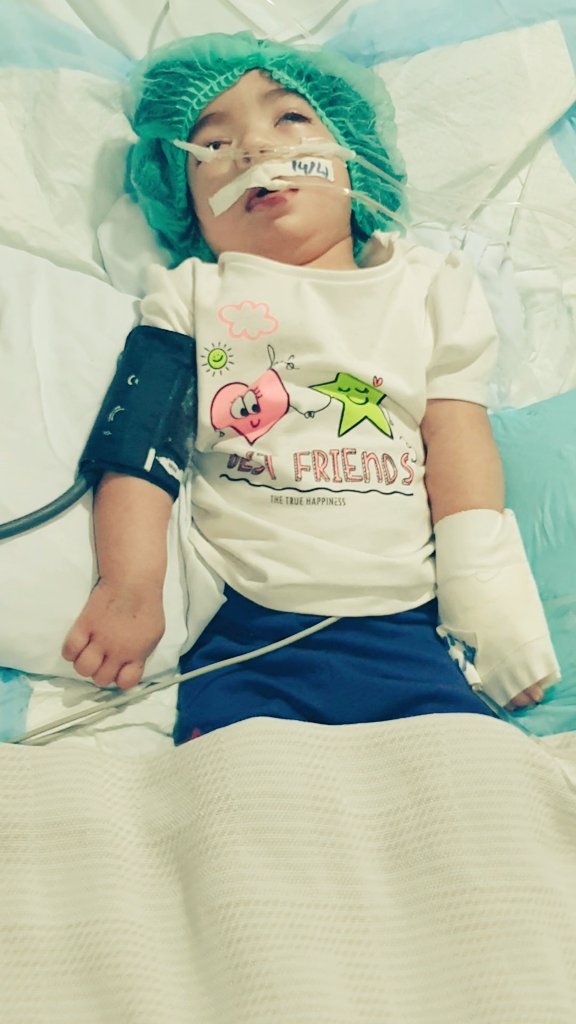 Meanwhile, Nashwa's father Qaiser Ali took the issue to the media and labeled 'Darul Sehat' Hospital as 'Darul Mout' and urged the authorities to look into the matter. The case was lodged in the Shahrah e Faisal Police Station, protests were recorded against the hospital and Qaiser was threatened multiple times as the hospital has a political affiliation.
Read Also: After Nashwa, 8-Year-Old Saba Noor Is Sent To Heaven By A Bogus Doctor's Wrong Injection In Karachi!
After all the uproar, earlier this week, a settlement took place between the parents of Nashwa and Darul Sehat Hospital administration. Qaiser Ali and Shumaila Qaiser parents of the deceased minor signed a written agreement with the hospital's Chairman Amir Waliuddin Chishti and Vice Chairman Syed Ali Farhan. The agreement comprises of several conditions and the hospital is to abide by it at any cost.
Stated that the case lodged in Shahrah e Faisal Police Station shall be withdrawn and if somehow, the nurse Sobia and nursing assistant Agha Moiz are investigated by the police and it leads to a court case, the parents will have to withdraw it as per the agreement. A Pediatric Intensive Care Unit (PICU) which is not available in every hospital in Pakistan shall be made by the name 'Baby Nashwa PIUC' till May 2020. Furthermore, Rs.5 million shall be added to the 'Nashwa Fund' annually to treat the poor and needy for free.
As per the agreement, every year a student of Bachelor of Medicine and Bachelor of Surgery or Dental Surgery will be provided with a scholarship under Nashwa Scholarship Program. The candidate will be selected by Nasha's parents and if that person doesn't fulfill the admission requirements than they will select another candidate by themselves. It also says that Darul Sehat Hospital is now operating as per Sindh Health Care Commission's measures and will follow them in future too.
The Pakistani awaam who has been following the case since last month is left with confused opinions on the matter.
Another side of the story!

This guy knows everything!
Kuch naya nai ab!
Hopes are high around here!

Saza aisi milni chahiye k aglay k liye misaal bun jaye!
Have something to add to the story? Leave a comment below!