The nation of "shaheens", Pakistan, that portrays diversity in its culture and whose people are proud of their cultural traits and norms, have done something too immoral!
Faakhir Mehmood, a leading Pakistani singer has shared something that has stirred up a storm on social media. In a video, Customs authorities have apprehended a bag into which they found a baby, hidden underneath a pile of stuff! The infant looks hardly a year old, his innocence is apparent when the bag got unzipped.
It is something too hard to digest in the Islamic Republic of Pakistan. In Islam, these acts are strictly prohibited. Apart from Islam, the culture of Pakistan portrays decency; whereas, the video showed the man with the bag was allegedly trying to smuggle the child.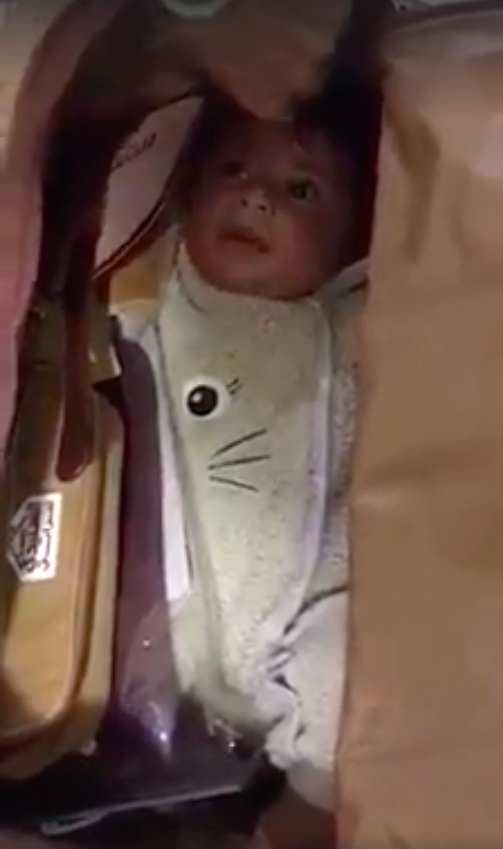 Human trafficking is a growing abuse not only in the third world but in the first world too. As per The International Labour Organization (ILO), there are 40.3 million victims of human trafficking worldwide, 81 % of them are trapped in forced labor, 25% are children and 75% are women and girls. Alarming indeed!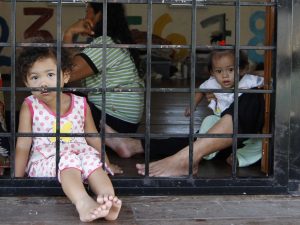 In Pakistan, The Federal Investigation Agency (FIA) has strict rules of human trafficking under "Prevention & Control of Human Trafficking Ordinance (P &CHTO) 2002" and it has established Anti-trafficking units which particularly operate in Karachi, Lahore, Rawalpindi, Peshawar, and Quetta.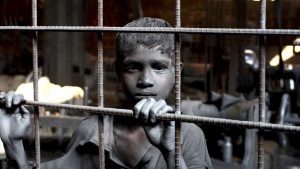 Despite FIA taking significant steps to curb human trafficking, the cases are soaring. According to the Federal Investigation Agency (FIA), it apprehended 7,381 persons implicated in human trafficking and registered 7,430 cases of the offense. Some 4,096 cases were recorded in 2016 and 3,334 cases were filed during 2017. Men detained in human trafficking throughout 2016 and 2017 were 4,233 and 3,148, sequentially. Most of the criminals were apprehended in Punjab.
If we analyze, closely it is not only the issue of human trafficking but of child abuse. Child abuse is prevalent in Pakistan, we often see child labors in the restaurants, in the houses or on the streets, selling minor useful equipment. It advocates the society of Pakistan, that is so negligent regarding children rights. Reciprocally, this affects our literacy rate, the rise in crimes and human development index.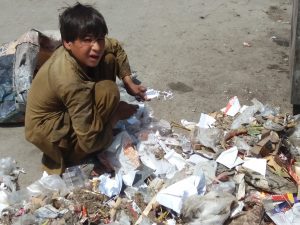 It is significant to add here, the video got a plethora of reactions on social media that further showcases the ill side of our traits. Instead of showing sorrow and anger over the issue people reacted to it in jest and made fun of the video. Such acts further motivate the negative elements in our society which lead to more crimes and lawlessness.
However, there were people who reacted to this in a different way…

 Not many are considering this 'trafficking'

Pakistani authorities need to address the issue of the allegedly trafficked infant on war footings and curb all the elements that are responsible for smuggling. Besides, seers and intellectuals of our society need to inculcate ethics in the minds of common people by spreading awareness, it would definitely help in curbing social evils.