This post is also available in: العربية (Arabic) اردو (Urdu)
Soon after the emancipation from the British colonialism, Pakistan became is the nation of distinctive races, religions and cultures. Hindus are 1.85 % of the total population of Pakistan. We often hear about forced conversions of Hindu minorities in Pakistan, many times it is not true.
A recent case in which the forceful conversion of two Hindu girls Aasia (Raveena) and Nadia (Reena) reported in Ghotki, today met its final destination. The court allowed the girls to live with their husbands and ruled the conversion was not forced. IHC also endorsed the plea for protection of the girls.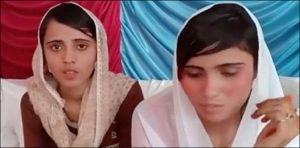 The protection petition was filed by Barkat and Safdar, Spouses of the girls. Chief Justice Athar Minallah supervised the tribunal in Islamabad High Court (IHC). The Mighty Court cited the conversion of Assia and Nadia as legitimate due to the reports of the commission.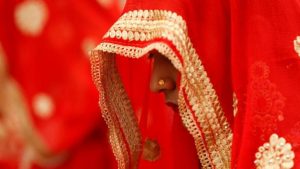 The commission found no evidence of forced conversions of the girls and the commission's report suggested it was a deliberate decision of Aasia and Nadia to convert to Islam. The report also showcased that the girls chose to convert their faith after getting unduly familiar with the religion of peace.
The interior secretary informed the Islamabad High Court Tribunal, "Three out of five members of the probe commission held a session [to review findings of the case]. The commission recorded statements of both girls, whereas, statements of their husbands have also recorded today." He further asserted, "These cases are common in Ghotki. We are also willing to present a final report to the court."
A team from the Pakistan Institute of Medical Sciences (Pims) made the medical report of the girls and tendered its statement, which affirmed that Aasia and Nadia were not children at the time of their weddings with Barkat and Safdar. The report declared, "Both girls are 18 and 19 years old respectively."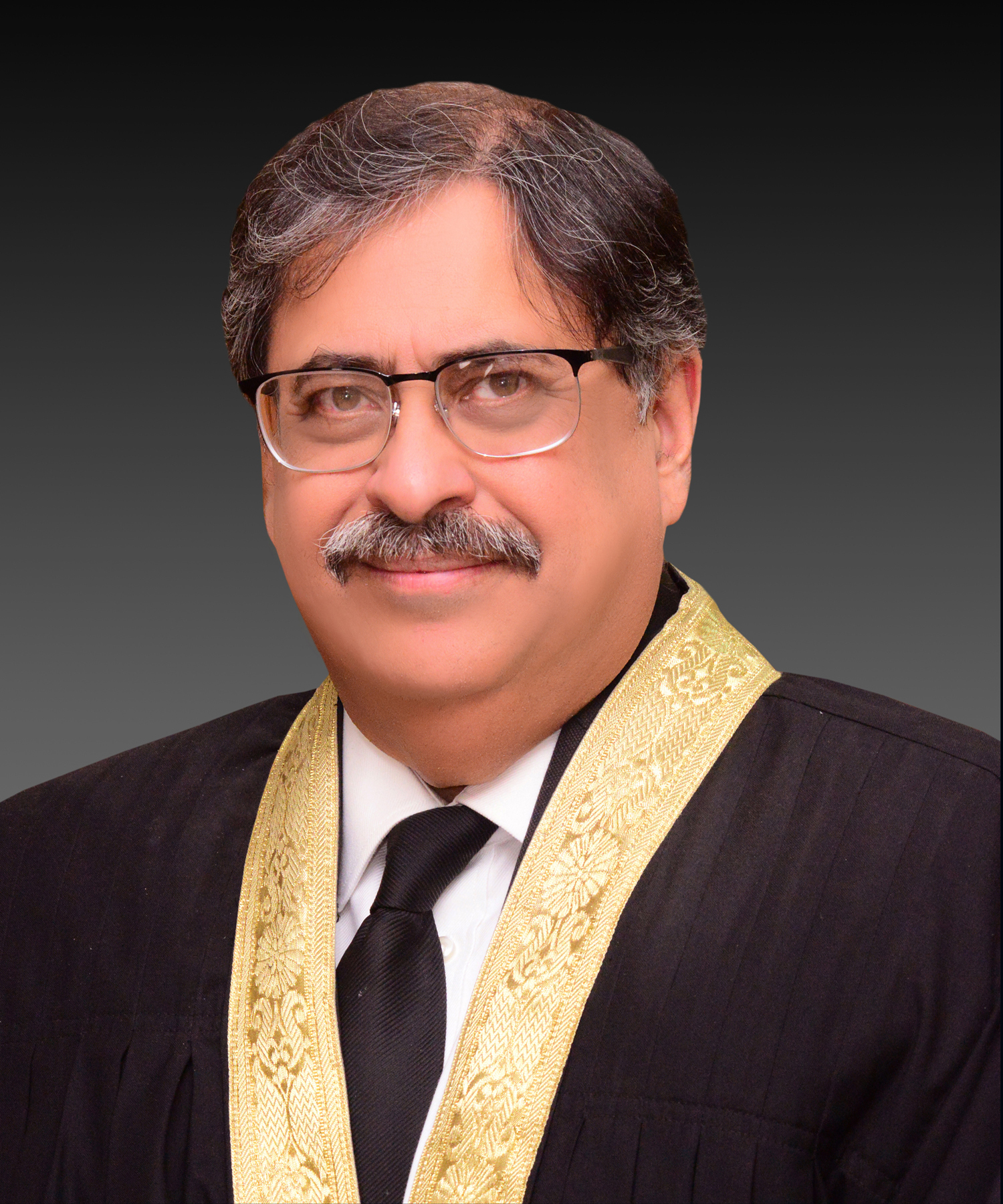 The Chief Justice Islamabad high court also stated, "Court has observed sensitivity of the case. We want to know more regarding steps taken for the implementation of directives given by the Supreme Court [in this regards]."
The case of two girls got prominence in the international media particularly India. Indian foreign minister Sushma Swaraj asked Indian high commissioner in Pakistan to send a report on the case to her.
I have asked Indian High Commissioner in Pakistan to send a report on this. @IndiainPakistan
Two Hindu girls abducted on Holi eve in Pakistan's Sindh https://t.co/r4bTBSoy9d via @TOIWorld

— Chowkidar Sushma Swaraj (@SushmaSwaraj) March 24, 2019

Although such kind of conversion happens in rural areas of Pakistan, they are not always a forced conversion. Hopefully, international media will acknowledge the fact and will show the good image of Pakistan.