This post is also available in: العربية (Arabic) اردو (Urdu)
In Mardan, Khyber Pakhtunkhwa, Pakistan, a case was reported, where a wife asked the police to lodge a First Investigation Report (FIR) against her husband. Evidently, she said that her husband chatted with random girls on social media application Facebook. Police acted on her report and took her husband in.
The wife added that her husband chats all night with unknown girls. However, the husband stated that he does chat on social networking websites but the chat is not with girls.
Nevertheless, police had called her husband to the police station and attempted to resolve the conflict between the husband and wife. among both parties by calling her husband to the police station. Police described to the lady that it is not under their jurisdiction to lodge an FIR against her husband because the subject comes under the domain of Federal Investigation Agency's (FIA).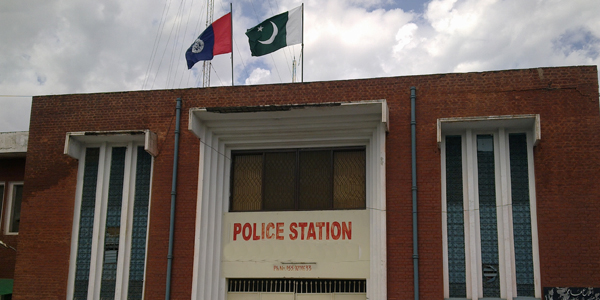 According to the sources, the female belongs to Jamal Garhi area of the district Mardan. Police sources say that the wife had asked the police to summon her husband to the police station and asked him to stop doing such things. The police did their best to resolve the conflict.
Sources revealed that the name of the husband is Shaukat.  Police told Shaukat to restrain from talking to other women on his cell phone and other social media applications. Police further disclosed, by profession Shaukat is a rickshaw driver.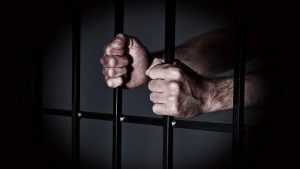 As per the sources in the police, Shaukat is behind bars at the Jabbar police station, Mardan. However, the Police have notified the Federal Investigation Agency about the case.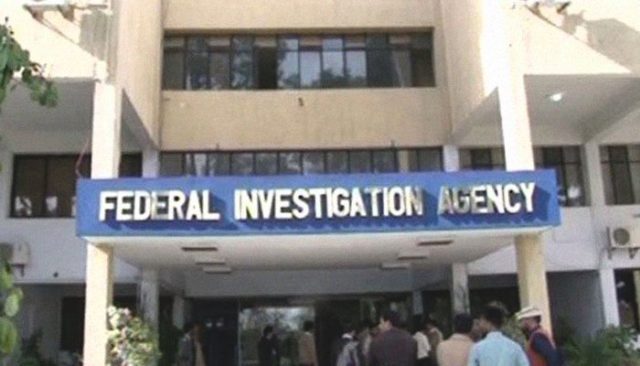 Hopefully, before taking any action against the husband the Federal Investigation Agency (FIA) would commence the couple and shall try to resolve the bone of contention between them. Besides, it is appreciable to give due rights of women but this definitely, was a long shot!