Kia hogaya ye??!!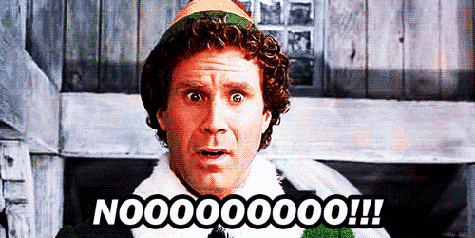 Google is known for its utmost creativity on multiple occasions but this time, Google's so-called 'glitch' (as many are calling it) has stirred a storm on social media! Although the exchange rates fluctuate, the whole world just witnessed a dollar fall to 76.25 rupees in one day! Yes, the dollar which was 139 rupees a few hours ago dropped to 76.25 rupees! It was indeed a shocker for everyone and well especially those Pakistanis who recently bought some dollar bills… *Ouch*
The internet is having a meltdown and sab ko sooji masti! xD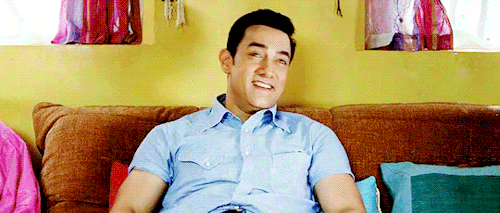 And obviouisly this couldn't have gone unnoticed!
Yeh google bik gya hai..#tabdeli @Google #Google #Currency #Pakistan pic.twitter.com/DOnwY2Rc8K

— Zohaib Hashmi? (@iamzaibi_) January 15, 2019
Haha, this is SOME tabdeeli right here!
#Google tabdeeli mubarak ho ??
Dollar just for 76 PKR!!! pic.twitter.com/sQsms6YIy9

— Sameer Mandhro (@smendhro) January 15, 2019
LOLOLOLOL!
Kya zindagi hai youthiyon ki, Google bhi lena shuru hogaya hai ???#Dollar

— Anas Tipu (@teepusahab) January 15, 2019
Error! Error! Error!
There's A Problem With the Algo.
In the Chart Price is Prominent… 139.88@geonews_urdu @HamidMirPAK @Google pic.twitter.com/iIOxnlc2BQ

— GOHAR RAZA SIDDIQUI (@GoharComm) January 15, 2019
DED.
#Google gone mad? pic.twitter.com/7Dil17aMTp

— Syed Aoun Mehdi ? (@Aounmehdi24) January 15, 2019
Best one yet
Pakistanis after checking ?
usd to pkr 76 ?#Dollar #Google #DollarToPKR pic.twitter.com/M8hr6iX24l

— Malik Irfan Sanwal (@MalikIrfan97) January 15, 2019
Hilarious!
#Google be like? pic.twitter.com/Hx8xQ05DWP

— Syed Aoun Mehdi ? (@Aounmehdi24) January 15, 2019
This guy deserves an award!
Google ne Pakistaniyon ke sth prank kia tha tamam Pakistani samne camera me dekh kr apna hath hila dein #Dollar

— Hannan (@i_m_footballer) January 15, 2019
Advice for Google by this bhaiya jee
Google ko chahiye apne injen me oil daale#Dollar ko kahan se kahan le aya
Wo kehna hi pare ga
Sochta hn #Dollar kitna high tha
Kiya se kiya hogaya dekhte dekhte pic.twitter.com/ofSHlGha3y

— Hasan Khan (@hasankhan42726) January 15, 2019
This guy is thinking differently and we think so too!
So i think Google is also on 10year challege , showing Dollar rates from the past. ??

— Syed Aoun Mehdi ? (@Aounmehdi24) January 15, 2019
If this is a glitch, we hope it gets fixed soon. And if Google just took up the #10yearchallenge, then Google, well-played! But, there are a few other search engines showing the same. We'll just have to wait for further updates to find out the real deal!