If there is one thing in particular that every Pakistani is proud of, it's the country's diligent national guard, the Pakistan Army. The most prestigious force in South Asia, Pakistan Army is the sole reason that today, no country can infringe with Pakistan's sovereignty.
Recently, a video surfaced on Facebook, where a young man could be seen wearing Pakistan Army's uniform, uploaded by a page called Pakistan Army Grace Officers.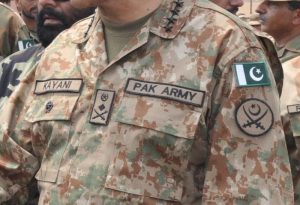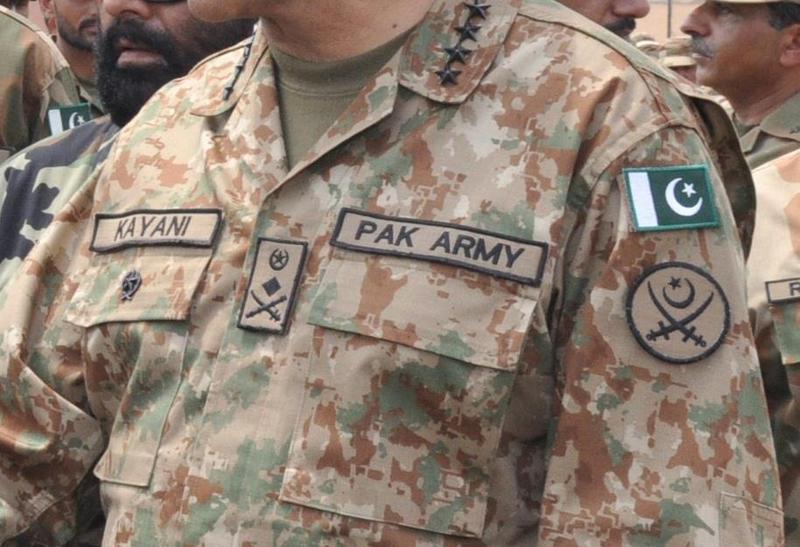 Video footage shows the young man standing next to many people in civil clothing. The twist in the story comes when you realize that the guy wearing the uniform is actually a civilian, and the civilians who are holding him, are actually Pakistan Army jawaans, one of them being a Captain.
The real Captain, then takes the matter a little more seriously, asking the guy why he was trying to defame Pakistan Army, wearing their clothes, while every other thing of his is against the code of the force, like wearing bangles and keeping long hair. The fake army man had told the Captain that he was on duty and was deployed at Wagha Border.
But as they say, Army men have a sense of recognizing one of their own. In Pakistan, duplicating or acting as a fake Army officer is considered a huge crime. The story behind this incident is that the young man probably borrowed someone else's uniform.
The man who lent him his uniform is called later in the video, but does not tell his name or Unit — even after the Captain threatens him that he would trace him straight to his barracks.
Previously, another person was caught posing as a fake Army officer on Instagram, trying to trap women of all ages. He too was dealt with by authorities.