This post is also available in: العربية (Arabic) اردو (Urdu)
Every Pakistani is aware of the visit of His Royal Highness, Deputy Prime Minister of Kingdom of Saudia Arabia Mohammad Bin Salman (MBS) to Pakistan. Last night the Prince was received by Prime Minister Imran Khan in ostentatious manners.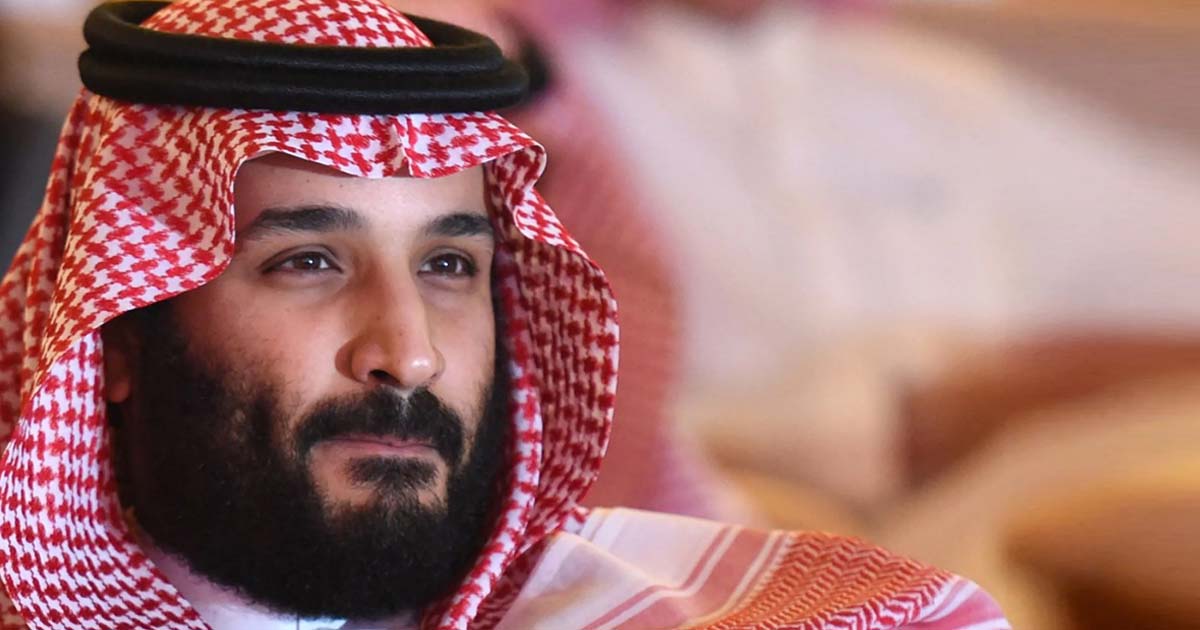 The crown prince, Mohammad Bin Salman today ordered the immediate release of 2107 Pakistani prisoners captive in Saudi Arabia's jails. This move of Prince Salman has won several hearts in Pakistan and people are celebrating the welcoming news. The news was promulgated by Miniter of Information Fawad Chaudary on Twitter.
As a sequel to Prime Minister of Pakistan request, His Royal Highness the Crown Prince of KSA Mohammad Bin Salman has ordered the immediate release of 2107 Pakistani prisoners Saudi Jails. #CrownPrinceinPakisatan #KSAPakistanNewEra

— Ch Fawad Hussain (@fawadchaudhry) February 18, 2019
The immediate release of Pakistani prisoners was ordered after Prime Minister Imran Khan pleaded to crown prince Mohammad Bin Salman for the release of Pakistani prisoners.
Prime Minister Imran Khan asked the Prince, "I just wanted to mention that there is two and a half million Pakistanis labor in Saudia. Your Highness these are the people very close to my heart, they are very special people; who leave their family just for the lively hood, and it is something which will please Allah there are prisoners we would like you to look upon them as your own people."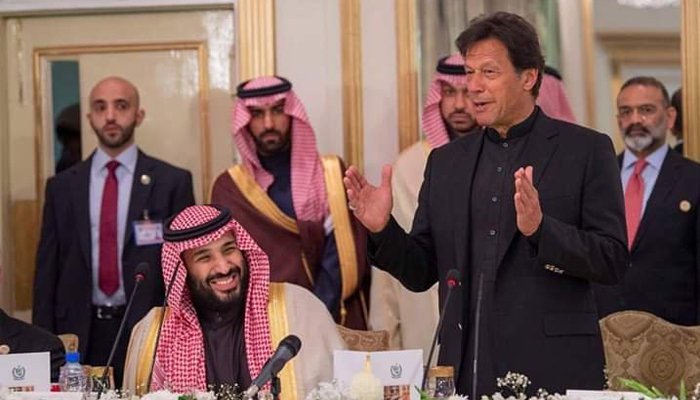 PM Imran Khan further asserted, "We have during hajj people going to Saudia Arabia, and we would just like to request you for the sake of the hajis, who save all their money for years to go for Hajj, and some of them are old so we would just request to allow them to their immigration in Pakistan."
His Highness, Mohammad bin Salman replied to Prime Minister in the following fashion, "Mr. Prime Minister I  just want you to assure you, just consider me in Saudi Arabia the ambassador of Pakistan." The crown prince further said, whatever we can do, we will deliver that."
Lately, Prince Salman has also lessened the visa fees for Pakistan from Dollar$ 533 to Dollar$ 90  for a single visa entry. For the multiple visa entry, the fee was slashed from Dollar$ 800 to Dollar$ 130 180. In addition, Prince Mohammad bin has have signed agreements of  $ 20 billion in the field of renewable energy, security, oil refinery etc.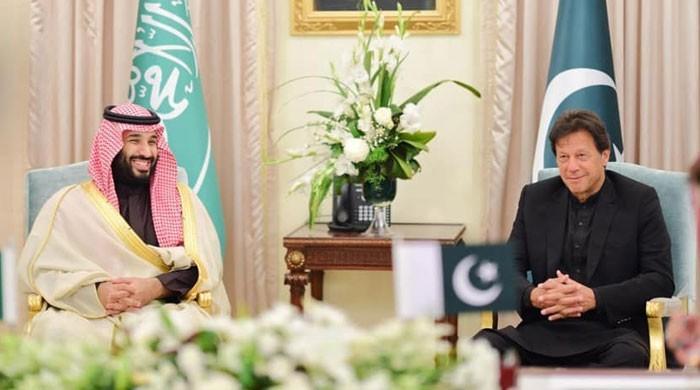 The recent visit of Prince Salman manifests the fact that Pakistan and Saudia relations have always been brotherly, and Saudia Arabia has always helped Pakistan in the hard times. Hopefully, the growing friendship would yield well to the people of Pakistan as it did with the prisoners in Saudia.