This post is also available in: العربية (Arabic) اردو (Urdu)
In other parts of the world where the common men of the state seek the assistance of their police forces when troubled and are swiftly aided; unfortunately, the same cannot be said about Pakistan. Here, policemen too, pose a threat to the helpless. In Pakistan, it is advised to avoid reaching out to the police because they are notoriously known to abuse their power for their own selfish gains. A profession once considered noble, dignified and bearing much responsibility is now reduced to thuggery.
It's said where there is a lot of bad, there is definitely a little of goodness existing. We cannot completely write our police forces off as a failed security force of Pakistan, although, that is all they have proven themselves to be. There is hope and some have served Pakistanis to the best of their abilities. One such great news arises from the Sindh side of the nation and it is such a positive step taken by the Sindh police.
After the great efforts of Senior Superintendent Police (SSP), Sub-inspector Anwar Sangi received an artificial arm that he lost in a traffic accident
Anwar lost his right arm in an unfortunate traffic accident back in 2014 when he was deployed at Steel Town area of Karachi. The artificial arm was inserted to Anwar over the direction of Inspector General Sindh Police Syed Kaleem Imam.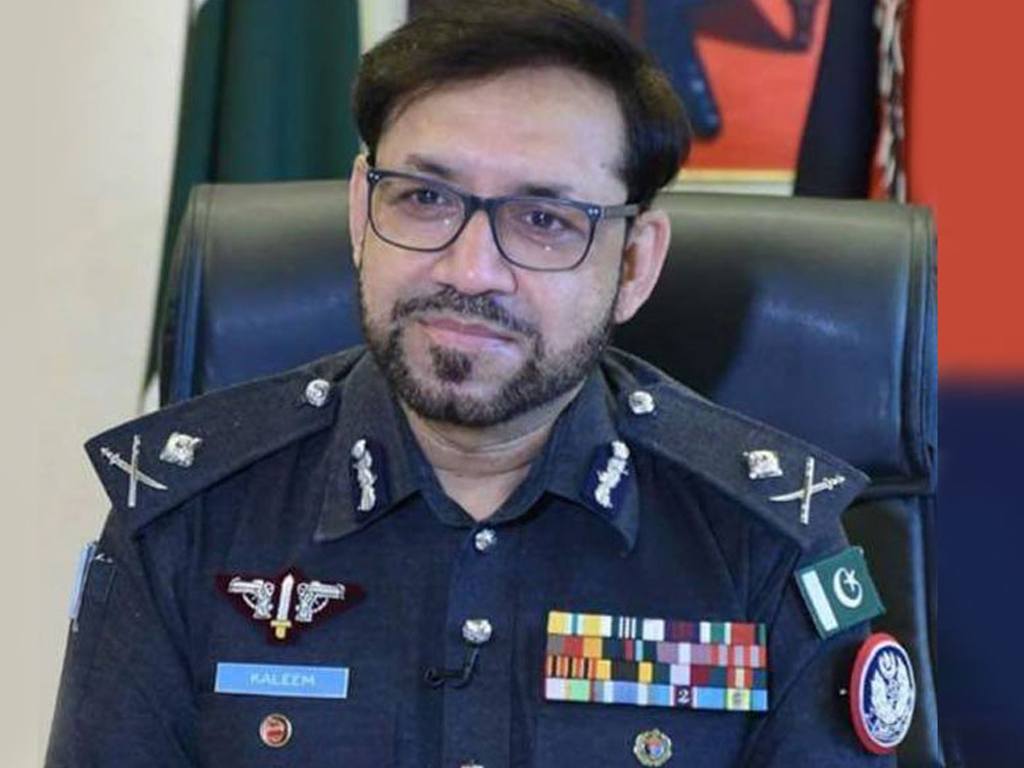 Anwar is overjoyed and after receiving his new artificial arm said, "I am very grateful to IG Sindh Syed Kaleem Imam. I was facing difficulties in my routine tasks after losing my hand for five years."
Moreover, SSP East and former Assistant Inspector General (AIG) Welfare Ghulam Azfar Mahesar played a vital role in acquiring of the artificial arm and facilitating the amputee sub-inspector under the new reforms being taken in the Sindh Police department.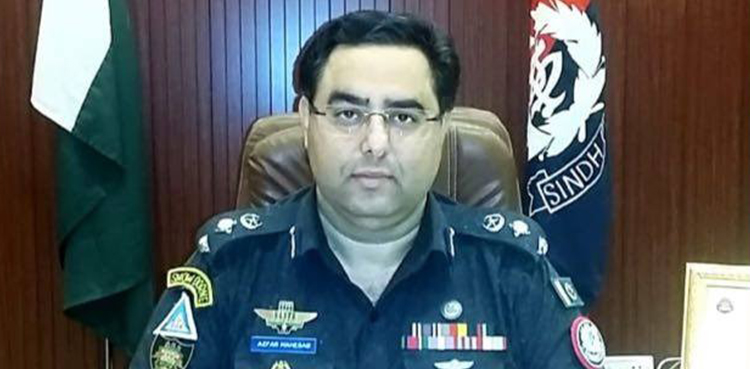 While talking to a news channel, Ghulam Azfar mentioned, "More than 35 officials are disabled in Sindh Police. Many personnel got disabled in police counters, bomb blasts, and other accidents."
Furthermore, he added, "Inspector General Sindh Welfare Department is bringing more reformations in the provincial police" and concluded by saying, "The disabled police employees will be given special motorcycles designed as per their requirements. New police reformations will also increase the morale of the department's employees"
This is exactly how dedicated inspectors should be compensated and we hope to see all these reforms come to fruition. We need to build a nation where the civilians, forces and politicians, all are held accountable when committed a wrong. No one in power has the right to get away with crimes, similarly, those who are loyal not just to their own benefits but to the people their duty compels them to serve should be rewarded. Nothing should go unnoticed (bad and good) and we hope more people like Anwar are facilitated.
We hope this has brought much hope to you as well as it has brought to us. Have something to add? Share in the comment section.