In the recent tension between Pakistan and India, not only the common people but the celebrities of both countries have also shown their support and dedication to their beloved countries. The celebrities expressed their happiness or anger on social media but Adnan Sami Khan is the only one who got trolled like any other celebrity. Starting his singing career in Pakistan, Adnan Sami Khan's recent tweets in support of India has offended many Pakistanis. The trolls started a Twitter trend in which they labeled him as Pakistani spy in India and changed his name to Major Adnan Sami Khan!
But his father's association with Pakistan Airforce is a record as well! Do you want to know more about Adnan Sami Khan's father, Arshad Sami Khan? Read on!
1. Arshad Belongs To A Pashtun Family Of Afghanistan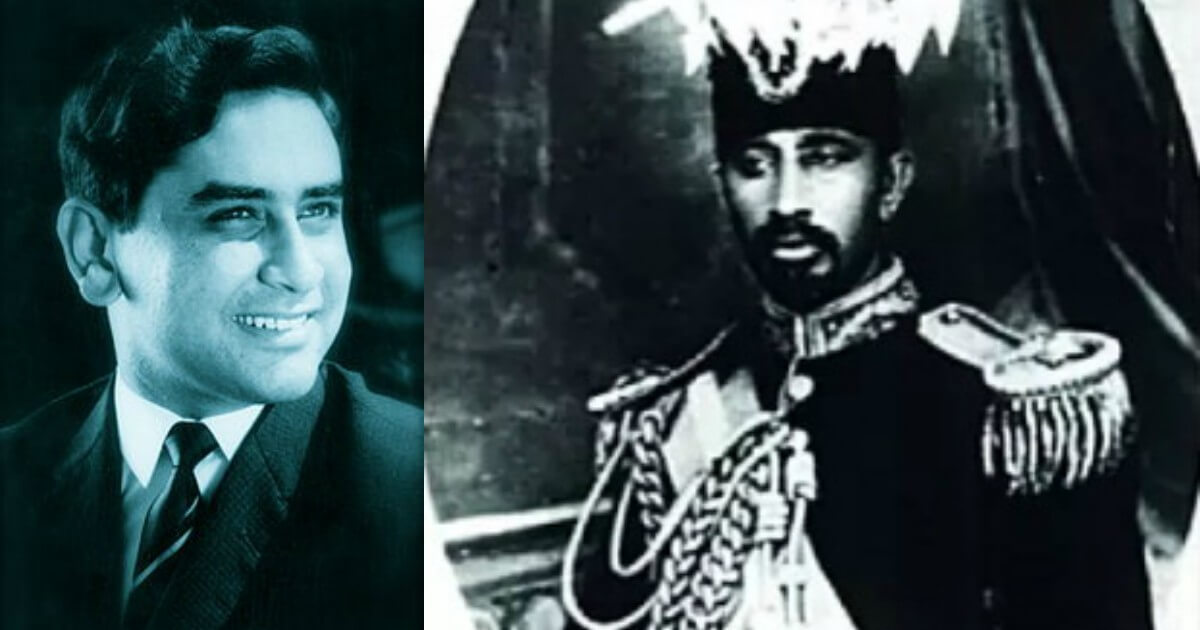 Arshad Sami Khan was born to a Pashtun family. His father General Mehfooz Khan hailed from Herat, Afghanistan where he was the governor of four provinces.
2. He Was Awarded Sitara-e-Jurat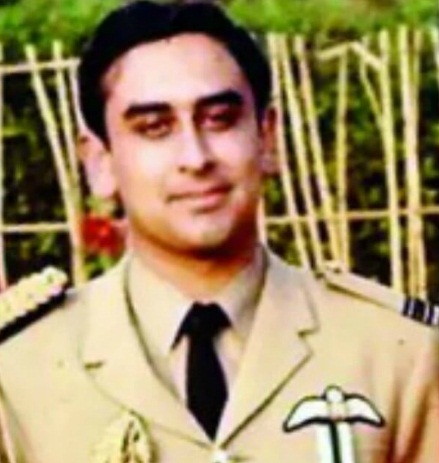 Arshad Sami Khan was a brave fighter pilot, he flew the most war missions in the 1965 war in the entire PAF and most deservedly earned a gallantry award of Sitara-e-Jurat.
3. Arshad Served As ADC And A Diplomat As Well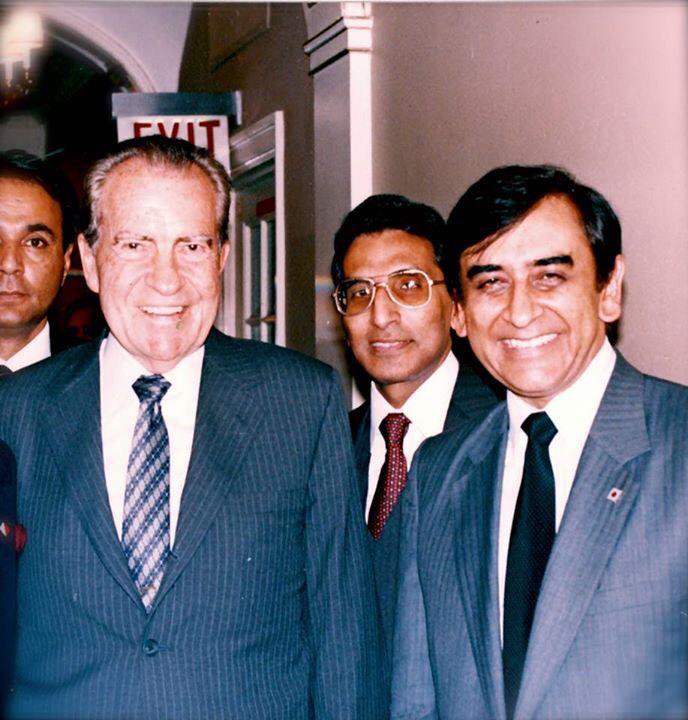 Arshad Sami also had the distinction to serve three Pakistani Presidents Zulfiqar Ali Bhutto, Ayub Khan and Yahya Khan as aide-de-camp (A.D.C). Arshad then joined Foreign Service of Pakistan to serve as a diplomat.
4. General Zia-ul-Haq Removed Him Because Of His Affiliation With Bhutto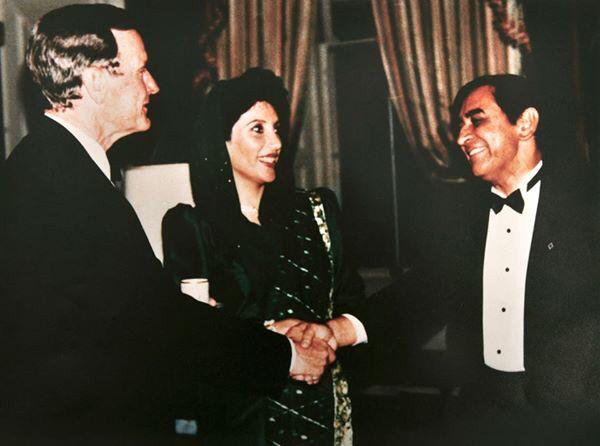 When Chairperson of Pakistan People's Party, Zulfiqar Ali Bhutto was taken into custody by General Zia-ul-Haq, he removed all the officials who were working with Bhutto. Arshad Sami was one of the Zia then propelled him to take charge as the GM of Khaleej Times in Abu Dhabi.
5. Arshad Sami Wrote A Book As Well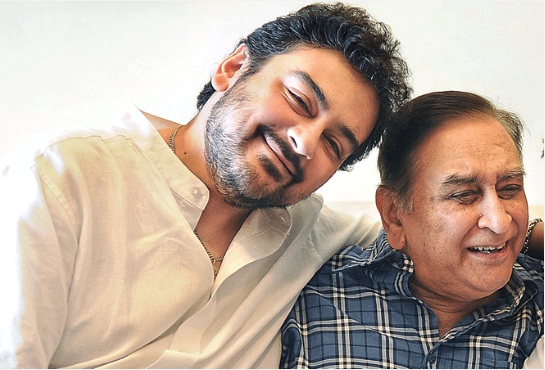 Arshad Sami Khan also wrote a book 'Three Presidents and an Aide' in which he shared his life journey with Presidents of Pakistan. His book also indicates that Arshad was not a fighter pilot only, he also had a passion for leaving a legacy behind in the form of a book.
Fighting with pancreatic cancer for 20 years, his soul departed the temporal abode on 22nd June 2009 at 'Kokilaben Dhirubhai Ambani' Hospital in Mumbai. One of Arshad Sami Khan's closest friend in PAF Air CMDRE (r) S.Sajad Haider disclosed after his burial that he didn't want to go to his son's place. Recalling the past memories, Air CMDRE wrote in an article that, 'I convinced him to go with his son Adnan Sami and give himself a chance with the change in environment. It was memorable hours for him, me and all the family.'
No matter if the brave son of our soil Adnan Sami is denying the fact that he is not an ISI agent or a Pakistan's spy in India, we do believe that he is the real man across the border! The way he conveyed the message to us was a truly daring thing! More power to you, 'Major Adnan Sami'!