Love, a feeling that is beautiful but can be awfully ugly if things do not work out the way we plan them. A young boy from Multan did the unthinkable in the name of love, at a very tender age.
According to one of the students who studies in the same university as Siddiq Ashraf, the boy who committed suicide, the tragic event was carried out in the name of love.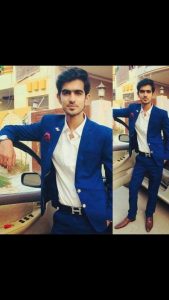 Being beaten in love, feeling disarrayed, the young boy went to a limit that nobody around him ever expected. As per reports, he used an Elfi glue to shut off his nostrils and seal off his mouth, so that he could not breathe.
The boy committed suicide in the name of love, as revealed by his Whatsapp status which said: "Sorry begum! It is time for me to leave. Do not blame yourself for what happened, I am just tired of living, I love you, sorry."
The boy studied in Multan's Bahauddin Zakariya University and was turning into a handsome young man. Unfortunately, his breaths were cut short. After cutting off his breathing, the boy tied a rope around his neck and hung himself from the fan.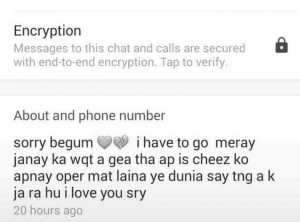 Love and relationships, along with poverty, are the root causes of the growing suicide trend in Pakistan. Only a few months back, another boy from Multan committed suicide due to a bad result and pressure from his parents.
Parents need to realize that Pakistan's young generation is extremely adventurous and feeble at the same time. Proper guidance and mental health checkups should be available in schools and universities for students, so they do not take such harsh steps that end up ruining their lives and the livelihoods of their families.
This tragic suicide case shows that today's generation, driven by movies and love stories, needs a lot more to learn. Nobody in this world is worth taking your own life over, as it is even considered a grave sin in our posh religion.