One tragic incident after another, it seems that our society has become subject to mass frustration. Only a day after Pakistan was terrorized by little Zainab's rape and death, news of a similar story has erupted from Faisalabad.
According to Dunya News, dead body of a 15-year-old boy was recovered from agriculture fields in Faisalabad. Before being strangled to death, the boy was raped and tortured, reports suggest.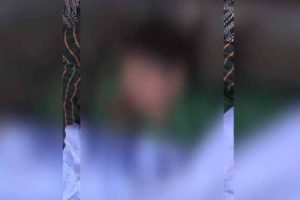 15-year-old Faizan Bashir was a grade-9 student who belonged to Faisalabad's Jhok Kharlan area in the Dijkot district. Young Faizan had been missing for several days before his dead body was recovered from the fields. As per suggesting claims, Faizan was raped, tortured and murdered after being blackmailed.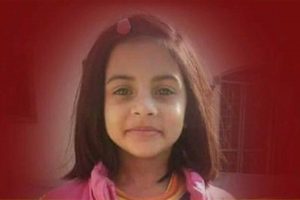 Apart from Faizan, another 16-year-old girl was raped and murdered in Sargodha, Punjab. The incident took place the same day as Faizan, a day after Zainab's tragic death. 16-year-old Sajida was a resident of Bhalwal Tehsil and had gone to attend her daily lavatory needs in the morning, as per the village's norm.
As per Sajida's father, unknown men took her by storm, raped her and then strangled her to death in the fields. An FIR has been lodged against unknown men and police is currently working on the case.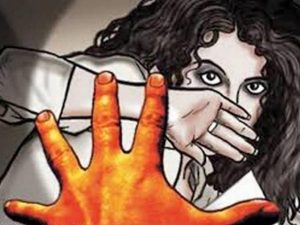 Only a day after news of Zainab's tragic death shook Pakistan, two cases of rape and murder have come up from Punjab only. The provincial administration service needs to formulate policies and tactics that cut down the margin of rural-rape and concerned authorities need to take strict action against the perpetrators, once caught.
Zainab, Faizan and Sajida were all kids. Kids, who should not have to worry about being submitting to sexual predators, but their studies, how they would spend time with their families, watching their favorite tv shows and other petty circumstances of life. Our society is falling into the deepest of pits and if we do not act now, together, we will lose all livelihood for our coming generations.