Recently, the National Assembly in Pakistan has passed a law for the protection of the trans community. The law guarantees basic rights for transgender citizens and outlaws acts of discrimination at the workplace by workers and employers. This move is a historic one as, before this, no such measures had been undertaken for our trans community in such a conservative country like Pakistan.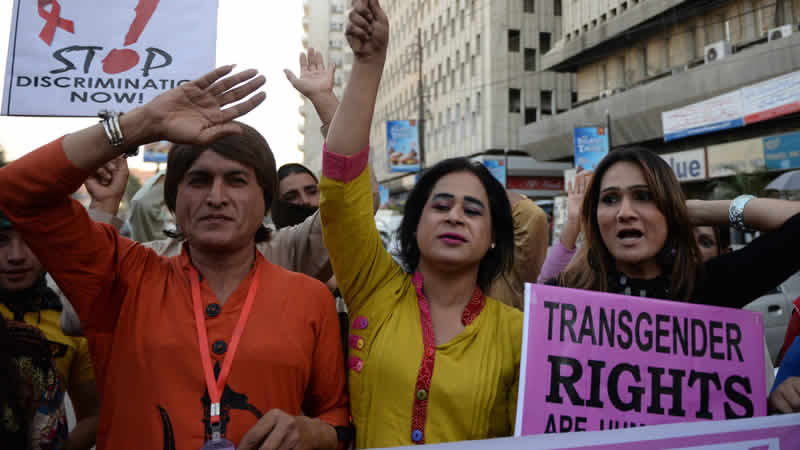 Earlier this year, a 21-year-old transgender Marvia Malik took a bold step by becoming country's first trans newsreader. Although she was disowned by her family, she took a huge step towards making a change for the society. Nevertheless, there is still a long way to go for Pakistanis' to completely accept and respect transgenders.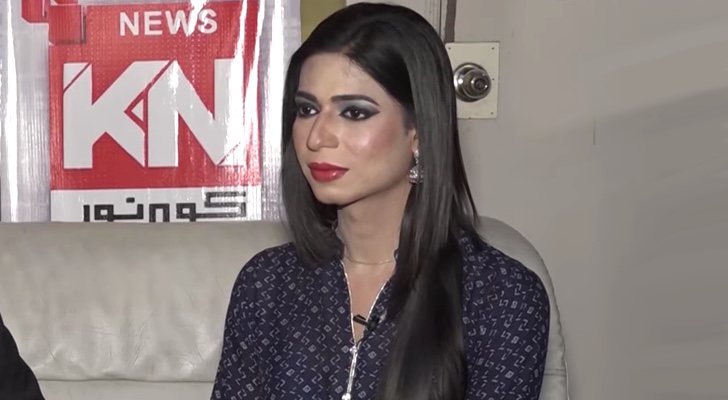 Another transgender woman has been murdered in Pakistan
This is approximately the 57th time a transgender woman has been killed in Pakistan since 2015. On Thursday night, 19th July, a transgender whose name has not yet been identified was shot in Hafizabad. A guest opened fired at the transgender when they confronted the guest to stop harassing them at a wedding function. He got aggressive because of this and opened fire on them, killing a group member on the spot.
Transgender women are usually invited to wedding functions to perform dances for entrainment and this was one of the instances. They are not seen as normal human beings but as workers who would do anything for money. Therefore people tend to take advantage of this and not respect them.
The police are still undergoing their investigation…
The police have registered this case against the suspect who is still out in the open. They are currently looking for him as he escaped from the scene of the incident.
Following this, the trans community protested against the incident and appealed to the Chief Justice of Pakistan Mian Saqib Nisar to take action against the murder.
Earlier this year, a transgender person and its friend were shot dead in Peshawar after unidentified persons opened fire. The two were in a rickshaw on Ring Road, from Iqbal Plaza en route to Patang Chowk. It was later found that the two transgenders were Daniyal alias Chukti and her friend Aizaz.