Disclaimer*: The articles shared under 'Your Voice' section are sent to us by contributors and we neither confirm nor deny the authenticity of any facts stated below. Parhlo News will not be liable for any false, inaccurate, inappropriate or incomplete information presented on the website. Read our disclaimer.
This post is also available in: العربية (Arabic) اردو (Urdu)
Every year on 14 August, we used to celebrate Independence Day with a lot of zeal and enthusiasm because, after a long struggle of our father of the nation and freedom fighters, we have received our own separate land where we can practice our own culture, religion, values. At last, we got independence on 14 August 1947 and from that day till today, freedom day has its own importance in our lives.
This time, we need to do something special for this precious occasion. How amazing would it be to individually plant trees on this Independence Day? The current population of Pakistan is 201, 107, 578 based on the United Nation report. If half of the population perform the act of plantation, it will be healthier for the environment.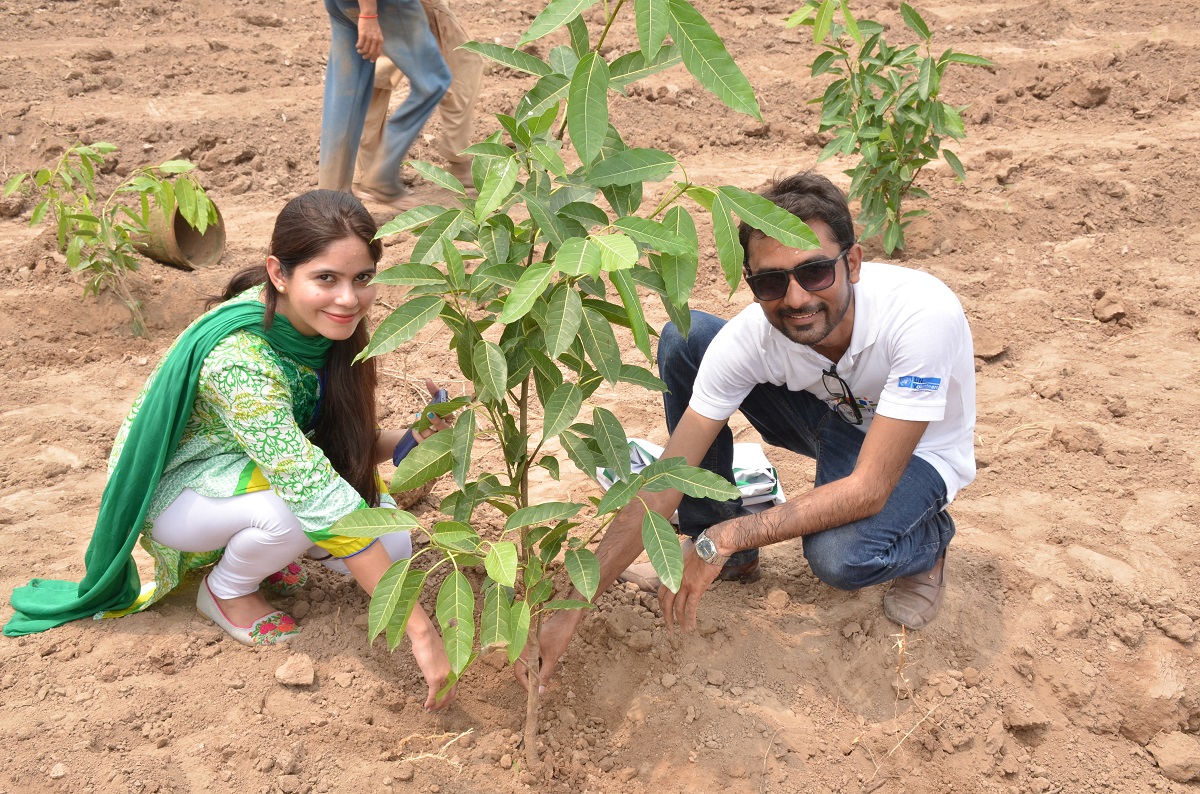 The weather of Pakistan has become harsh and furthermore, other environmental problems such as global warming, ozone exhaustion and greenhouse gases burning issues have taken birth in our environment as it is not a good sign for the human lives.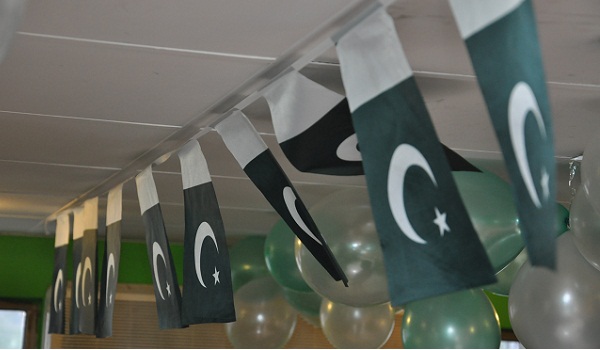 We commonly have started the preparation of festivity when the month of August has started as most of the people have decorated their houses with green colored flag buntings, white and green colored frill of lights. Moreover, big and small streamers on their motorcycles, cars, and let's not forget how many people make dresses especially for 14th August. Not only do they make dresses by also paint their faces with dyes in an order to show patriotism.
It is sad to notice that after the independence celebration, the paper chains of Dil Dil Pakistan pamphlets, brochures, and flags of Pakistan Zindabad are lying on the road. Guys, this shows disrespect as a nation. As Pakistanis and patriots, we should avoid doing this and show some respect. It will be great if we have spent some money on planting more trees rather than spending on expensive decoration.
On this 14th August, let's promote the forest culture in Pakistan and celebrate with a greener environment and ornament the streets of Pakistan with the natural beauty.