This post is also available in: العربية (Arabic) اردو (Urdu)
The highest profiled case in Karachi right now, the ongoing random 'stabbings' in Pakistan's metropolitan city have caught the rest of the country's attention as well. Random women walking on the streets of the city are being stabbed by a mystery man or a group, no one knows.
The culprit would target hapless and helpless women who cannot defend themselves. Different CCTV footages have shown a guy wearing a helmet, coming from behind women, stabbing them quickly and riding off.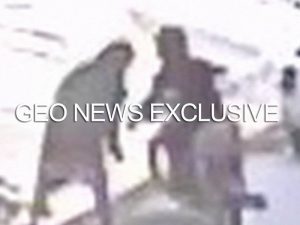 However, in a revelation by ARY News, according to Addition IG Police, Sindh, an important suspect in the Karachi stabbings has been caught and arrested.
This revelation comes at a time when the people of Karachi have voiced their anger and disgust at the lack of development in the case by the police. Social media has been roaring against the stabbings and the police are being worked for it.
According to some other sources, police have apprehended 16 people as suspects in the stabbings. The charade that began in the Gulistan-e-Jauhar area of Karachi has slowly reached other areas of the city as well. The whole city remains gripped with fear and women are being adviced to not roam in the city on foot.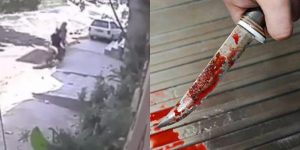 The heinous serial-killer style strategy of the culprit of stabbing women is being condemned countrywide and Sindh Chief Minister Murad Ali Shah has shown personal interest in the case, demanding the police put an end to the stabbings as soon as possible. There is also a Rs 5 lakh reward for anyone who points out the attacker.
It is extremely sad to see how our society has deteriorated into unprecedented darkness, where women cannot even roam freely on the streets. Concerned authorities need to act and they need to do it fast. We hope that the real culprits have already been caught and no other woman suffers the same fate.