Every Karachitte dreams of spending a winter vacation in the northern areas of Pakistan but during this time of the month, when you are almost out of cash, a trip to snowcapped mountainous areas is not possible at all! Wait. Haven't you heard about Gorakh Hills where the temperature falls to zero in winters and situated 400 kilometers far from Karachi? Yes, you read that right. We are talking about the majestic hill station in Sindh!
Gorakh Hill Station has been the epicenter of tourism in recent years. The hill station is famous throughout the province for being the only place to receive snowfall in the winter!
Who Wants To Go?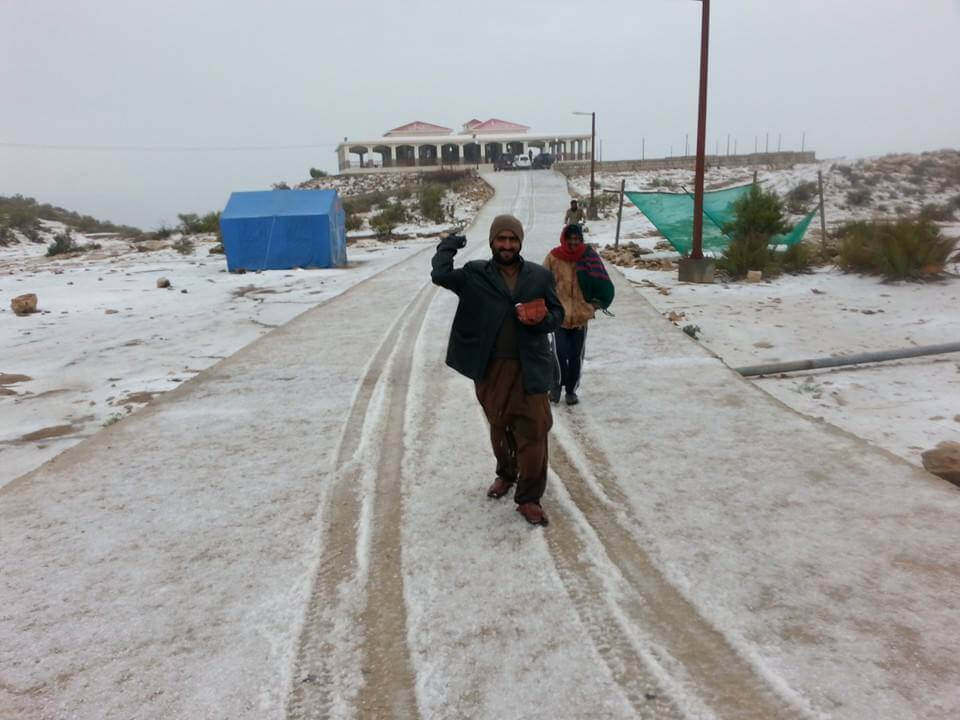 According to historians, the word 'Gorakh' is derived from Brahvi language in which word 'gurgh' means wolf. Gorakh Hill Station is situated at an elevation of 5,689 feet located nearly 90 kilometers northwest of Dadu city and approximately 400 kilometers from Karachi. British rulers were the first ones who identified the place and planned to construct a hill station there in 1860. The hill station is now spread over 2,500 acres.
Look At The Mesmerizing Magnificent Beauty!

Clouds Touching The Peak Of Mountains!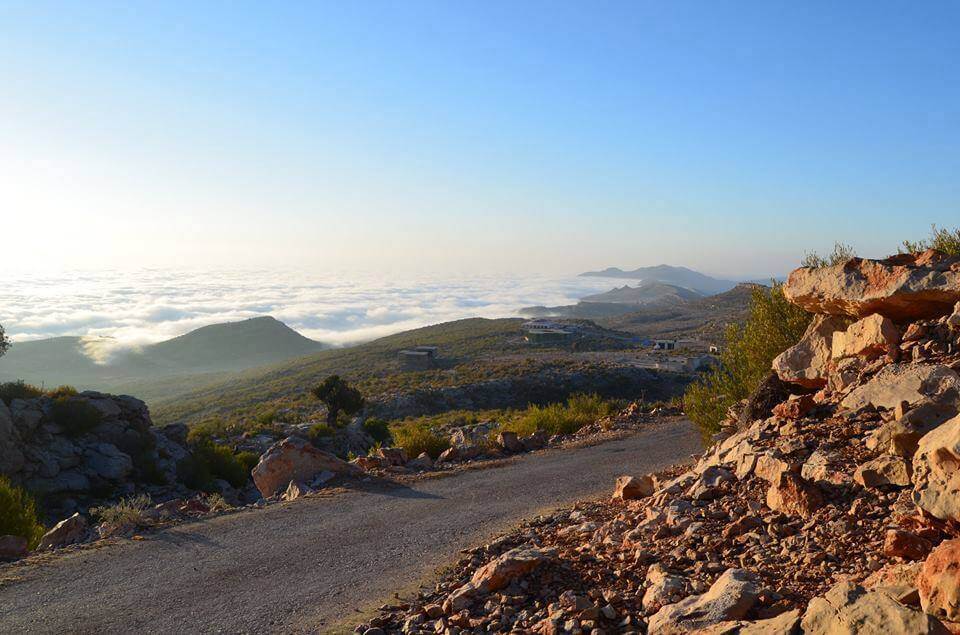 The Scenic Beauty Is Too Good To Be True!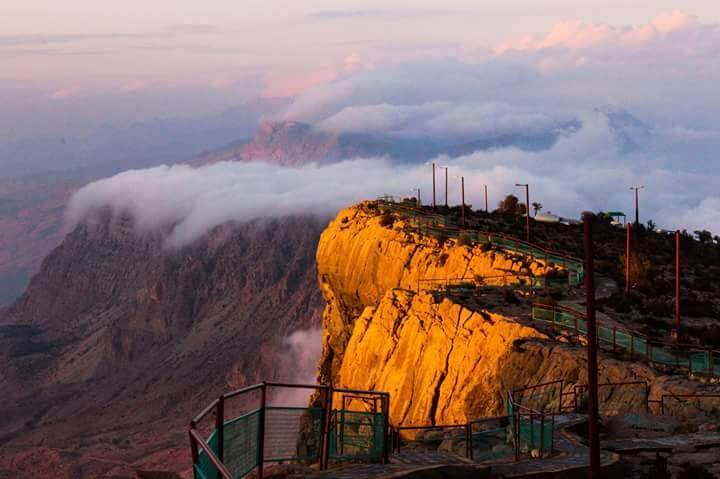 But guess what?! Just a few days ago, the snowfall hit the Gorakh Hill Station and the snow has added more beauty to the place! Karachiites, you guys need to visit Gorakh Hill Station!!
Soon after hearing the news, Karachittes started planning their trip to Gorakh!
Here Is How People Reacted To This Amazing News!
Is It Because Of New Wave Of Tabdeeli In Pakistan?

Who Cares! Snowfall in KARACHI, dudeeee!!!

Hallo Hallo Gorakh Tey Hallo!

A Social Media User Has Raised A Valid Point!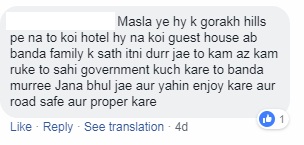 HAHAHA!

Have you been there? Did you enjoy your trip? Share your experience with us in the comments! And if you are the one like us who are still making plans to go for a trip to this beautiful place, just go before the vacations come to an end!