This post is also available in: العربية (Arabic) اردو (Urdu)
The incident that shook Karachi and the rest of Pakistan, the infamous Shahzeb Khan murder case has reached a new turn. A session court has just granted bail to Shahrukh Jatoi and three other defendants in the case that has been going on for the last 5 years.
The court ordered the defendants to submit surety bonds of Rs 5 lakhs each, following which the court will issue the release order of the accused. Shahrukh Jatoi was also granted bail on possession of an illegal weapon on a surety bond of Rs 1 lakh.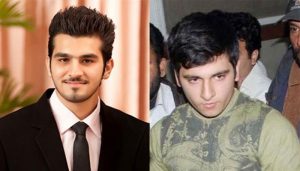 Shahzeb Khan's father, Aurangzeb Khan, had earlier filed an affidavit which supported the Jatoi's bail application in the court, which is the most heartwrenching part of the whole incident.
In the affidavit, Aurangzeb Khan stated that he and the rest of his family had pardoned Shahrukh Jatoi and others in the name of Allah Almighty, which leaves no objection in the bail plea of the convicts.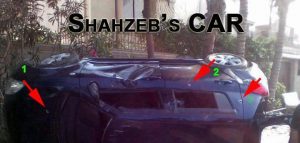 As per Geo News,  these are the details of pardon agreement:
According to the details of the pardon agreement between the convicts, Shahzeb Khan's family were paid Rs 270 million. Sources informed Geo News that as part of the agreement, the deceased's family were given a 500-square-yard house in the Defence neighborhood of Karachi, while his father was given an apartment in Australia.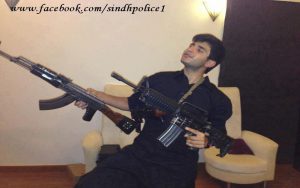 According to sources, the pardon agreement was with Shahzeb's father DSP Aurangzeb. Meanwhile, Shahrukh Jatoi has been admitted to the Jinnah Hospital for the last two months. 
This, indeed, comes as a huge shock to the general Pakistani public who protested in favor of Shahzeb Khan, demanding justice on the streets of Karachi and the rest of the country. 5 years after the unfortunate event, justice has been served, but unlike anyone expected. May Shahzeb Khan's soul rest in peace.