This post is also available in: العربية (Arabic) اردو (Urdu)
Reham Khan is relevant again. The ex-wife of PTI Chairman Imran Khan has taken a toll on media as she is all set to launch her book next week in London. It was largely speculated as to exactly what the content of her book would contain. Many questions were raised on what portion would be dedicated to her life chronicles with Imran Khan and what insights we shall learn as produce by her book.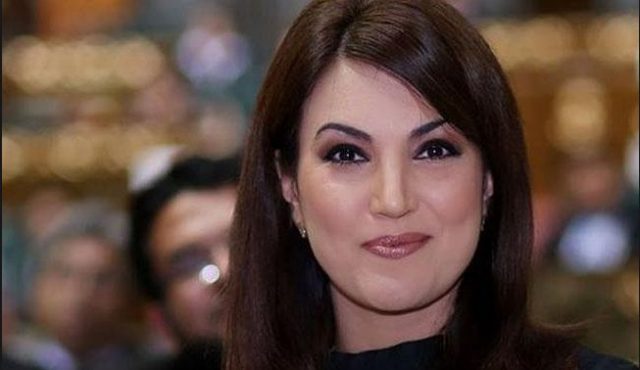 Reham is a journalist who has has a career revolving around politics. She married a politician and was at the forefront of his political party. Her roots go long and deep in politics and she continues to be an influential figure for being the former spouse of a public figure like Imran Khan, alone. Following their divorce, controversies after controversies have passed; Reham Khan has openly spoken against her former husband on many occasions and it is apparent that they do not happen to be on good terms anymore.
However, Reham Khan's new book has totally shocked the entire hemisphere…
Had a very unfortunate experience of reading a manuscript of Reham Khans book. Here is the summary: IK is the most evil man to walk the face of this planet. Reham is the most pious righteous (Tahajjud guzaar) woman ever and Shehbaz Sharif is an amazing guy! #RehamOnPMLNAgenda

— Hamza Ali Abbasi (@iamhamzaabbasi) June 1, 2018
News is that people have got their hands on a manuscript from Reham Khan's new book. It contains a lot of shocking things. So many people claim that it's a rant against Imran Khan and she clearly seems to be supporting the agenda of PML-(N).
On many occasions, Reham seemed to have scorned the PTI Chairman about many things. On the other hand, she seems to have a very good point of you about Chief Minister of Punjab, Shahbaz Sharif, who happens to be a political adversary of Imran Khan. See the connection? She was also pictured with Hussain Haqqani during the pre-launch of her book as to discuss a few things about it.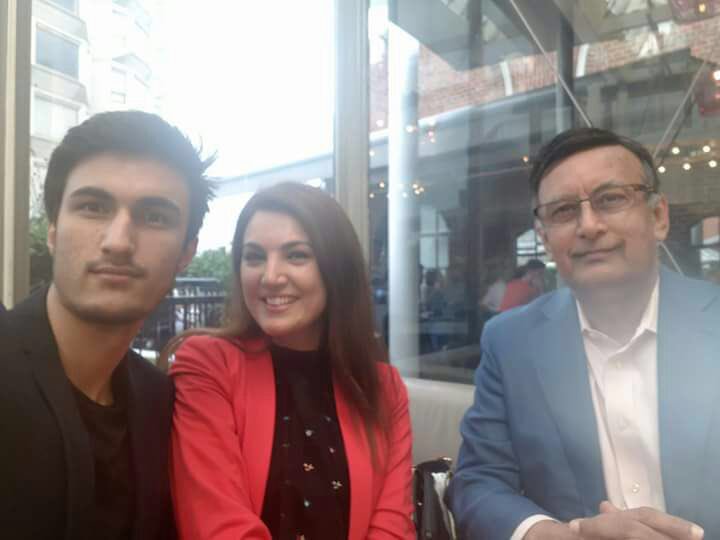 It is also been largely argued that her book has a huge political importance as of this time ahead of the general elections. We cannot ignore that as soon as the Election Commission of Pakistan announced about the parliamentary elections, Reham was quick to announce about the launch of her book.
The book has enraged many people, not only PTI supporters. It appears to be backed by PML-(N) and Reham seemed to have sought the support and help of the rival party for the completion of her book. What is one fact this book as totally left people shocked ahead of its launch and a tide of controversy already looms over it…
It would be interesting to see what further the book speaks about after its launch. What do you guys think?