Disclaimer*: The articles shared under 'Your Voice' section are sent to us by contributors and we neither confirm nor deny the authenticity of any facts stated below. Parhlo News will not be liable for any false, inaccurate, inappropriate or incomplete information presented on the website. Read our disclaimer.
This post is also available in: العربية (Arabic) اردو (Urdu)
On 21st December 2018, I went to the Safari Park Lahore around 4:45 pm with a friend. I asked the ticket guy about the closing time of the park and he misguided me about the closing time. He told me that the entrance is till 5 pm and visitors can come out from the park till 7 pm. He gave me the tickets and we entered the park after having a look at the lions and deers. And as we were looking at the zebras, two guards came in front of us on the bike and blocked our way.
The guards started blackmailing us and said that they won't let us out unless we pay them ten thousand rupees. The guards blamed us that we were doing unethical stuff in the car which was a pure lie and because they were more in numbers, I had to give them all the money that I had in my pocket which amounted to seven thousand rupees. However, they let us go after receiving the money.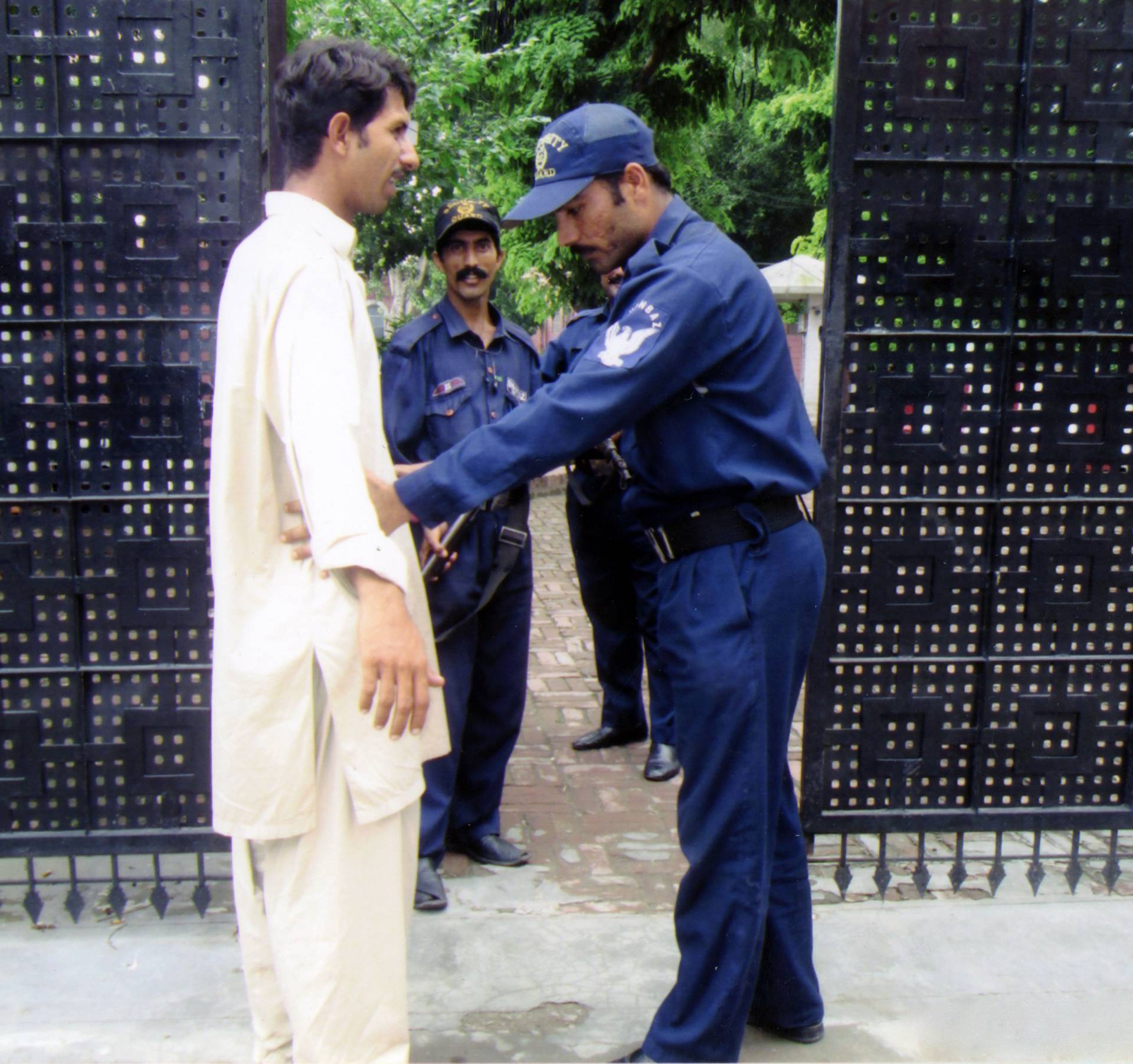 I dropped my friend at her university and came back to the park to complain about them. There, I found Faisal and Karamat who listened to my whole story, they said they will investigate on this issue and after hearing my story, Faisal paid me four thousand rupees from those seven thousand which those guards snatched from us. After visiting the park, again and again, to find those culprits guards to submit FIR in police station against them which Faisal and Karamat were not providing us.
On Saturday 22nd December 2018 one of the employee of the park told me about those culprits guards and also disclosed to me about that they are a group of four or five persons who commit such robbery in the park and blackmail students and couples. Name of those culprits guards is Nadeem and Saleem. I told these names to Faisal and Karamat. Both tried their best to save these guards and on Sunday 23rd December 2018, they paid me back the remaining three thousand and tried to negotiate between me and those guards to resolve the issue at a low level.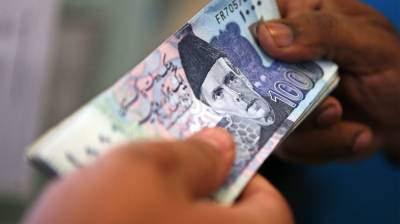 For gaining my trust, Faisal and Karamat promised me that no one will ever touch me again in the park but I didn't do anything unethical, so why would I want such favoritism? That is why I tried to reach out to higher authorities. The employee asked me to go to the deputy of Safari Park and told me that deputy listens to such complains and conducts an investigation on such issues.
Faisal and Karamat didn't show me the faces of those culprit guards which made it all clear that together, they're all involved in this criminal activity. On Tuesday 25 December 2018, I went to deputy Shafqat and told and told him all about the incident. I hope the administration will now investigate properly and take strict actions against such black sheep of Safari Park, Lahore.