The incident that shook our country's soul, the rape and murder of 7-year-old Zainab Ansari, has left a scar on Pakistan that will take time to heal. Ever since the culprit Imran Ali was caught, there has been a sever crackdown on pedophiles and sexual predators across the country.
Since Zainab's rapist was caught, Kasur had breathed a sigh of relief, that no more children would be harassed, raped and abused. However, thundering clouds hover over Kasur once again. In the last 2 days, six children have been sexually abused across the district.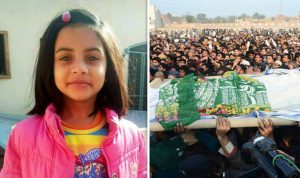 On Saturday, four alleged suspects abducted two boys from Kasur, whose names have been reserved from sharing. The boys were returning home from watching a local Kabbadi match at the Eid Gah ground. While on their way home, they were collected on gun-point, taken to a house nearby where they were physically tortured and subjected to rape.
One of the boys escaped the abductors and rushed home, while informing his own family and his friends' family of what had happened. When people raided the house, the suspects had already left the scene. The Mustafabad police station failed to register an FIR against the suspects.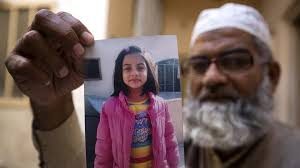 In another case, a local barber was booked and arrested by police in Kasur for raping a 12-year-old girl. The girl, who was raped in early hours of the morning had informed her family and pointed the barber out. Elsewhere, a man was arrested for raping a 5-year-old boy, and another man had allegedly raped a 6-year-old boy at a tuition center in Kasur as well.
All of a sudden, rape cases have erupted from all over the district, which has brought the people of the locality on their toes again. People are protesting against the police for injustice in not registering FIRs against the culprits. On the bureaucrats of Kasur giving faith to the grieving protesters, the mob returned home.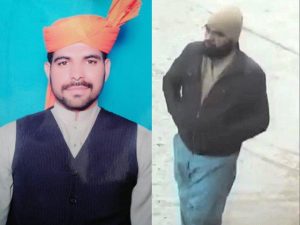 Zainab Ansari's death has proven that animals live between us wearing human masks and that they cannot be pointed out by their appearances. Imran Ali, the man who raped Zainab, was a 'naat-khwan'. He was considered somebody who was morally 'more aware' and 'better suited' than others who lived near him.
The only advantage the police now has that due to Zainab's case, a pool of 20,000 DNA profiles was collected, which can now be used to trace suspects in all the reported cases.