Ever since the Zainab Ansari rape and murder case, every article written on a rape story goes back to the haunting day Pakistan woke up to see Zainab's picture, her body lying in a heap of trash, her rapist out of sight.
With the collective conscience of the country now woke, the people are not letting any chance pass as to nab culprits and stop the unacceptable vice from happening in their peripheral, no matter whose daughter it is. Yesterday, a case occurred in Karachi that once again, has shocked the entire nation.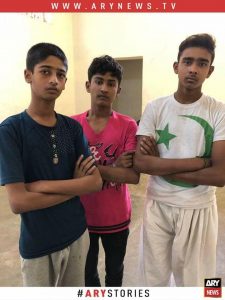 It seems as if rape has been implemented in our brains. In Karachi's Gul-e-Raana Society in Soldier Bazaar, three young boys, aged 12 and 13-year-old, were arrested for attempting to rape a minor girl. Yes, you've read it correctly. The minor girl lived in the same area and these boys had just abducted her from near her house.
The boys took the little girl to another house, where they tried to rape her. All three of the boys tried to shut her mouth forcefully and then take her innocence. However, the demonic act was stopped in time, thanks to another little girl who saw the three boys abduct her friend. As soon as they left, she went straight to the girl's father and informed him of what happened.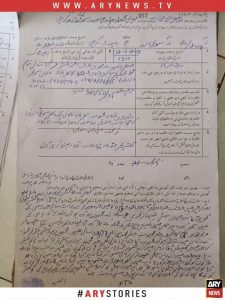 The little girl's father rushed to the spot and foiled the attempt. He filed an FIR of abduction and rape against the three underage boys. The father also took police along with him, as he knew his daughter was inside the house. "A rape and abduction case has been registered against Shehryar, son of Naveed, Ebad, s/o Raees, and Kashif, s/o Mehboob, who were caught red-handed by the police," said the police.
The media had given so much attention to the rape case of Zainab Ansari, that these discussions were done in front of families and children. However, instead of understanding that this is not the right way, these three boys have ruined their lives with the attempted rape on the minor girl.
In their age and day to study and make most of the carelessness that is bestowed upon them, these little children turned into monsters. Maybe there is still time that they get the right rehabilitation and change their perspectives of life. However, with the given condition and facilities at the juvenile jail, it seems that they will only go more rogue from here.