On Tuesday 3rd July 2018, the body of a seven-year-old girl was found in Muzaffar Colony in Faisalabad. As reported by Express-News, the medical exam conducted on the minor's dead body confirmed that she was sexually assaulted before she was killed.
This created an uproar in the city, with the protesters out on the roads, demanding the arrest of the suspects. Protests broke all over the city with the locals blocking the roads and shutting the shops. In addition to this, the protestors damaged the cars and the banners by using sticks, urging the Chief Justice to take notice of this horrible incident.
According to news reports, the local police claims that Ashraf, the 7-year-old's father was abroad due to some business concerns. The police further shared that the murder and the abduction of the child have been registered as the crime against the unidentified murderers and offenders.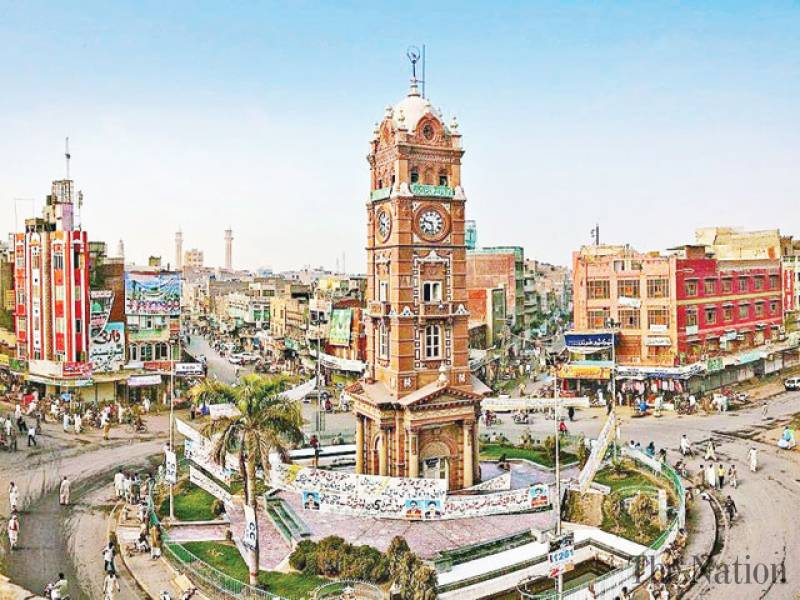 Before this case on the same day on Tuesday, another minor, a boy this time, was sexually assaulted by two men in Faisalabad's Chak No 648.
On the 1st of July, a woman from Faisalabad's Ghulam Muhammadabad was kidnapped and raped. On June 28th, another 7-year-old girl was raped by 50-year-old shop owner Faqeer Hussain. The girl went to Hussain's shop to purchase some items when Hussain approached her, sexually assaulted her and fled the scene when she started crying for help.
All these issues highlight how unsafe the city Faisalabad is becoming with the passage of time. Serious measures regarding accountability need to take place. The police need to step on their toes and catch these offenders and punish them in a manner that sets an example.
The city, in such events, is no longer a safe place!