Disclaimer*: The articles shared under 'Your Voice' section are sent to us by contributors and we neither confirm nor deny the authenticity of any facts stated below. Parhlo News will not be liable for any false, inaccurate, inappropriate or incomplete information presented on the website. Read our disclaimer.
It's been a year and a half since a young boy named Zaid Fawad, with his fellows, started charity work for the people of Rawalpindi. Without a strong finical background, they were extremely motivated to do something for the ordinary people of the city.
The group started a wall of kindness and it went on to grow rapidly. The wall generally provides opportunities for people who want to provide food and other basic necessities to needy people. Free cost of ration and free food is provided (langar) on every Saturday.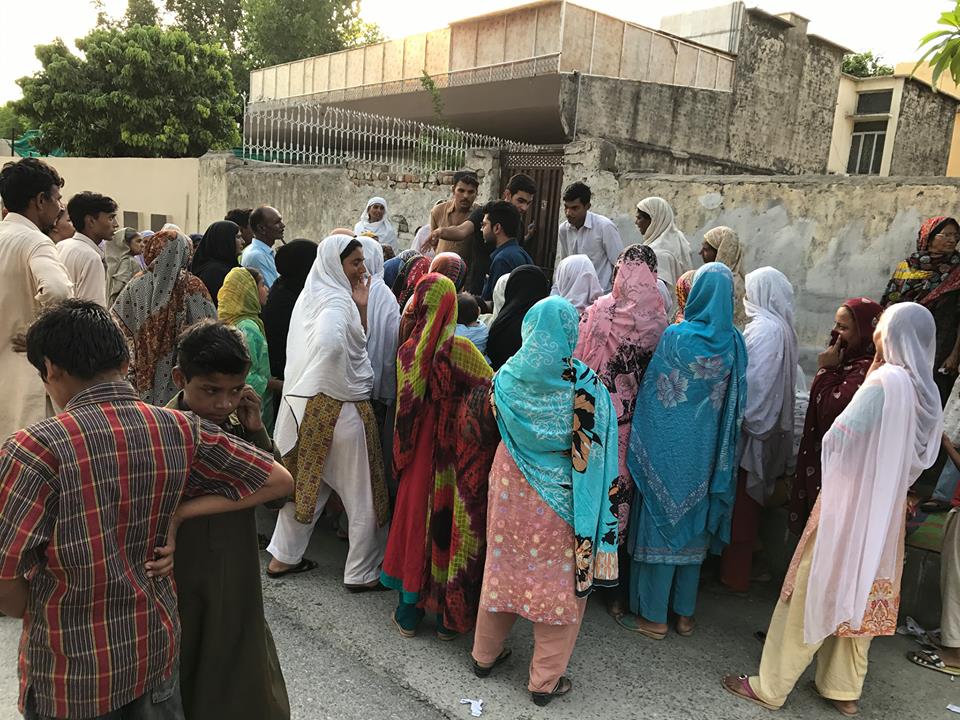 It's not about parsing them, but it's generally about how young and bright minds too can make a change. At the age of just 17, these young boys took this initiative and it went on to be an extreme success. They collect donations and implement it with all the records of transactions and charity. Providing food to the poor, clothes in winter, is something they can be extremely proud of.
They started with 4 widows who don't have any man in there house which can strive to meets both ends now they have almost 300+ widows on there register to which they provide ration. Let's support them for a new Pakistan
Initially, they started providing ration to only 4 widows who did not have a breadwinner in the house. However, after a lot of work and strive, the boys were able to increase their ration supply to over 300+ widows, who receive monthly ration from this wall of kindness and these young philanthropists