Disclaimer*: The articles shared under 'Your Voice' section are sent to us by contributors and we neither confirm nor deny the authenticity of any facts stated below. Parhlo News will not be liable for any false, inaccurate, inappropriate or incomplete information presented on the website. Read our disclaimer.
According to World Health Organization's report for the year 2017, the rate of suicide is lowest in Pakistan as compared to countries with high suicide rates.
Different research studies indicated that there is hardly 10-20 daily suicide and most of them are committed by students. The principal reason for this behavior among students is Studies related issues such as a high score in exams, bullying, sexual harassment and external pressure from their family and school. Due to this reason, students are falling into depression and there is no one available for them to listen, hear and to guide them.
As we all know, results of SSC exams have been announced in Peshawar, Pakistan. This is the time when families rejoice and try to evaluate what their children had done in his exam. Because, since parents invested so much on their tuition and coaching related academies fees, so their expectation of getting high marks in exams is increased. Well, that's not the case all the time. Some may rise while some may fall.  Today, I will be sharing some of the fallen angels' who just attempted suicide due to low marks in their BOARD examination.
Peshawar Model School student named Amir of class 9th committed suicide because he obtained 418 marks in his SSC examination. Another Matric student of Malakand Board "Azhar" attempted suicide due to unpredicted marks in his annual exam. More are to come!
Potential Reasons for Teenage Suicide in Pakistan
1. Lack of Counselling by their Parents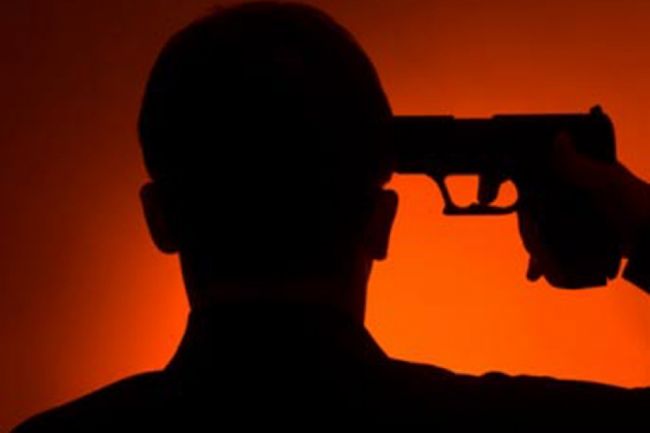 Many research studies revealed that parents are great listeners and are capable of handling their children as well as compared to therapists. However, due to low-income source and depression among parents, they stopped looking after their children's which is quite alarming.
2. Pressure from School and Colleges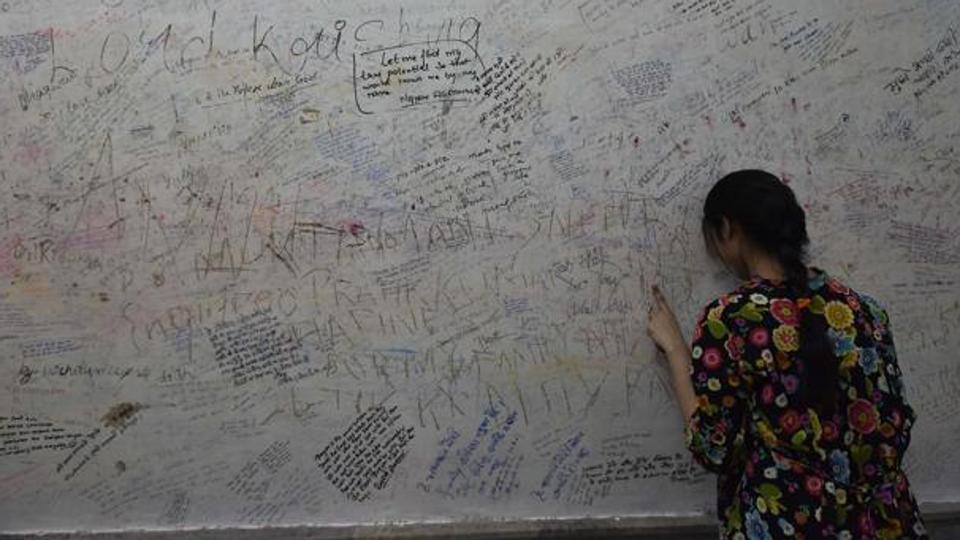 There is a new trend arising among these educational institutes by pressurizing students to get high marks by unleashing the firestorm of Notes and reference guides on them and disrupting their extra-curricular activities. When they fail to get high marks, they would ask them to leave or make them migrate to other institutes because they just don't want to ruin their reputation and business.
3. Bullying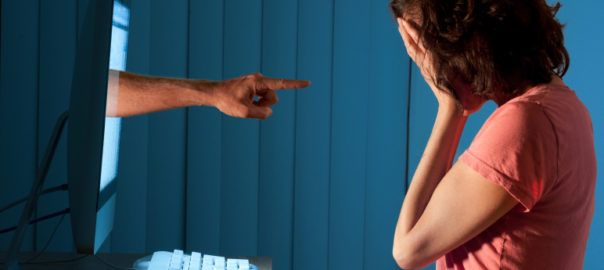 Bullying is responsible for taking millions of lives all around the world. But in Pakistan, at every step, you get bullied by your friends and even people around you due to your low academic performance which causes students to fall into deep depression.
Suicide Prevention Interventions
These are some preventive measures to stop suicide among these students by:
1. Public Education and Awareness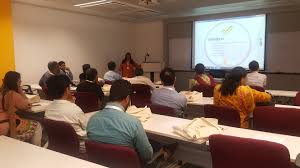 Anti-suicide campaigns should be commenced all over Urban and rural areas of Pakistan. This will allow us to educate a people how to interact and solve their problems without harming themselves.
2. Student Counselling Rooms in Educational Institutes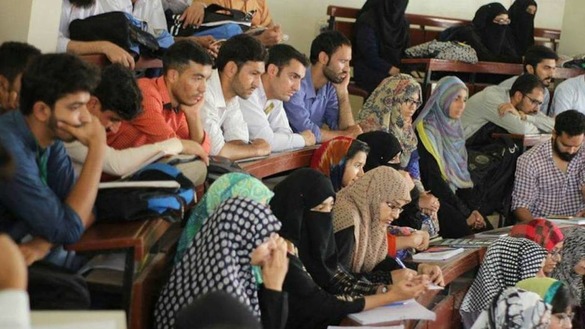 Every educational institute needs these counseling rooms to hear the problems of these angels. If their parents aren't there to listen then to whom they should talk to. By establishing these rooms, this will eradicate all their depression and doubts. In the end, the student will be so much motivated that they'll able to perform better in their examination and not feel dishearted.
3. Electronic Media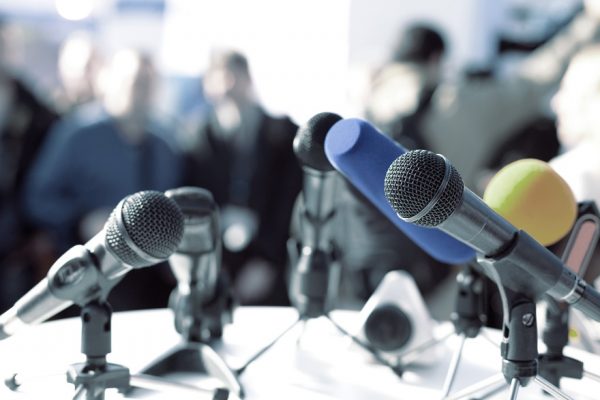 Nowadays, every person of this universe uses some sort of media. We all know media is the only way to communicate to these vulnerable peoples. There should be a website set up for these people so they can share what they are going through so whole internet community should help them. Especially when it comes to Parhlo.com then I am pretty sure we will make your voice aloud in Pakistan.
4. Restricted access to Lethal Arms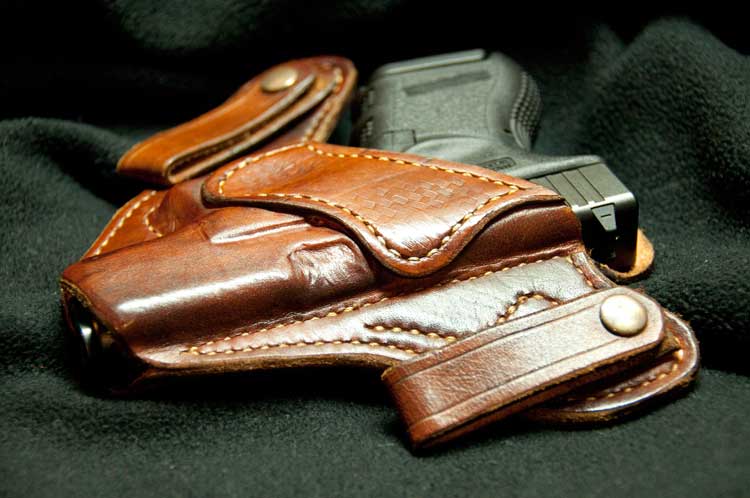 This is foremost responsibility of parents that they should hide these lethal arms or place them somewhere that should be out of reach of their children's.
In the end, I would like to request from every Pakistani out there to help these children's because these are our future and we have to prevent this self-harming behavior from our society.