In Sahiwal, police arrested a railway employee who confessed to having raped a passenger who was traveling without a ticket. The woman, Zahida, reported to the Sahiwal police on the morning of 19th January after which the police had her examined from the doctors of the District Headquarter Hospital. She boarded Tezgam train from Karachi Station without a ticket and the railway employee offered her to board the train against Rs. 500. During the route, the employee physically abused her and gave her death threats by showing her a shotgun.
Sources said Railway police DIG Sharaq Jamal Khan will further investigate the case although the suspect has been arrested. Moreover, during the investigation, a PR spokesperson said that the agency is looking forward to having a forensic lab test. The spokesperson also said that further actions will be taken to make the passengers feel safe in future. DIG requested people to not travel without the ticket and not to board prohibited compartments during the journey.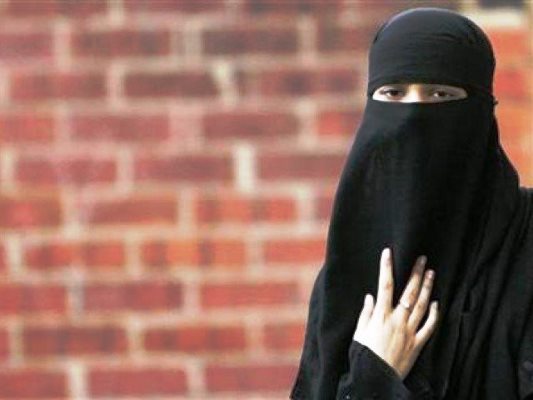 And, this is not the only incident. There were many more that were reported after that.
In Layyah, a man was suspected of having raped a 10-year-old girl in Basti Kumharanwali near Karor Lal Esan on 19th of January, Friday. Police was successful in arresting the culprit. The girl went out of her home to play when the person took her to the fields and raped her. That's when someone heard the girl crying and managed to save her but unfortunately, the culprit managed to escape.
In Gujrat, Jehlum's Dina city area, an eight-year-old girl was raped by a close family relative who was taken into custody after the girl told her parents about the incident. Police arrested the guy soon after the incident. It was said that the girl was tricked into being left alone with the culprit after which he took the girl to a deserted area an physically abused her. After returning home, the girl told about the culprit and the victim was moved for medical examination to be conducted at the Jhelum District Headquarters Hospital.
Another girl was abducted by four men from her house in Nai Aabadi Sukheke, Hafizabad. The girl was asleep when 4 men, Waris, Zahoor and two others entered her house and kidnapped her. Her brother lodged the report to Police upon which the Police told the family that matter will be solved and the culprits will soon be behind the bars.
Many such cases appearing in the news has made people aware to report the crime as it is one of the reasons which that might reduce the crime rate.