The death of a Pakistan Air Force Captain had become subject to mass controversy among the masses, especially for the enthusiasts of Pakistan's Law Enforcing Agencies.
The case of PAF's Rizwan Attique's death was taken by by the Islamabad High Court and finally, a detailed account of what exactly happened has been presented before the honorable court by the Pakistan Air Force.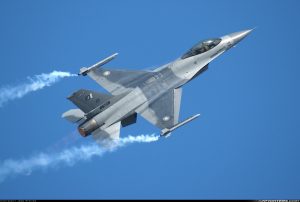 Cpt. Rizwan Attique's widow, Tanzeela Khan had filed a petition into the investigation of her husband's death. However, she too now must be regretting that decision. As per the PAF's director legal service Sohail Ahmed, Captain Rizwan Attique committed suicide and took his own life. The reason? His fears of a detailed inquiry into his alleged corruption.
PAF's detailed reply in the investigation of the officer's death stated: "During his service, the petitioner's husband became involved in embezzlement, misappropriation, malpractices and collusion with various civilian contractors against service interest. Consequently, a Board of Inquiry was ordered at the Air Headquarters, Islamabad, on July 5, 2017 to probe into his alleged illegal activities.
The deceased officer was provided VIP room at Officers Mess, Islamabad, to face the Board of Inquiry proceedings; the deceased officer was not taken into Air Force custody. However, he was asked to remain present on the premises of Officers Mess, Islamabad, during the Board of Inquiry proceedings."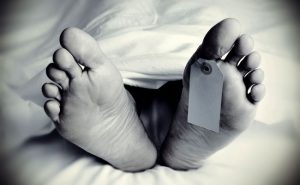 The reply further states that: "The deceased officer committed suicide as a remorse for his involvement in misappropriation and as a fear for loss of image in society, which he had built for last many years.  Group Captain Rizwan committed suicide. On July 10, 2017 he was found hanging from a window grille using bed-sheet in his room at the Officers Mess, Islamabad. He was immediately shifted to PAF Hospital where he was declared as 'brought dead'. Later, his body was shifted to Pakistan Institute of Medical Sciences (Pims) for autopsy."
However, Rizwan Attique's widow in the petition has stated that her husband died at the hands of torture inflicted by intelligence agencies. The court will now give its verdict on the case, either proving the PAF's investigation as true, or the the petitioner's allegation as the heavier theory. The Captain's wife also demanded that PAF return her husband's belongings, if not on grounds of legality, but on ones of humanity.