Disclaimer*: The articles shared under 'Your Voice' section are sent to us by contributors and we neither confirm nor deny the authenticity of any facts stated below. Parhlo News will not be liable for any false, inaccurate, inappropriate or incomplete information presented on the website. Read our disclaimer.
What is the first thing that comes to your mind when you think of the word, 'Education'? Is it a privilege? Is it a right? Is it a necessity? Is it a need? Is it an option? This post is for everybody who believes in education as a basic human right, this post goes out to everybody who wants to take fulfilling this right in their own hands.
Deep within the slums of Rawalpindi, a motivated group of our youth decided to take matters into their own hands, and this under the support of  Pakistan Youthaid brought about the birth of 'One Child One Book'. An initiative with the sole purpose of taking children off the streets and placing them within the safe environment of a school, in the hope that they may grow up to live a life far better than the one they have been living for generations now. It's Simple. Enlighten Slums, Enlighten Pakistan.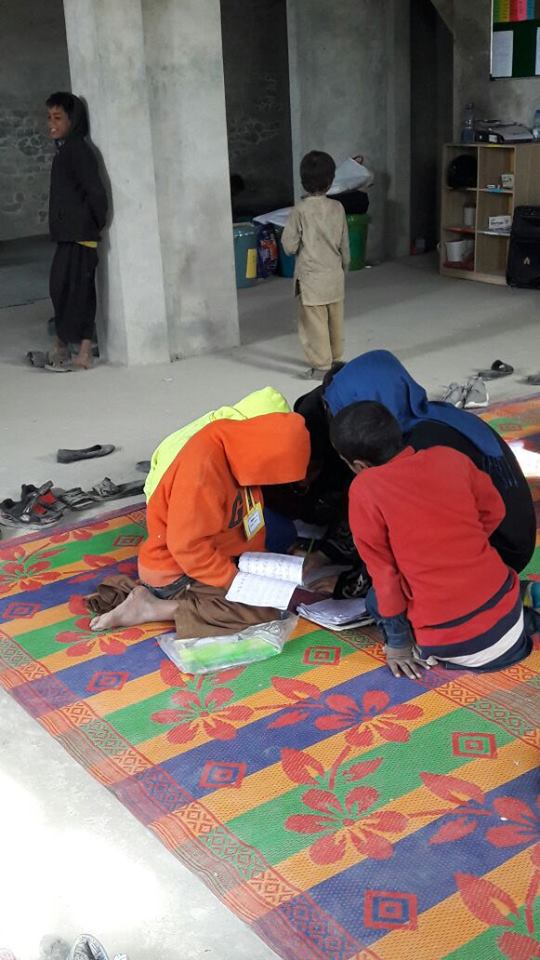 In an area where life is very different from the one we see every day, in an area where living itself is an art, where water is just a concept, where sanitation is a fantasy, we dreamt of bringing education in the midst of this and watching all other problems become secondary. Today we see that dream come to life.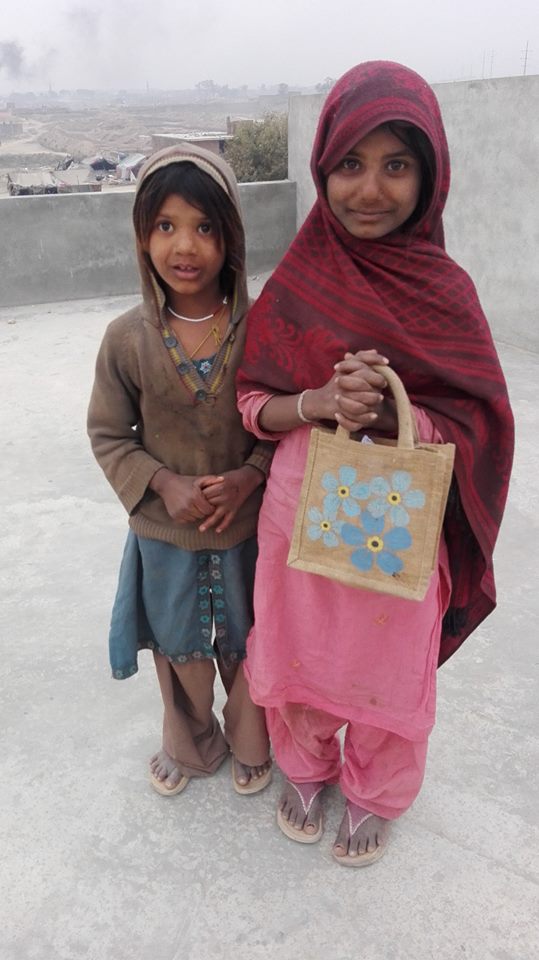 Taking professional beggars, that earn 1 to 2k per day off the street and towards education is harder than it may sound, to instill in them the need, the want of education is probably the hardest hurdle faced in this endeavor. It was persistent convincing, motivating, explanations and at times force that made this possible.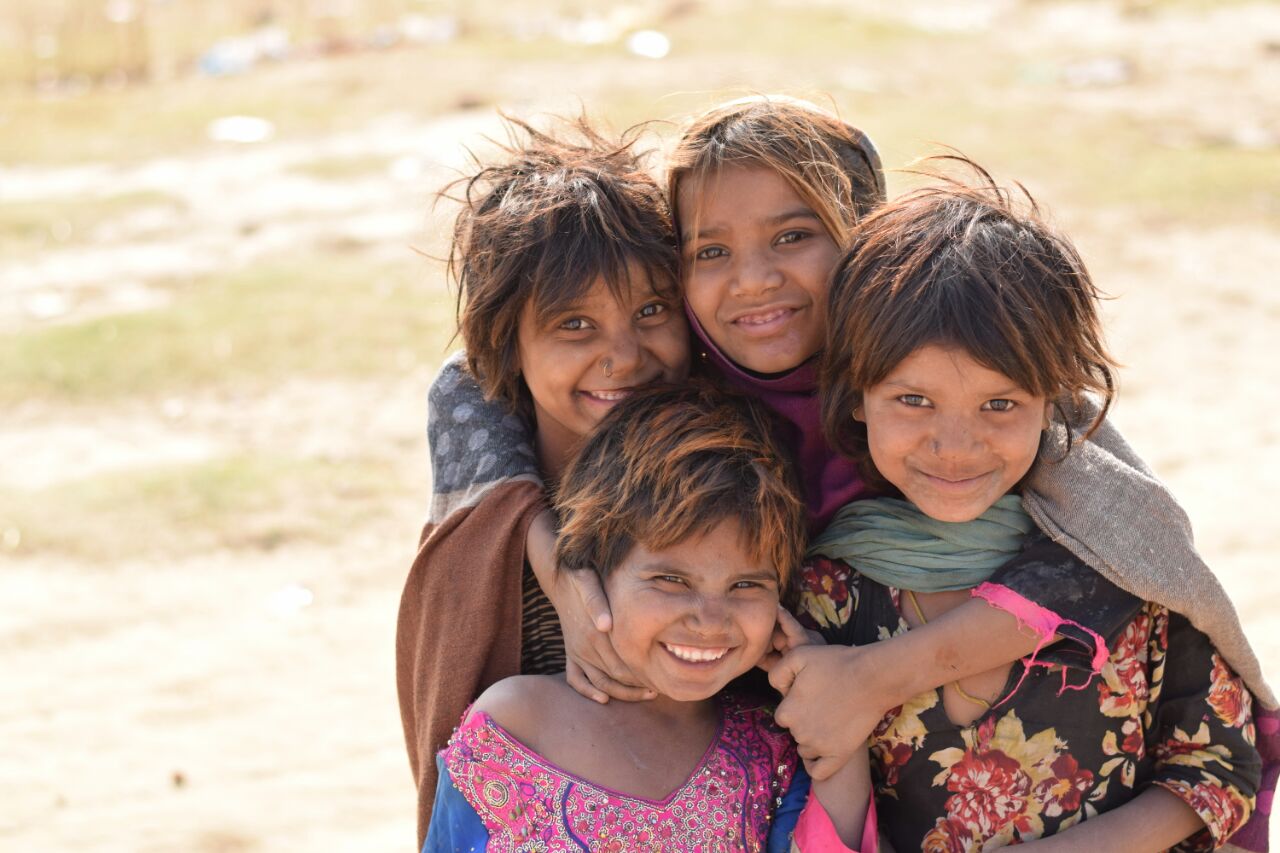 After the initial 3-month crash course of basic learning and the unbelievable response that was received, the initiative was decided to be made permanent, with a 70+ strength of enthusiastic students there now stands a beautiful little school in the middle of an area where living is unimaginably hard.
This small building represents a lot more than you may see, it represents possibilities, passion, hard work, determination, and hope. Hope for a change, hope for a better tomorrow. It represents faith, faith in there still being good in this world. If you want to help change the life of a little child, join hands with 'One Child One Book' and experience dreams turn into reality.
Apne liyay tou sab jeetay hain.
Kisi aur k liyay jee kar tou dekho.