Mental health is a state of mind and includes our emotional, psychological, and social well-being. It affects how we think, act and feel in our everyday lives. It can also become a cause as well as an effect of stress and depression, subtly determining our choices to deal with people and situations. Today, it has become a major cause for suicides.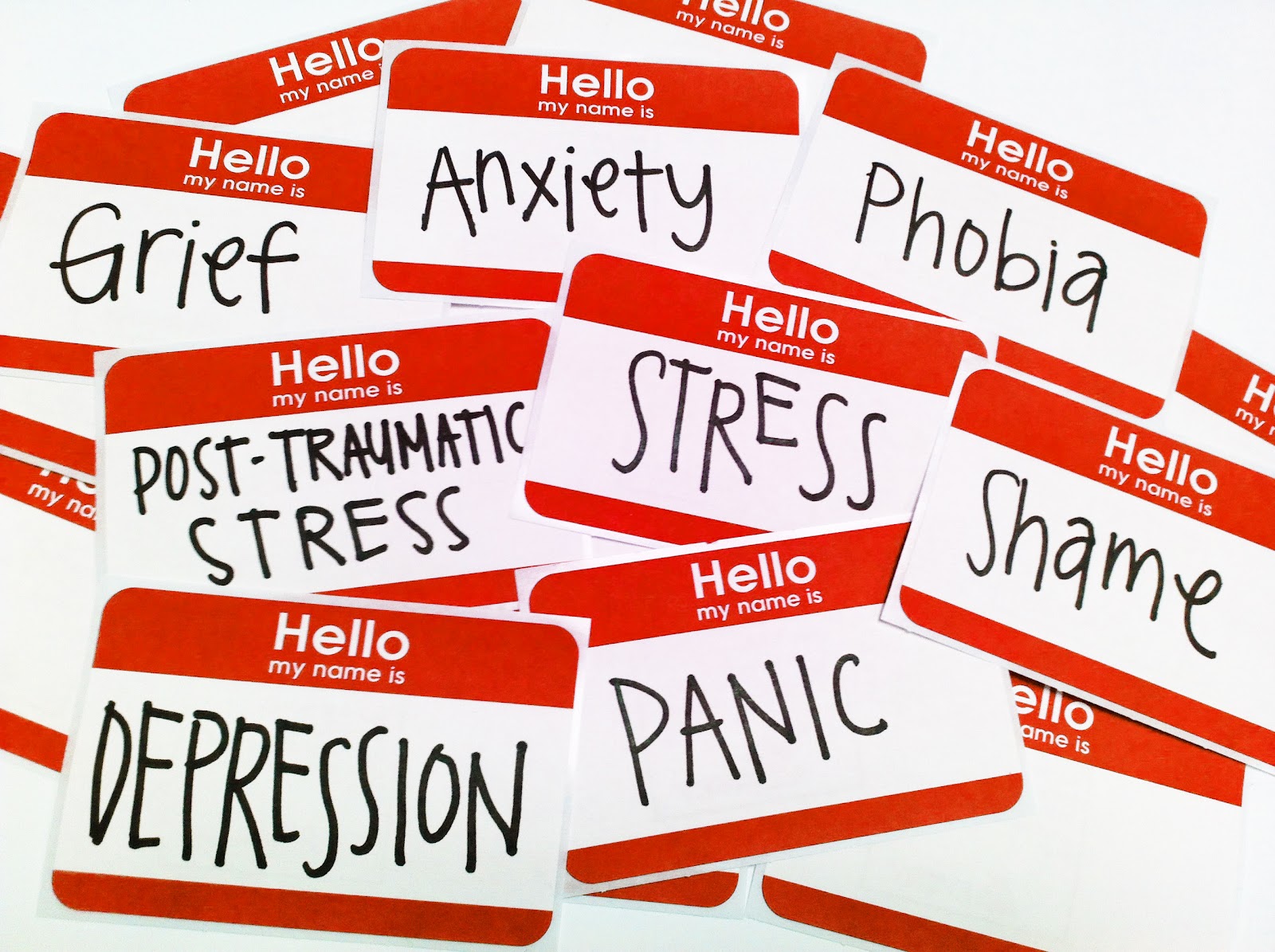 A case for mental illness leading to suicide is this recent one occurring on Saturday, 21st July in Karachi. A model turned into a freelance writer, Quratulain Ali Khan (Annie) was found dead in her apartment on Saturday evening.
District South SSP Omar Shahid Hamid told the authorities, "Our initial investigation shows that she [Khan] died of suffocation after setting her books ablaze while trying to commit suicide". He said that there is still no evidence found which could prove she was murdered.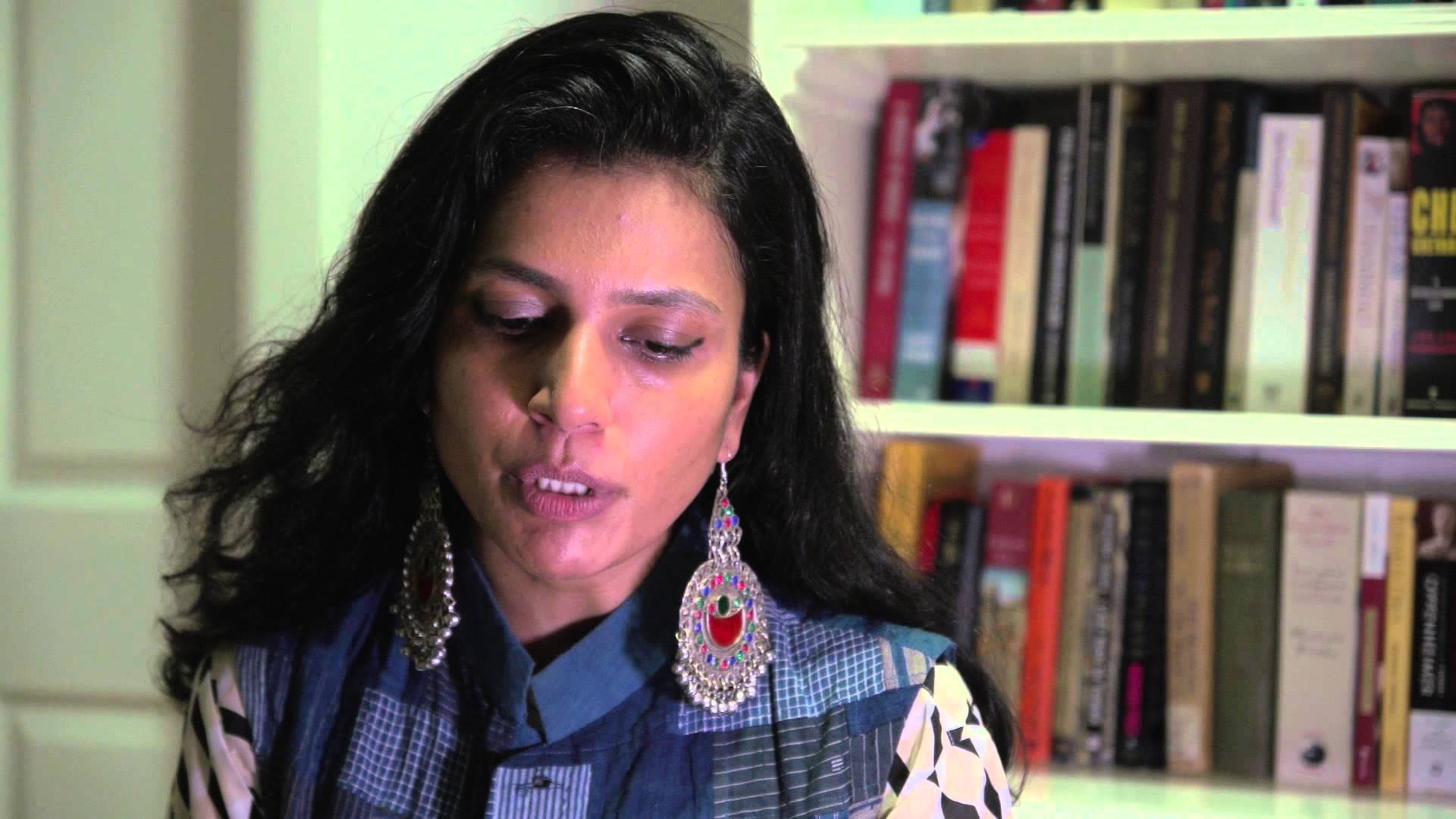 Annie lived alone on Club Road in the city's Red Zone area near Karachi Gymkhana. She and her husband had been separated and he lives abroad. At present, it is believed that she has committed suicide by setting her apartment on fire. It was also informed to the SSP by her relatives that she was suffering from some mental health issues. We still do not know the real reason why she took her own life. It might have to do with her mental health problems.
"She was already dead when we reached the scene after her neighbors told us they smelt smoke rising from the apartment"
The 38-year old had moved from being in a modeling and fashion industry to subsequently become a writer and journalist. She had written for many prestigious publications in Pakistan and abroad.  Her work has been published in RIC Journal, The Caravan, Vantage, Marie Claire U.S., Herald, Tanqeed, The Asia Society website and other local Pakistani publications.
People are pouring their heartfelt condolences
She acted in Shahzad Roy's famous song 'Sali tu mani nahi'#RIP #AnnieKhanhttps://t.co/PaP8HOBiI5

— 🇧️abloo (@Manum_Babloo) July 21, 2018
Many of her peers, both journalists and models alike, took to social media to express their shock over her sudden demise.
My friend Annie Ali Khan, former model who branched off into journalism, documentary production and as a writer has been found dead in her flat after a fire in it. RIP beautiful soul. pic.twitter.com/BOhAe86XY0

— Hasan Zaidi (@hyzaidi) July 21, 2018
Tragic
Absolutely stunned and saddened to hear about the untimely death of former Pakistani model and writer Annie Ali Khan after a fire broke out in her apartment.

She was one of the nicest people in the industry. A reminder of how fragile life is. #RIP pic.twitter.com/JCqtAwM2OB

— Madeeha Syed (@madeehasyed) July 21, 2018
Nowadays, it is important to look for help and talk to your close friends and family if you are going through something. Taking your life can not be a solution, even as a last resort.