Maryam Nawaz was recently sentenced to jail on corruption charges for seven years along with her father, Nawaz Sharif for ten years was announced on Friday. The media and public are still trying to figure out the political figures' attitudes towards the prisons they are kept in.
Initially, we heard and even saw in a letter signed by Maryam Nawaz on how she had refused the facilities and privileges in Adiala jail when they were offered to her.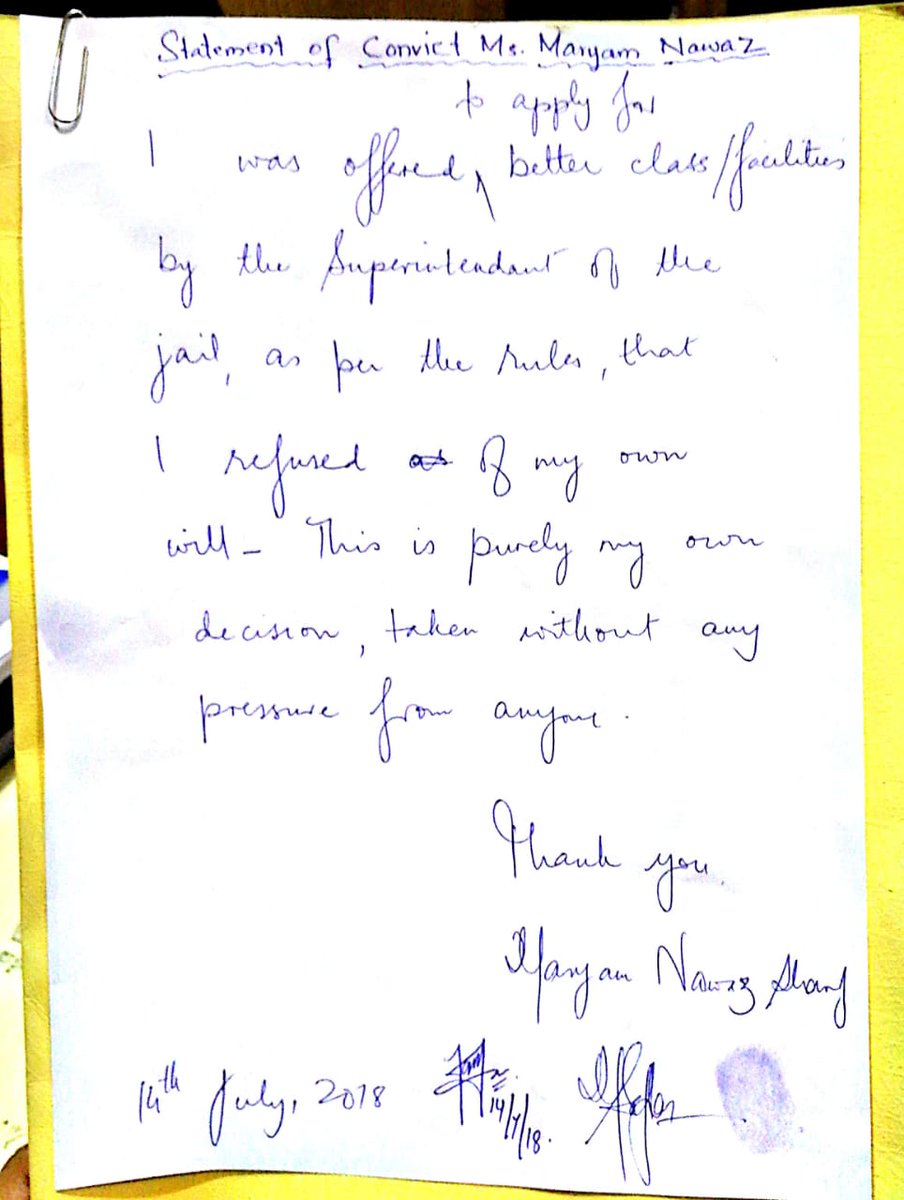 Source: Daily Pakistan
Maryam's statements seem to be contradicting now…
The latest news reports claim that Maryam now wants to be shifted from Adiala jail to Sihala jail for her reasons. She claims that this move is for security reasons as well as reasons like sanitary and cleanliness. Maryam also complained about the presence of bugs like mosquitoes and the overall cleanliness of the place she was staying at. She was not even having food properly which was given to her in the jail.
This change of mind might have been influenced by the fact that her father was better facilitated and enjoying facilities like having a proper bed with a mattress, table, chair, television, fan, lights, toiletries, newspapers, etc with his own expenses. He is being provided 'better class' jail facilities than Maryam in Adiala jail.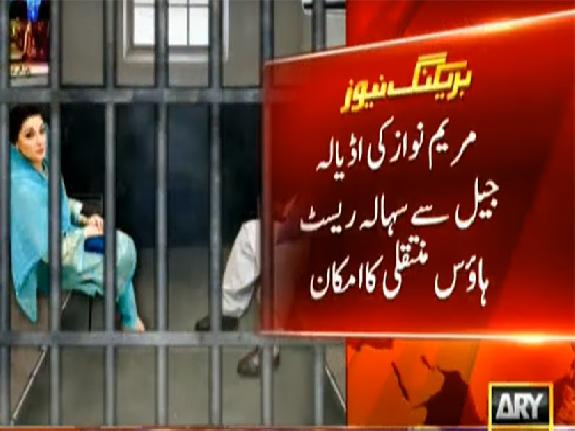 Source: igreen.pk
Maryam Nawaz changing her mind leading to jail changes
According to reports, Maryam is to be shifted from Adiala in the next 24 hours with strict security to Sihala jail and according to sources, all the arrangements have been made already. High security is maintained by the authorities to welcome Maryam to Sihala.