There is no doubt that 'sharab' contains the substance which makes people lose their mind and 'juaa' turns them away from the remembrance of Almighty Allah. This the reason why He has forbidden Muslims from both the things and listed among a few of the greatest sins.
O you who have believed, indeed, intoxicants, gambling, [sacrificing on] stone alters [to other than Allah ], and divining arrows are but defilement from the work of Satan, so avoid it that you may be successful – Surah Maidah, verse 90
On Sunday, a 'nashayee' man hailing from the suburbs of Chiniot, Punjab, lost his wife in a bet with his friends. According to the details, the wife of Ali Raza and the complaint Mehwish was staying at her parents to take her SSC exams. Ali tore off her roll number slip and brought back home forcefully when he lost the bet. He warned her of severe consequences if she didn't follow his directions. Upon her refusal to accompany his husband's three friends, as per the woman, "usne mujhe furniture ke ek nokeele tukray se maara!"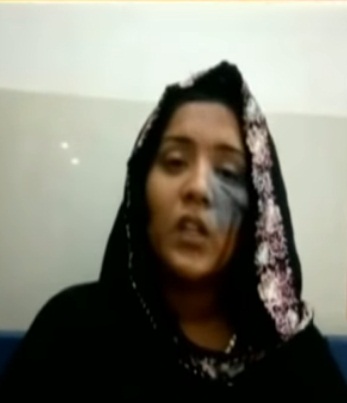 In this condition, Mehwish somehow managed to flee from home to reach her parent's home and then she decided to register an FIR against her husband. Punjab Police said they have filed the FIR based on the woman's medical report and the request she submitted. The suspect has been taken into the custody as well according to the police.
Here Is What Mehwish Told The Media About The Incident
Despite the fact that the government has introduced numerous laws and regulations to combat the mistreatment of women, the rise in such cases is scary. A few days ago, the video of a woman from Lahore surfaced on social media in which she was blaming that her husband shaved her head and took off her clothes in front of his friends. Her husband asked her to dance in front of his friends and on her refusal, he committed the act.
In our patriarchal society, men are encouraged to control their wives because in this way they can prove to others that they are 'men enough'. But as the women are getting more educated, they are becoming more aware of their fundamental rights and this is problematic for our society!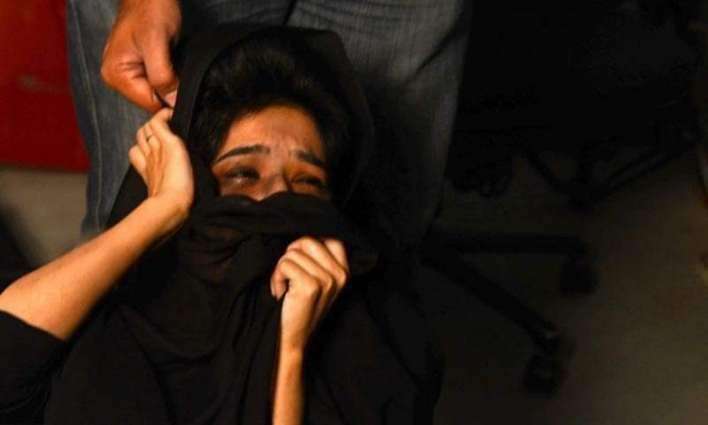 The thing which is hindering Pakistan from progression is the typical mindset and it is really sad to know that our society still doesn't realize the importance of the rights of a woman. She is a human and she equally deserves a free life both within and outside homes.
Do you want to add more to the story? Share your thoughts with us in the comments!