Child abuse in Pakistan has become the talk of the town ever since 6-year-old Zainab Ansari's case caught the public's attention. Zainab was raped and murdered by Imran Ali, a man who was also involved in the rape of 5 other little girls, all from Kasur.
The concept of pedophilia is very unnatural and is considered to be the worst of illnesses in the world. A grownup physically taking advantage of an innocent child is punished all around the world. However, in third world countries, pedophilia can be found in the roots. In Pakistan, it is one of our society's worst vices.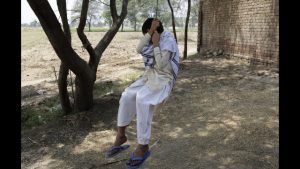 The left-wing of Pakistan often thinks that pedophilia has originated from our Madrassahs, where religious clerics, who too are sinful humans just like us, are given laissez-faire and freedom to do anything they want with out children, who often even live in the Madrassahs at the clerics' behest. With parents also telling them to 'do whatever they want' with the children, as long as they become a 'Hafiz', adds to the chances of pedophilia.
In Lahore, a case has been registered against a local religious cleric. A young boy had informed the police that a cleric from his Madrassah had raped him twice last year. The FIR was lodged at the Nawaz Town police station in Punjab's capital, a copy of the FIR has been going viral on social media as well. According to the young boy, the cleric had abused him once and threatened him not to tell anyone, or there would be consequences.
The second time he was raped, the cleric forcefully blackmailed the child that if he did not cede to the demands of intercourse, he would be dealt very harshly. As per the Pakistan Penal Code (PPC) Section 377, "Whoever voluntarily has carnal intercourse against the order of nature with any man, woman or animal, shall be punished with imprisonment for life, or with imprisonment of either description for a term which shall not be less than two years nor more than ten years, and shall also be liable to fine."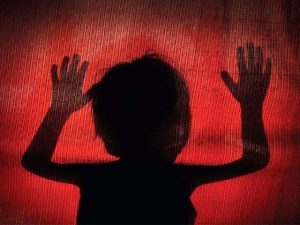 The young boy also informed the police that the same cleric had tried to molest and rape other boys at the Madrassah as well. In our society, we treat clerics as the most pious among us all. Every thing they say or do, we agree to and start following. Just as everywhere else in the world, there are good people and bad people at Madrassahs too. Not every cleric can be blamed for the action of some.
This particular young boy, however, informed some of his other teachers and his fathers, who were confused as to if the child was telling the truth or making a false story. However, the seriousness of his words caught the young boy's father's attention who helped him expose the cleric.