Disclaimer*: The articles shared under 'Your Voice' section are sent to us by contributors and we neither confirm nor deny the authenticity of any facts stated below. Parhlo News will not be liable for any false, inaccurate, inappropriate or incomplete information presented on the website. Read our disclaimer.
In 2013, Pakistan Tehreek-e-Insaf made a government in Khyber Pakhtoonkhwah. The government brought many reforms in almost every department of the province. All the people and PTI supporters appreciated the change their government brought. We also trusted upon the PTI supporters, the PTI brought a positive change and worked for merit in the province, vowing to depoliticize the institutions of government.
The govt. claimed that every citizen of the province can complain against the department or any person who neglected in their responsibility in the complaint cell of the province and the government will act upon it as soon as possible. In 2016, we were at the Nadra Office in Wari. One of my friends was applying to make their identity card. He was stood in the line of people managed by the Nadra administration and police to wait for his turn.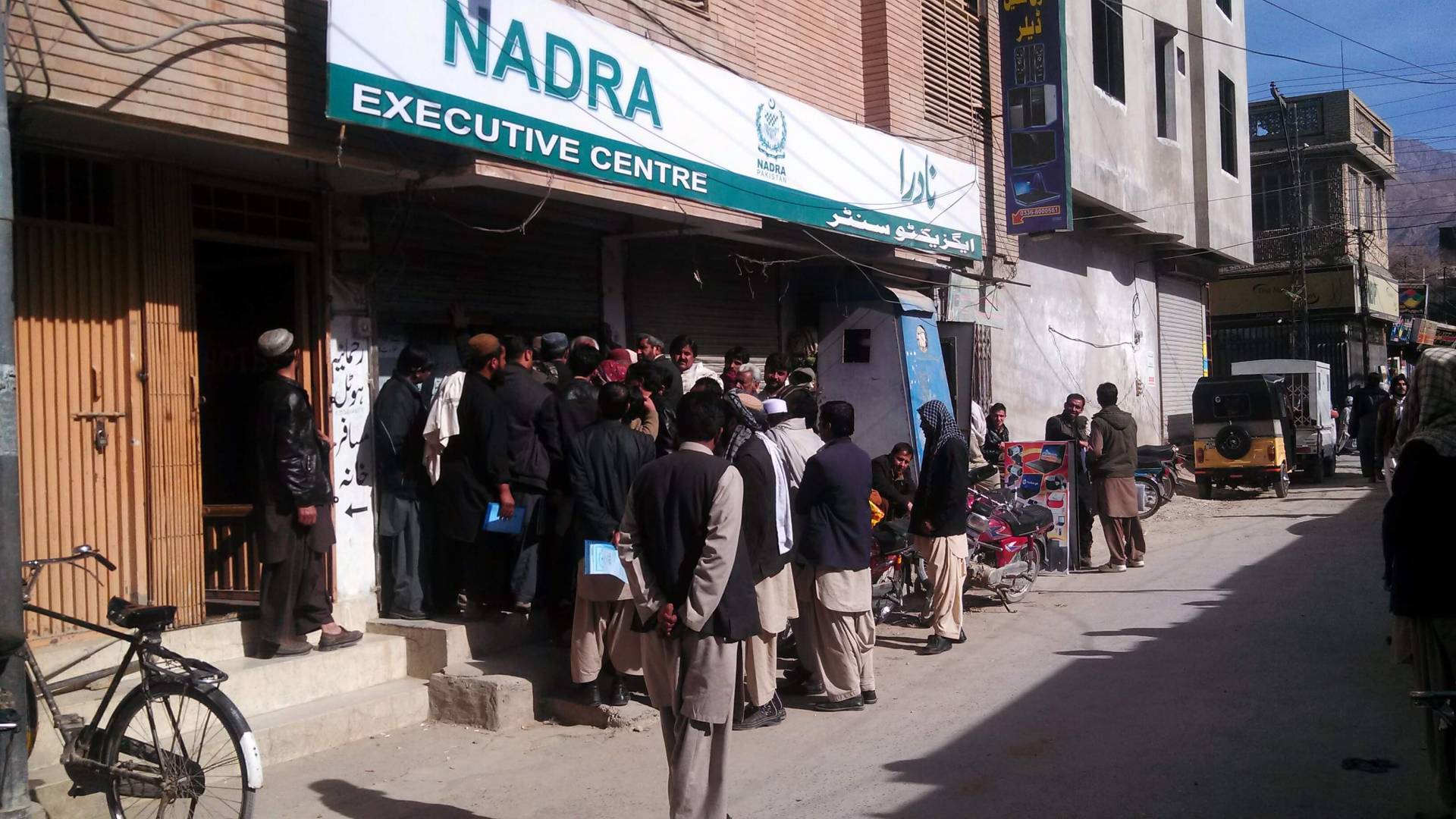 Some of the people were not standing in line and had gone in the Nadra office directly in the presence of police. The Nadra personnel were also working for those people. I wanted to complain against the Nadra employees and called the KP complaisant cell. A person heard my phone and said sorry, we can't hear any complaints, mind your business, please.
In 2017, I was appointed as a PST teacher. There were a lot of problems in our school. One day our school was closed up to nine o'clock.  I informed the concern officers and also called to the education and CM complaint cell. However, they didn't give me a positive response. One of the complaining officers did not believe me and said it is the responsibility of the teachers to handle their problems on their own.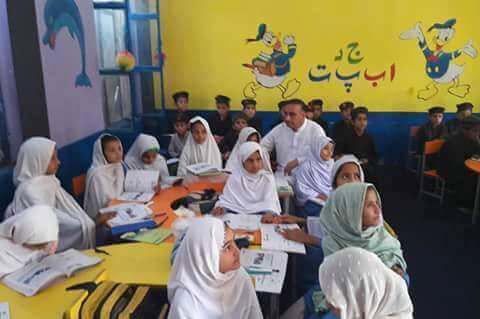 Is it the teacher's responsibility to bring water to the students? Is it the responsibility of the teachers to clean the school? Is it the responsibility of the of the teachers to open and close the school gate? No, it is the responsibility of the gatekeeper of the school and if they are not working honestly, the education department should expel such dishonest people.
In this year 2018, the school's mobile was stolen, the electric wire and wood etc also were stolen. We complained to the education department. Till today, no one has come to our school for inquiry. I also called DMO Dir and informed him about our school problems. However, he too didn't take any action. It seems that the PTI has forgotten the promises they made with the public of Pakistan. No political party is working for the betterment of the people, we are forced to solve our problems.