Disclaimer*: The articles shared under 'Your Voice' section are sent to us by contributors and we neither confirm nor deny the authenticity of any facts stated below. Parhlo News will not be liable for any false, inaccurate, inappropriate or incomplete information presented on the website. Read our disclaimer.
PTI's Khyber-Pakhtunkhwa Government to address women issues launches KPCSW app. The Khyber- Pakhtunkhwa government launched a new a smartphone application to assist women experiencing gender-based violence and improve the services it offers through the KP commission for the status of Women (KPCSW).
On the International Women's Day, KPK Government launches an app addressing the discrimination and barriers that women face around Pakistan
KPCSW is the name of the App which also works offline. It helps women cases of violence, having features like text, voice, video messages and Multimedia Messaging Service. People of KPK can also access the information regarding Protecting women Law. This App can be downloaded for Free on Google Play store and easy to use.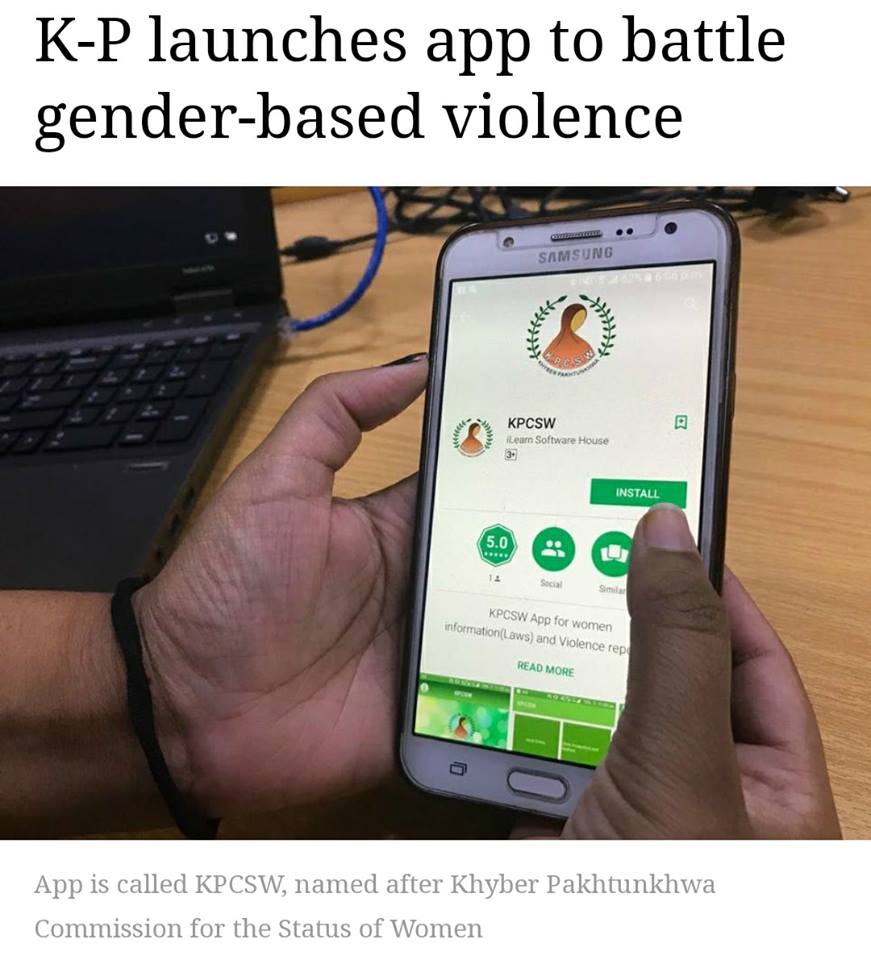 Non-Governmental organizations like Blue Veins and Trocaire Pakistan collaborated KPCSW working for rights of the vulnerable community. The Australian High Commission also build this app.
In a press Statement, Australian Deputy High Commissioner to Pakistan Break Batley said Eliminating violence against women everywhere is a priority of the Australian Government. "It is a core part of our foreign policy and aid programme," Batley said.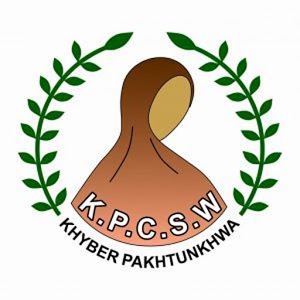 We anticipate that this app will play a pivotal role in providing support services for survivors of gender-based violence, with information to access shelters, medical services or legal aid services, the dignitary added. Asad Umer appreciated the initiative too.

Mrs Meraj Hamayun Khan, Member of Provincial Assembly and Chairperson Women Parliamentary Caucus (WPC) said, "Women have come a long way when it comes to empowerment but a lot needs to be done, Awareness campaigns and events like these have started sensitizing the people on rights of women throughout the province", Adding that, "Women empowerment is an essential component of Human development and a key to poverty education, building resilient societies, economics and promoting sustainable development".
Women Recognition and rights to an individual identity are on the priority list of KPK Government which is why KPK Government actively playing its role and ensuring the safety, well-being, and rights of women. Awareness campaigns and events like these have started sensitizing people on the rights of women throughout the province.