This post is also available in: العربية (Arabic) اردو (Urdu)
In a tragic turn of events, a boy in Karachi had both his arms amputated in a surgery to save his life after a live, high tension wire fell on him.
Muhammad Umar is an 8-year-old boy who lives near Gulshan-e-Maymar in Karachi. On the 3rd day of Eid, he was outside his home when a loose/broken high tension wire fell on his arm.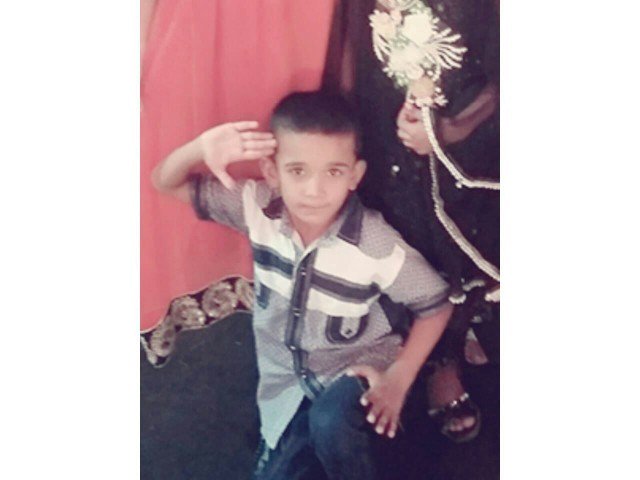 It is reported that he used his other hand to remove it but it was stuck due to high voltage, which then caused severe burns on both his arms.
He was rushed to the burns centre at Civil Hospital Karachi where he went underwent a surgery that lasted for hours. Doctors were successful in saving his life but had to amputate his arms in order to do so.
The boy's father blames K-Electric for it entirely. In an interview with news site Express Tribune, he said the following:
It was the faulty wire that made my son handicapped for life. The K-Electric is responsible for the incident." The victim's father said that the K-Electric and various government officials had been talking to media but hadn't yet reached out to him.  "I want to ensure a better future for my child," he said.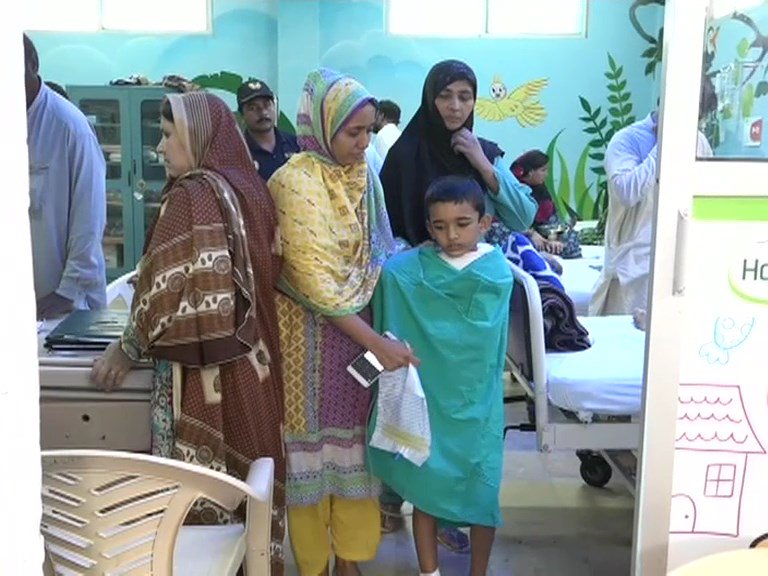 The Governor of Sindh, Imran Ismail, took notice of the incident. He launched an investigation and also directed authorities to make sure all the facilities that Muhammad Umar needed were available.
It is high time we start taking measures for the protection of our citizens. From open manholes to decaying bridges, too many people in this country are losing their lives for no reason. A kid lost both of his arms. A disability for which there is no cure.
It is time to hold all government and private organizations accountable for their recklessness. K-Electric and all other companies like them need to be afraid of the consequences if they don't follow safety precautions.